Southern Cross University has announced the winners of the 2023 Alumni Impact Awards, recognising the remarkable contributions of its graduates across diverse fields.
From nurturing high-performance Paralympians to building rockets for Australia's space industry, the awards celebrate alumni who have demonstrated excellence, innovation, leadership and social impact in their diverse fields.
There were five categories this year, recognising graduates at all stages of their careers and from disciplines spanning data science, psychology, law, engineering, environmental science and media.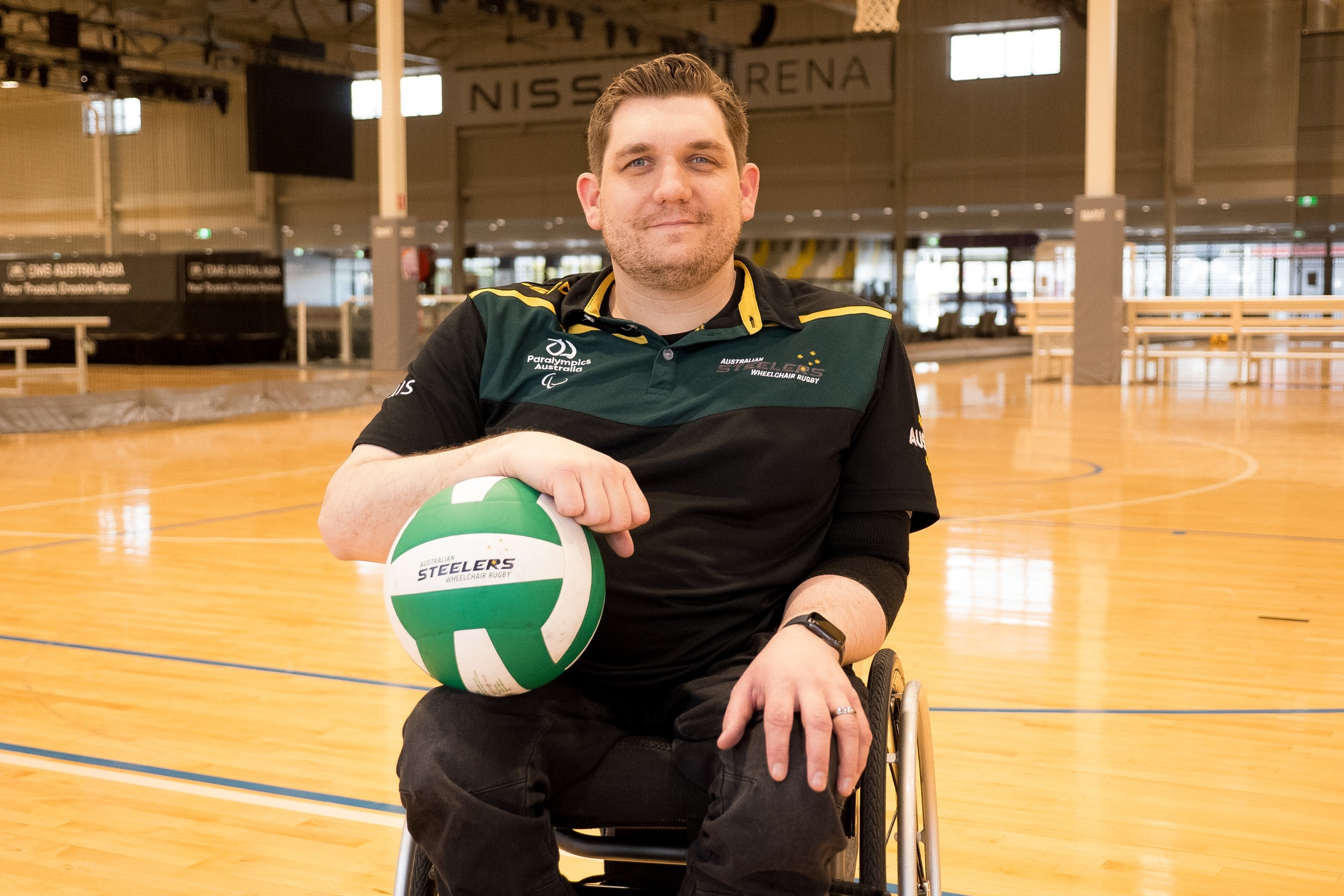 2023 Alumni Impact Award winners
Alumnus of the Year Ben Newton OAM
A Bachelor of Psychological Science with Honours graduate, Ben was a gold medallist at the 2012 Summer Paralympics and is an Order of Australia Medal recipient. He is currently the Queensland Paralympics High Performance & Development Coach (Wheelchair Rugby), where he mentors and supports athletes. Read more
International Alumnus of the Year Dr Sara Shashaani
A graduate of the Bachelor of Applied Computing, Sara is an Assistant Professor of Industrial and Systems Engineering at North Carolina State University and a leading researcher in climate-induced learning and prediction. She uses feature selection and optimization techniques to develop sustainable solutions and assist vulnerable communities. Read more
Early Career Alumnus of the Year Mitch Lavelle
Mitch was one of the first students to graduate from the Bachelor of Engineering (Mechanical) with Honours at Southern Cross and now works as a Responsible Engineer at Gilmour Space Technologies, leading provider of Australian-made launch vehicles and satellite platforms. Read more
Young Alumnus of the Year dual winners Miranda Luby and Dr Cooper Schouten
A graduate of the Bachelor of Digital Media and Communications, Miranda is an award-winning author, journalist and copywriter who writes about mental health and conservation issues. She also conducts talks and workshops to inspire and empower young adults. Read more
Cooper is a beekeeper and academic, also the Director of the University's Bees for Sustainable Livelihoods research group, which aims to improve the effectiveness of education, research and capacity-building within beekeeping industries in Pacific Island partner countries and Australia. Read more
Community Impact Award Evangeline Wood
Evie is a Bachelor of Laws with Honours graduate, a volunteer firefighter and the Founder & President of Coolamon Community, a group dedicated to connecting Aboriginal mothers with culturally safe healthcare. Coolamon Community has provided more than 400 cribs of baby care products to new Aboriginal mothers. Read more
Southern Cross University Vice-Chancellor Professor Tyrone Carlin congratulated the award winners on their achievements.
"These alumni are shining examples of what Southern Cross University stands for: excellence, innovation, leadership and social impact. They have made significant impacts in their fields and communities, both locally and globally.
"We celebrate their accomplishments and will continue to follow their careers with pride," he said.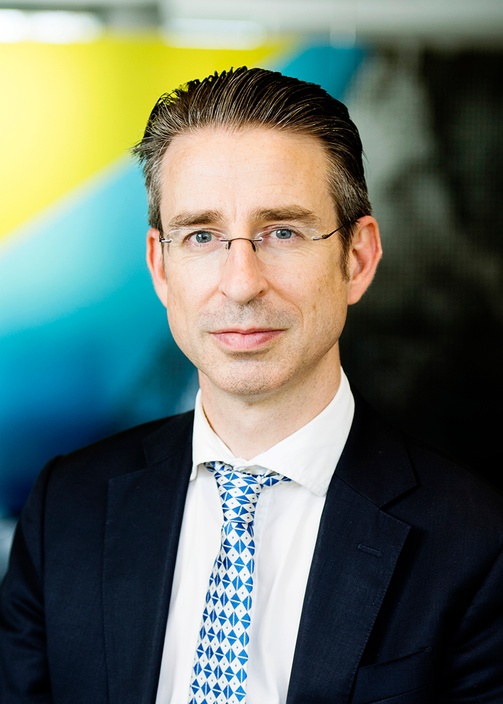 ---