Leading regional theatre company NORPA has appointed Southern Cross University 'storycatcher' Jeanti St Clair as its first Research Artist.
NORPA is celebrated for creating exciting new Australian theatre, such as 'Love for One Night', 'Dreamland' and 'Railway Wonderland' that take inspiration from the stories and experiences of people living in regional Australia.
NORPA's shows are informed by hundreds of hours of community research and consultation.
To assist with this process NORPA has announced an innovative new appointment with the engagement of Jeanti St Clair, a media academic at Southern Cross University, as a Research Artist for the NORPA's Makers Hub initiative.
NORPA Makers Hub is a theatre-making program running throughout June in the pop-up creative space NORPA has created at Lismore Showgrounds in response to the loss of NORPA's home and venue in the 2022 floods.
Throughout June more than 130 local artists will participate in 21 different, free theatre-making and dance workshops hosted by NORPA.
Jeanti St Clair will be working closely with NORPA, artists and the community throughout the Makers Hub in the areas of story research, best practices for community and trauma informed research and raising the profile NORPA's research informed and devised theatre-making process.
"I'm incredibly excited to be stepping into this unique role at NORPA," said Jeanti St Clair.
"It's a perfect coming together of my experience and interest in crafting place-based stories which help communities see themselves and which reflect back to them their histories and imagined futures."
Jeanti was one of the creators behind the popular photo exhibition Rescue: Stories and Portraits of Civilian Rescuers from the February 2022 Flood that paired flood rescuer testimony with photographic portraits.
She also created the Lismore Flood Stories project, an original work explored the impacts of the 2017 flood through a suite of audio walks that took listeners around Lismore to understand the experience of ten people who were impacted by the flood or had helped in the recovery.
"Jeanti is an artist, producer and academic. She's been actively engaged with the impacts of the floods, and creating projects that help animate the human story," said Julian Louis, NORPA's Artistic Director.
"We're delighted Jeanti will be contributing to our future projects through story gathering and helping us understand intimately community experiences around the floods and recovery."
Libby Lincoln, NORPA Executive Director added: "Jeanti brings the curiosity of an artist, the skill of a researcher and the investigative nous of a journalist – we're excited to see the outcomes of this innovative collaboration."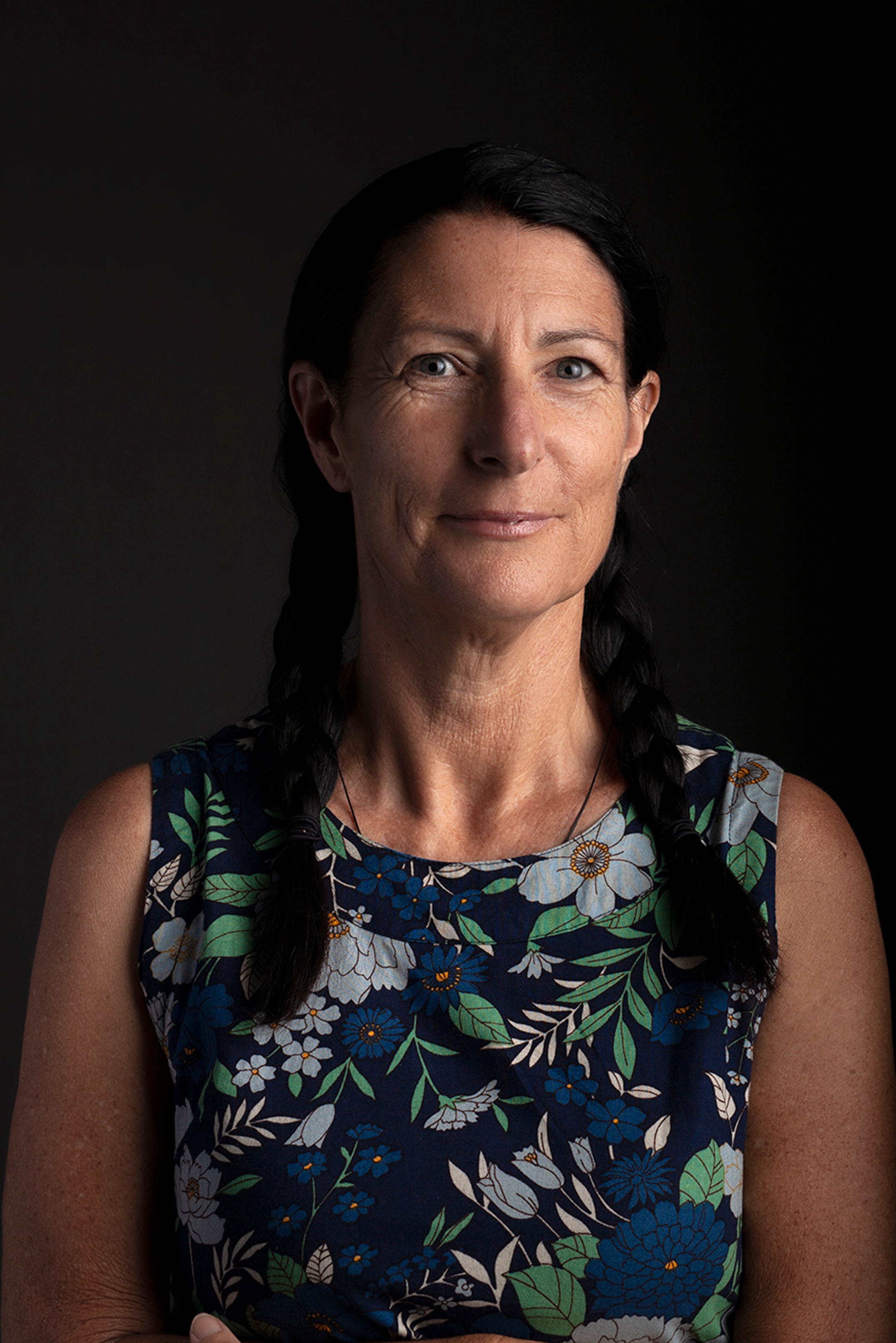 ---