Master of Lifestyle Medicine graduate Teena Quinn has been announced as the winner of the Rising Star category at the Lifestyle Medicine Awards presented by the Australasian Society of Lifestyle Medicine on 9 September 2023.
The Awards aim to recognise lifestyle medicine leaders who have been impactful and influential in their field.
Teena is a Counsellor and Lifestyle Medicine Practitioner operating in Queensland. Ms Quinn, who is legally blind, was nominated for implementing lifestyle medicine in her counselling practice to improve the lives of her community.
"I want to empower people to take hold of their own lives and become healthier. Through counselling I saw a lot of depression and anxiety related to dietary habits. I passionately believe lifestyle medicine has the potential to ignite transformative changes," Ms Quinn said.
"Being acknowledged through these awards holds immense significance for me. Being blind, it has been tough, and receiving recognition from my peers, friends and family for the efforts I've invested feels truly gratifying."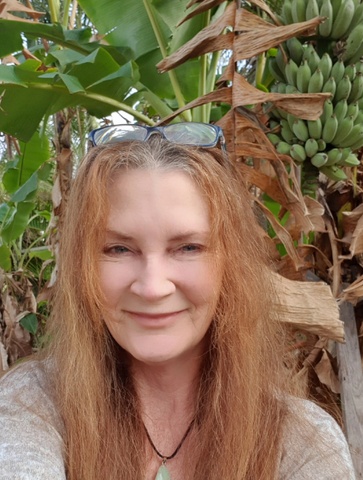 Master of Lifestyle Medicine graduate Dr Lauren Prictor was also named as a finalist in the Rising Star category. Dr Prictor is a General Practitioner and Certified Lifestyle Medicine Physician at Next Practice Medical Clinic in Newstead, Queensland. She was nominated for integrating the six pillars of lifestyle medicine into her clinical practice.
Dr Prictor said she was honoured to be nominated: "As my time in general practice has gone along, I've stepped away from the five-minute scripts, quick checklist and vague advice to longer appointments, tackling the six pillars of lifestyle medicine to put patients in the driver's seat of their health.
"These six pillars - diet, exercise, mood, social connection, sleep and substance use – can all play a factor in the prevention of chronic disease. Having lifestyle medicine as an evidence-based strategy for preventing and managing diseases has set me up with a good arsenal of tools to help people move towards prevention rather than cure," she said.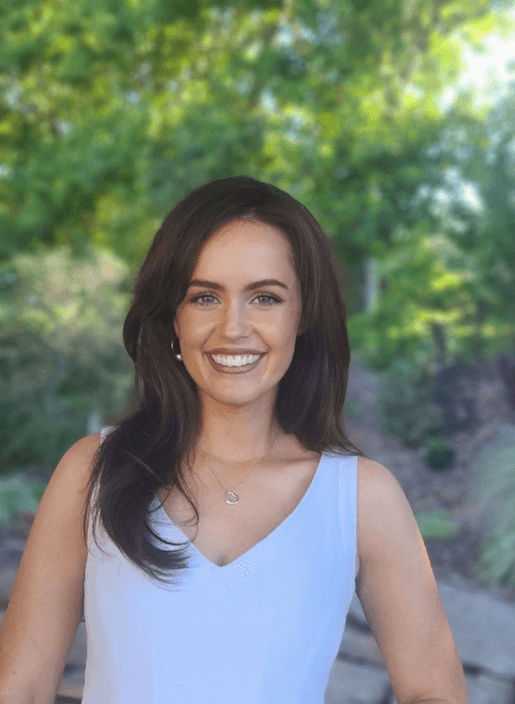 The Master of Lifestyle Medicine was developed by Southern Cross University's National Centre for Naturopathic Medicine, in conjunction with international pioneers of Lifestyle Medicine and is a direct pathway to Fellowship of the Australasian Society of Lifestyle Medicine (FASLM).
Deputy Director of Education at the National Centre for Naturopathic Medicine, Associate Professor Matthew Leach, congratulated the graduates on their nominations.
"Teena and Lauren are shining examples of how lifestyle medicine can be integrated into mainstream delivery of health services for the betterment of patients. Their passion and care should be applauded," he said.
"It is inspiring to see our graduates making a positive impact in their communities."
---