How can we use food to fuel our body for high-endurance sport? According to clinical nutritionist and Postdoctoral Research Fellow at the National Centre for Naturopathic Medicine, Dr Jessica Bayes, there are key foods that provide benefits for training, event performance and recovery.
Speaking on SCU Buzz podcast, Dr Bayes said nutrition is personal and can be different for every individual. She recommended athletes keep a journal during training to determine how their body responds to different foods, what quantities of food work best for them and how long before training they should eat.
In the days leading up to a major event such as a marathon, Dr Bayes recommended building up the body's stores of glycogen and incorporating sources of magnesium to assist with muscles cramps.
"Glycogen stores are our storage of glucose in our muscles that we use to power us through endurance activities. We need to eat complex carbohydrates, so things like wholegrains, fruits and vegetables," Dr Bayes said.
"Magnesium has been shown to be correlated with muscle cramps. It's found in nuts, leafy greens and wholegrains."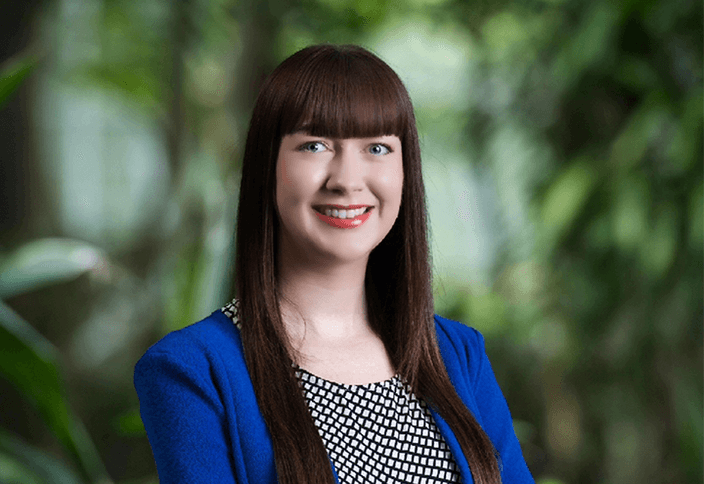 During the endurance event, Dr Bayes recommended focusing on hydration, whether it be through water or electrolyte drinks, and carrying light snacks if that is best for your body.
"The most important thing is not to introduce anything new. You don't want to be trying some fancy new protein bar that ends up giving you terrible diarrhoea on the day of the race.
"I know a lot of people use sports gels, sports bars, little sachets of honey or even jelly beans that they eat as they go."
In recovering from high-endurance exercise, Dr Bayes said hydration is crucial as well as replenishing the body with protein, carbohydrates and antioxidants.
"We know that we need protein for muscle repair but you also mustn't neglect your carbohydrates. You need to replace those glycogen stores. So, we're talking about sensible, healthy, balanced meals. We want to focus on anti-inflammatory foods like fish oils, seafood, olive oil, nuts and seeds, as well as antioxidants which we find in brightly coloured fruit and vegetables."
Dr Bayes said that any positive change is a good first step: "If there's just a few small, little things you can do then that is a step in the right direction.
"If you do want more personalised nutrition advice then you can always book in to see a nutritionist."
---