Motivating people to be physically active and creating new perspectives on climate education will be the focus of two Southern Cross University projects that have attracted national research funding.
Deputy Vice-Chancellor (Research and Academic Capability) Professor Mary Spongberg said the latest Australian Research Council (ARC) discovery grants were testimony to the talent and diversity of the University's research community.

"Our strategy commits us to excellence in research and to think boldly about research that supports the creation of a better world," Professor Spongberg said. "These projects are very good examples of the work that springs from that way of thinking."
Advancing Child and Youth-Led Climate Change Education With Country – will be led by Professor Cutter-Mackenzie-Knowles and has attracted $581,715. An international team will research climate change education approaches with Indigenous and non-Indigenous children, youth and Elders across Australia and Canada. Western and Indigenous perspectives on climate change contrast deeply. This research will generate transcultural understandings about climate change education.
Open(ing up) goals in physical activity: What works, when and for whom? – will be led by Associate Professor Christian Swann and has attracted $438,567. The team will look at the use of open goals (e.g. 'See how many steps you can reach today'), and why they might be beneficial as an alternative to specific goals. This project will aim to understand how to set goals that are enjoyable and intrinsically rewarding, as well as avoiding the potentially detrimental effects of current goal-setting practice, such as high failure rates.
Also attracting about $1 million in total funding were two projects involving Southern Cross University researchers:
Developing systemic interventions for intimate partner financial abuse (led by Swinburne University of Technology)
Attracting, preparing, and sustaining quality teachers in early education (led by the University of Sydney).
"The outcomes in this grant round reflect the success of our research strategy and commitment to grow our research endeavour across the University," Professor Spongberg said.

The calibre of Southern Cross University researchers was also highlighted recently by the appointment of Professor Mark Hughes and Professor Sue Walker to the ARC's College of Experts for 2024.

They will work with other members of the College of Experts, including the University's already-appointed Professor Nigel Andrew and Professor Bradley Eyre, to assess competitive grant applications for the ARC.

You can find out more about the latest round of research grant funding from the ARC website.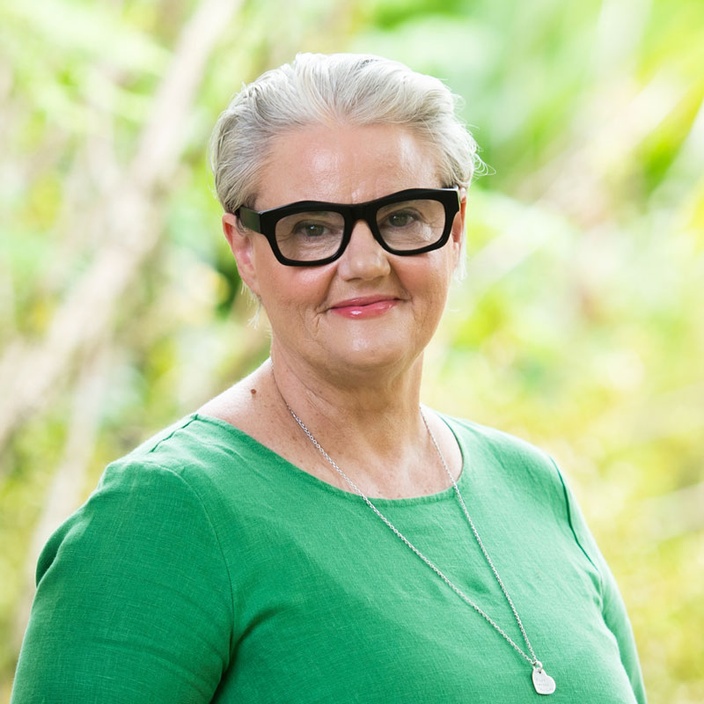 ---