Ever driven along the highway and wondered 'What's that strange rope net suspended across the road?' A new travel guide penned by a Southern Cross University ecologist reveals all.
The evolution of wildlife crossings in Eastern Australia and a guide to 57 iconic sites celebrates the hundreds of curious structures scattered along Australia's east coast, explaining the ingenuity, engineering and history behind some of the most interesting ones.
The glovebox-sized book details the animals that use them and where to encounter each of the 57 sites in Queensland (along the Bruce Highway), NSW (Pacific Highway) and Victoria (Hume Highway).
Roadtrippers can plan their journey to drive under or over the structures and, in some cases, pull over safely off the road to marvel at the crossings that have saved and connected the lives of countless species of Australian wildlife, like marsupials, snakes and lizards, as well as frogs and birds.
Author Dr Brendan Taylor, a wildlife ecologist and Southern Cross University Adjunct Fellow, has insider knowledge of these wildlife crossings. He's spent more than 20 years not only working with road authorities on the placement and construction of crossings but also monitoring native animals using them.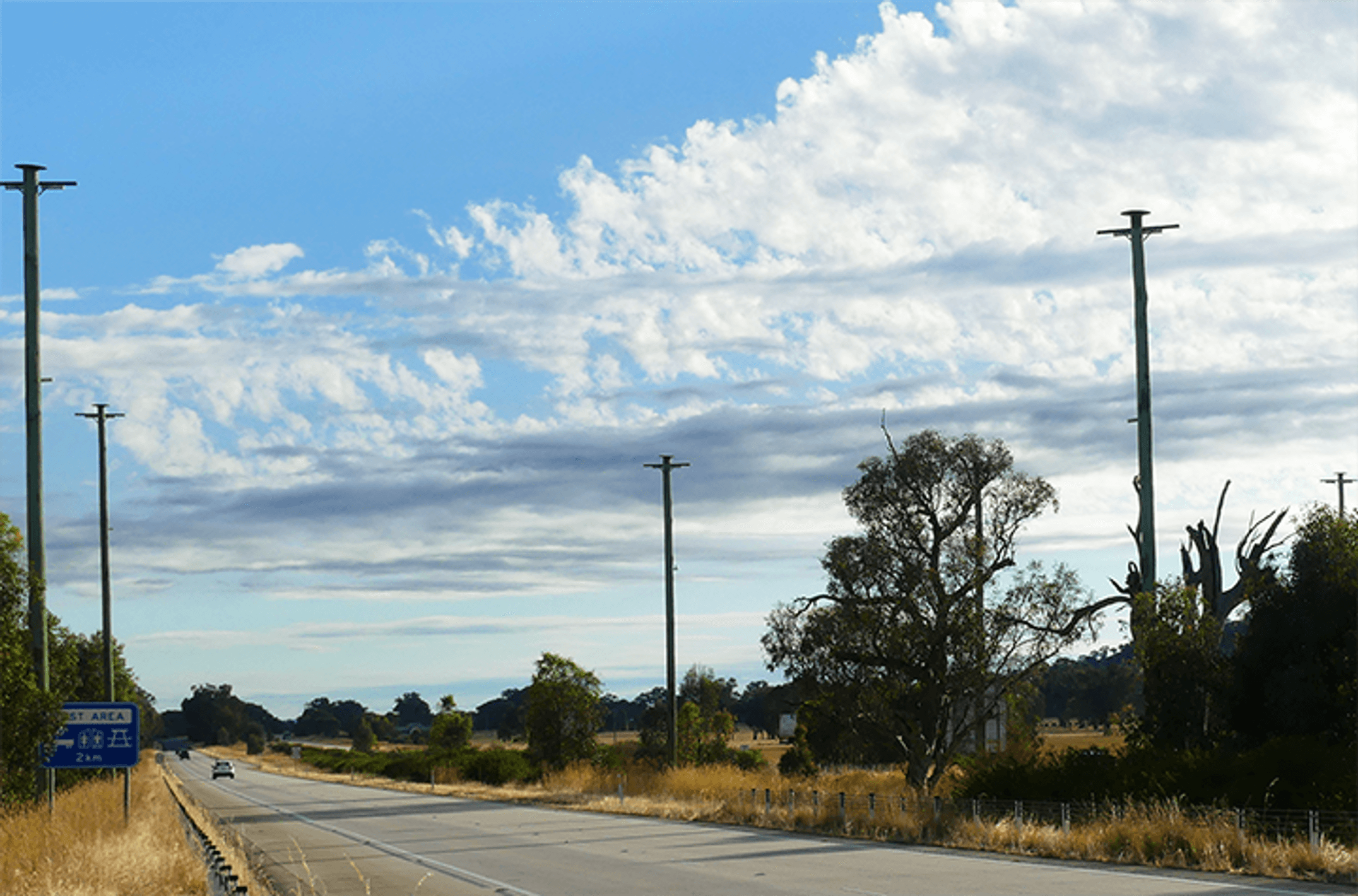 "In a nutshell, these structures enable wildlife to get from one side of the road to the other, without setting foot on the road surface and taking on the traffic," said Dr Taylor.
"It's an elegant, obvious, and simple solution to reduce roadkill and connect populations across road corridors."
These purpose-built structures include culverts and pipes under the road for ground-dwelling wildlife; rope canopy bridges positioned well above the road for tree-dwelling wildlife; and land bridges.
Dr Taylor explained the basis for much of this work was the fundamental concept of ecological connectivity.
"Connectivity is critical to functioning ecosystems and to functioning wildlife populations," he said.
"Indeed, for many animals, wildlife crossings provide a critical link to the other side of the road for finding food, to mate during breeding season or even offer an escape route from a raging bushfire.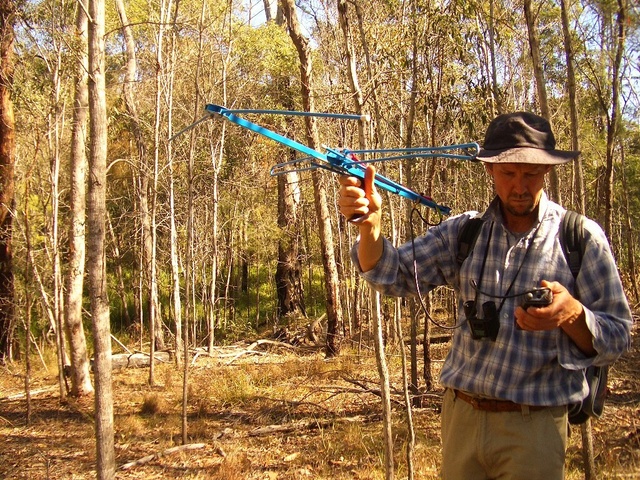 "In some places, like along the Great Alpine Road in Victoria's high country, wildlife crossings are vital for the tiny population of the exceptionally tiny mountain pygmy possum to cling on to existence.
"We've even discovered that mulch-lined pipes installed under the highway near Woolgoolga on the NSW Mid North Coast helped to restore up and down stream movement for the endangered giant barred frog.
"Whereas in Queensland, Brisbane's Compton Road land bridge has become famous for the vast range of wildlife recorded using it, including small forest-dwelling birds that otherwise regard roads as complete barriers."
Australian ingenuity is showcased in some wildlife crossings.
"Glide poles are uniquely Australian innovations for some of our uniquely Australian wildlife: gliding possums," Dr Taylor said.
"Others, like land bridges, have been copy-and-pasted from the USA and Europe and target a broad range of wildlife."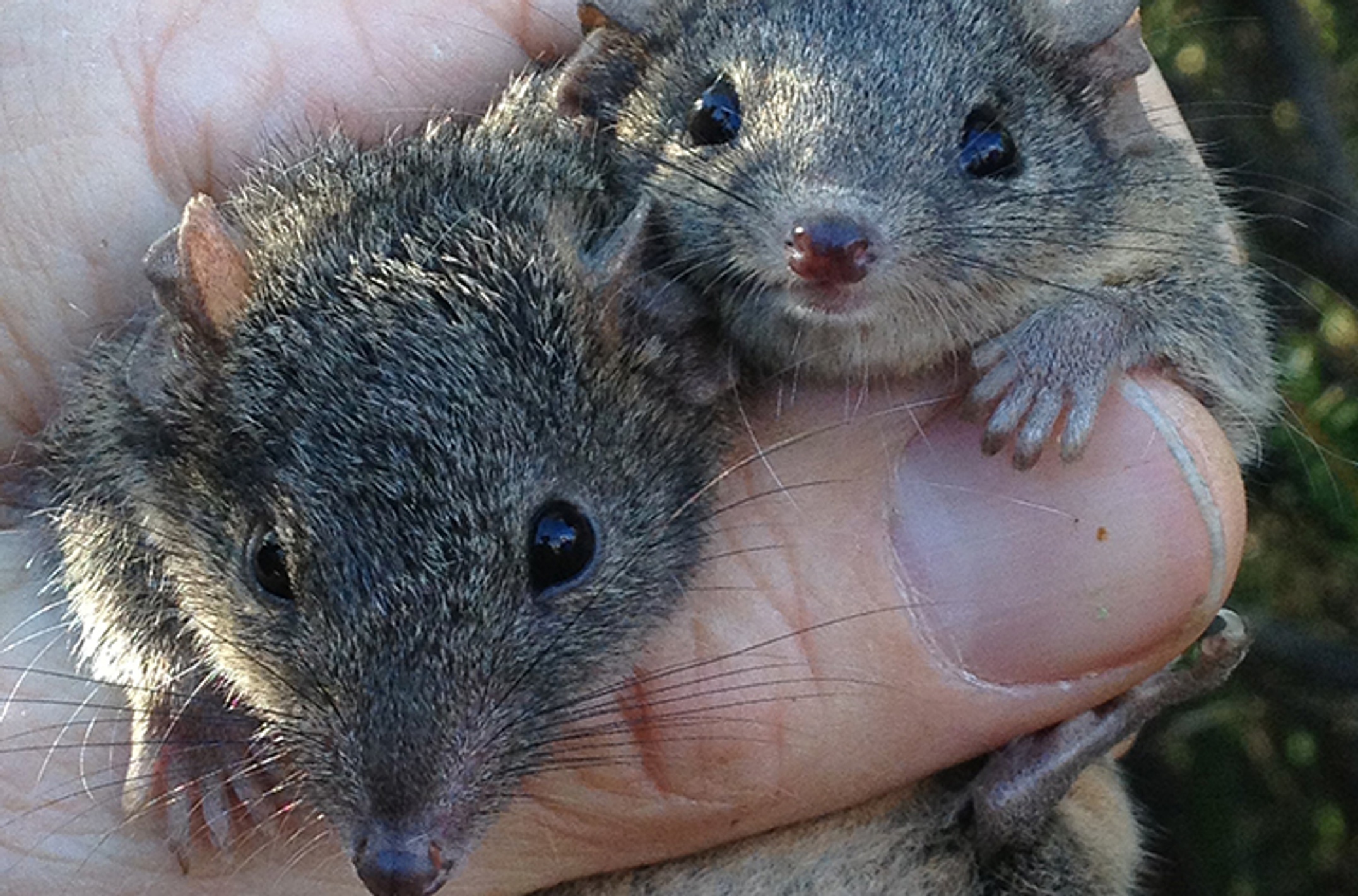 The guide book showcases Australia's first wildlife land bridges located on the NSW Far North Coast at Billinudgel and Sleepy Hollow.
In compiling the book, Dr Taylor acknowledged the trailblazing efforts of one of his PhD supervisor and now colleague Professor Ross Goldingay of Southern Cross University.
"Ross pioneered the idea of using wooden poles as stepping-stones so gliders could cross gaps in forest habitat that were beyond their gliding capacity, such as wide road corridors," Dr Taylor said.
"Now glide poles are a fixture of road upgrades that pass through glider habitat."
It's a travel guide with a happy ending.
"Nature-loving roadtrippers can be assured that wildlife crossings are used by a wide range of our native animals," Dr Taylor said.
"I've spent the best part of two decades radio-tracking, translocating, camera monitoring, sand tracking and analysing data to better understand the role that wildlife crossings play in species conservation. It's this crucial role that wildlife crossings perform that this book aims to celebrate."
Learn more: read The Conversation article, Glide poles: the great Aussie invention helping flying possums cross the road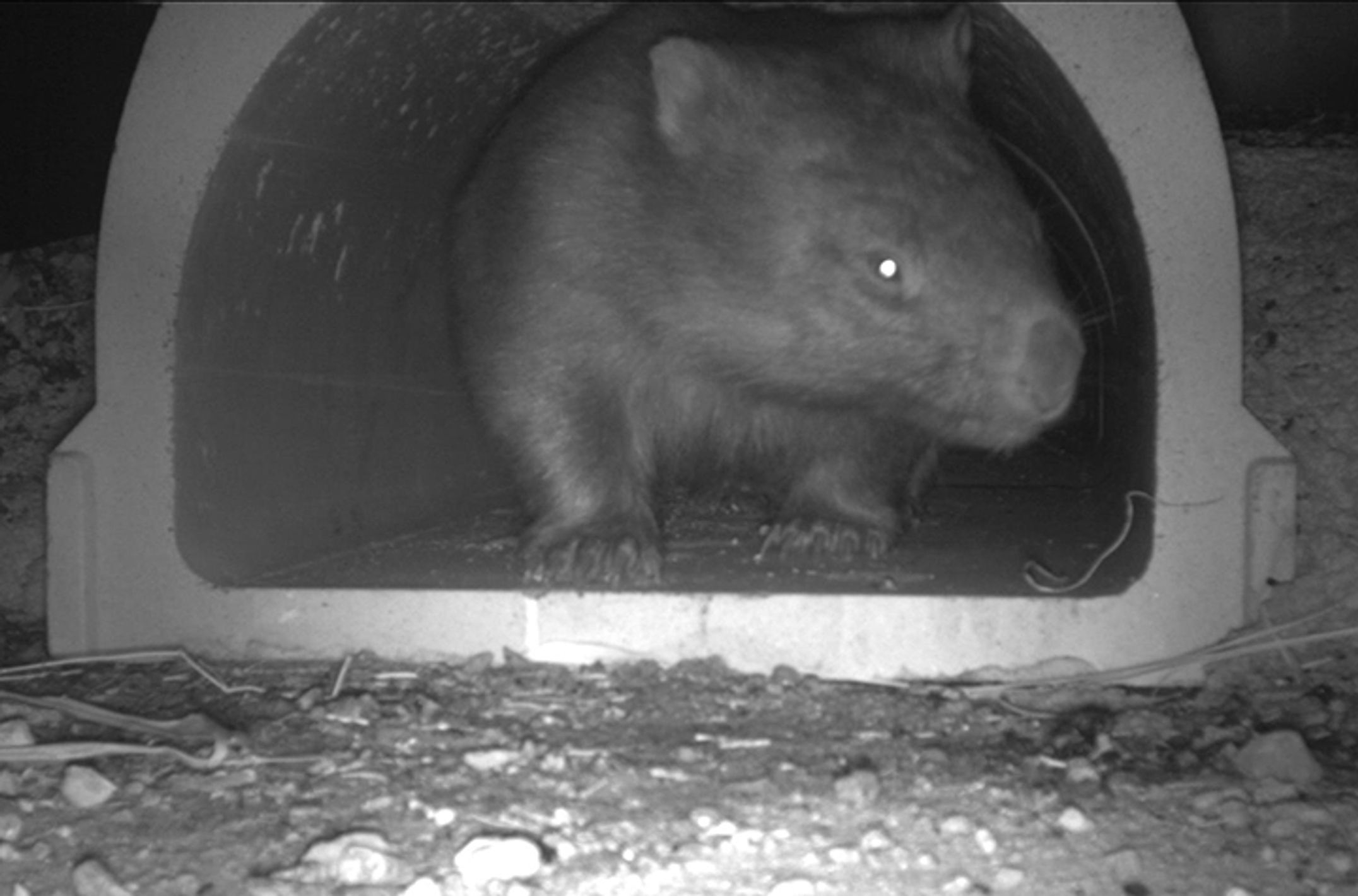 Book details
The evolution of wildlife crossings in Eastern Australia and a guide to 57 iconic sites by Brendan Taylor. Publisher: Cambridge Scholars Publishing
The guide is organised into eight regional clusters, beginning in north Queensland and ending in central Victoria. There's a map for each cluster which shows the location of iconic structures. Each site features location details as well as information about the structure and the native wildlife that use it. More than 200 photos of structures and wildlife using the structures.
Purchase via Cambridge Scholars Publishing www.cambridgescholars.com/ Use discount code PROMO25 for a 25% discount.
---