Our mission statement
The Conference aims to provide a supportive and fun experience for postgrads researching information technology, science and engineering and to engage and share each other's research, develop confidence and communication skills.
RISE Conference key objectives
Engage - RISE aims to involve as many students, academics and researchers to participate, in all the scheduled activities, throughout the conference.
Share - RISE will foster all to share their research and/or research stories.
Encourage - RISE will be a place for personal and professional development, encouraging supportive peer to peer constructive feedback.
Connect - RISE will provide opportunities to make connections and friendships with colleagues from common and other research fields.
Enjoy - RISE emphasises the importance of breaking up the pattern of postgrad life and will focus on fitting fun into the program.
Attend and participate
Anyone is welcome to attend as participate as part of the RISE conference audience.
Postgraduate students are the main target audience and are encouraged to participate.
Honours students are also welcome to submit entries.
Undergraduates may also submit entries. However, limited numbers will be accepted.
Registration is required for anyone wishing to attend the on-campus conference.
RISE in a changing world
Faculty of Science and Engineering postgraduates can present their work in a variety of ways, including:
full in-person presentation (10 minutes)
short in-person presentation (3 minutes)
pre-recorded video presentation
Upload presentation abstracts here
2023 RISE Conference Committee
RISE Committee role

RISE Committee delegate

Convener and Chair

Tijs Joling

Academic Advisors
Ben Liu
Joanne Oakes
Secretary

Truong Nguyen (also known as Duc)

Finance Officer
Eric Mark
Nyasha Kashiri
Branding and Media Committee

Melanie Taylor

Program Coordinator
Program Sub Committee Members

Hassan Abedi Sarvestanio

NMSC Co-ordinator

Conor Hendrickson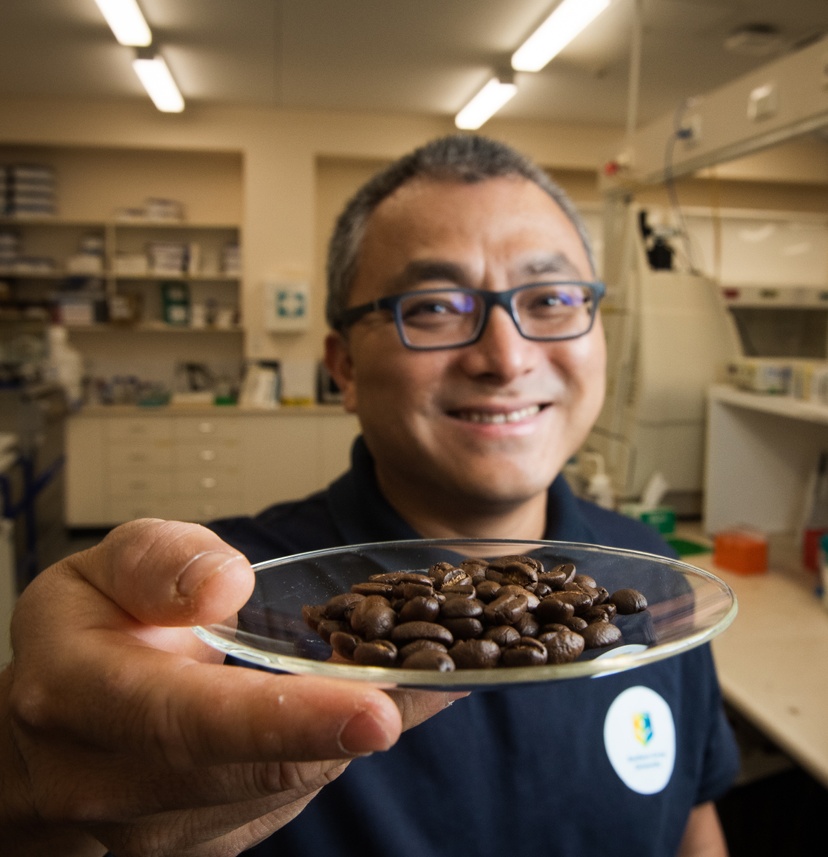 Dr. Ben Liu
Dr. Ben Liu is a food and natural product chemist at SCU. He has a wide research interest in food quality and herbal medicines. He enjoys teaching and working with students.
Tijs Joling
Tijs Joling is a PhD candidate and part of the Centre for Coastal Biogeochemistry. His research focuses on nutrient enrichment of seagrass beds and aims to understand the nitrogen cycle of these systems using stable isotope analysis.
Conor Hendrickson
Conor Hendrickson is a PhD student at the National Marine Science Centre. His research is focused on the mitigation of coral bleaching through active interventions such as shading and sea-water fogging as well as monitoring bleaching using digital photography and hyperspectral imaging.
Truong Duc Nguyen
Mr Truong Duc Nguyen is a HDR student working on the genetics of pigmented rice. He aspires to work in the field of plant breeding for sustainable farming practices. His hobby is taking pictures of plants and wildlife.
Video presentations from previous RISE conferences
Former students, Jacob, Gloria and Grace share some fascinating insights into their research areas and experience with the Faculty of Science and Engineering.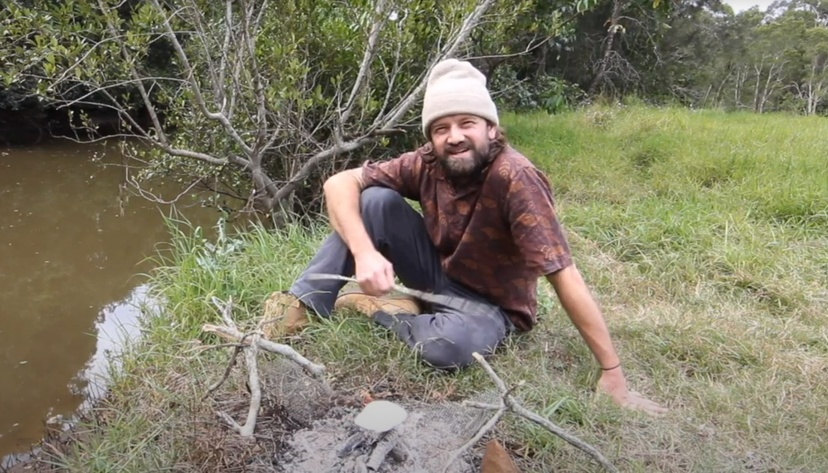 Researcher Jacob Birch discusses Australian native grass grains.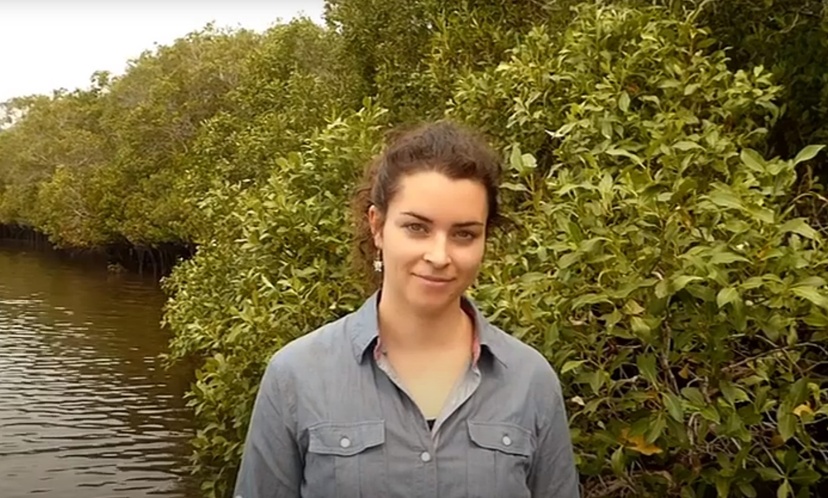 Researcher Gloria Reithmaier discusses the importance of Mangroves.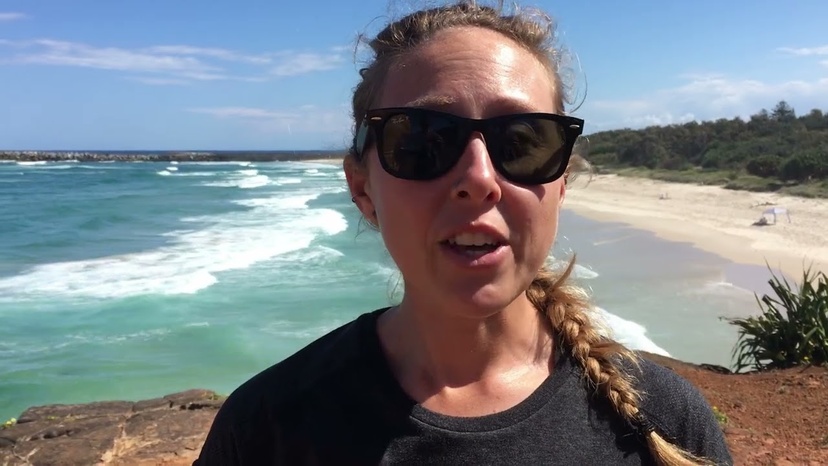 Researcher Grace Russel discusses the annual Humpback Whale migration.
---