Welcome to the Faculty of Science and Engineering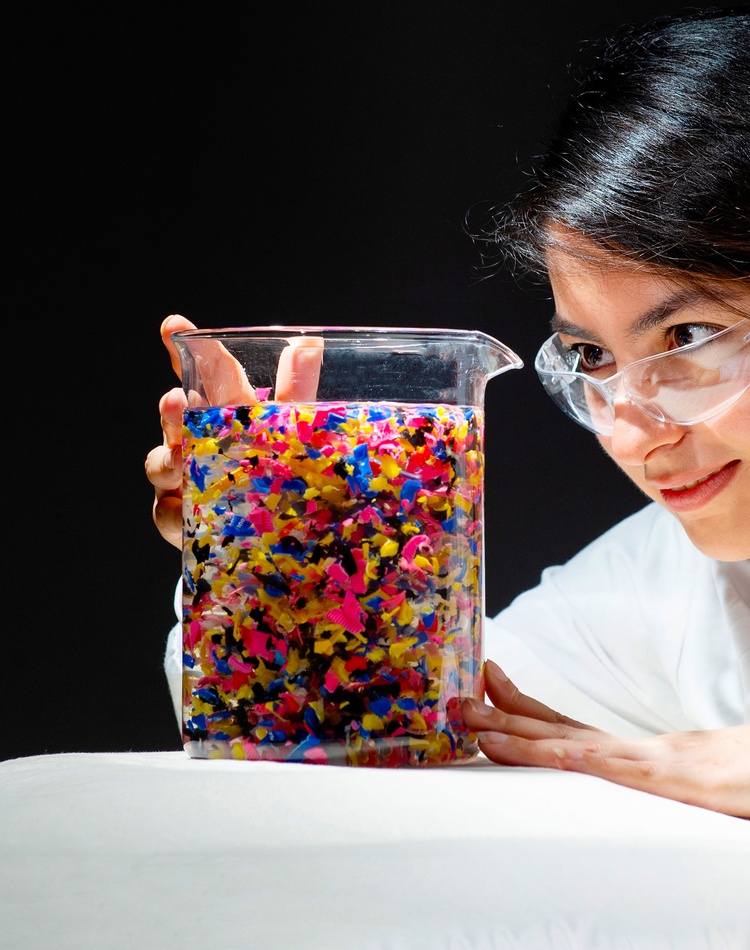 Overview
The challenges of the Anthropocene are unfolding in rapid succession. In the Faculty of Science and Engineering, we are nurturing students and supporting researchers who are equipped to meet these challenges and find solutions.
With our base in the heart of subtropical ecosystems – that pass through the reefs, estuarine wetland areas, diverse forest environments, agricultural areas and even digital environments – we are uniquely placed to foster a cross-disciplinary scope of practice in our students, with a research profile that includes world-renowned marine scientists, biogeochemists, endangered species biologists, water engineers, machine learning/AI information technologists and more.
We offer a portfolio of both undergraduate and postgraduate courses that develop not only scientific expertise but a profound consideration of the systems and human needs behind the science, our built environment and interconnecting digital space focused on smart environments.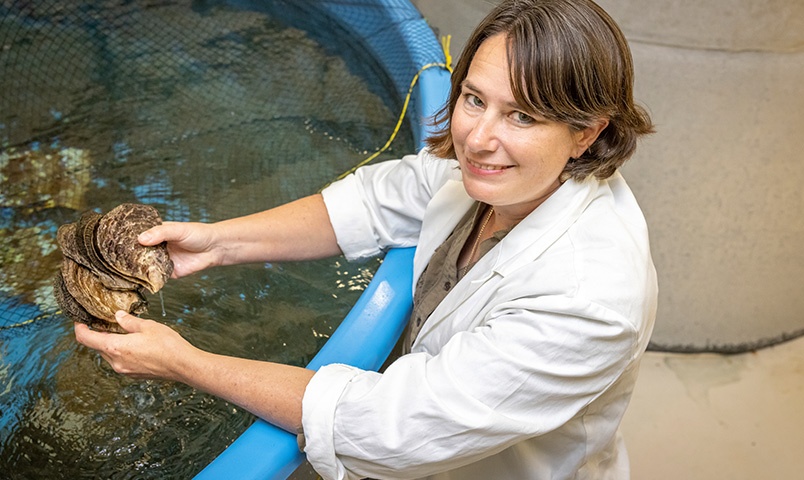 National Marine Science Centre (NMSC)
Located in Coffs Harbour on the east coast of Australia and adjacent to the Solitary Islands Marine Park, where both tropical and temperate currents meet. This interesting setting provides practical opportunities in the study of marine science and management for both students and researchers.
Learn more about NMSC
Contact the Faculty of Science and Engineering
---