Study opportunities in the Faculty of Science and Engineering
Teaching and research locations
Subtropical rainforests and the Solitary Islands Marine Park ecosystems at our backdoor.
National Marine Science Centre
The only three-temperature, direct seawater flow-through aquaria and aquaculture facility in Australia provides a huge advantage to our students.
World-leading academics
Addressing carbon sequestration and accounting, biogeochemical and nutrient transformations in natural and agricultural settings.
Systems-based teaching and research
Learn how to adapt and restore planetary function through our combination of disciplines and approaches that interweaves multiple strategies.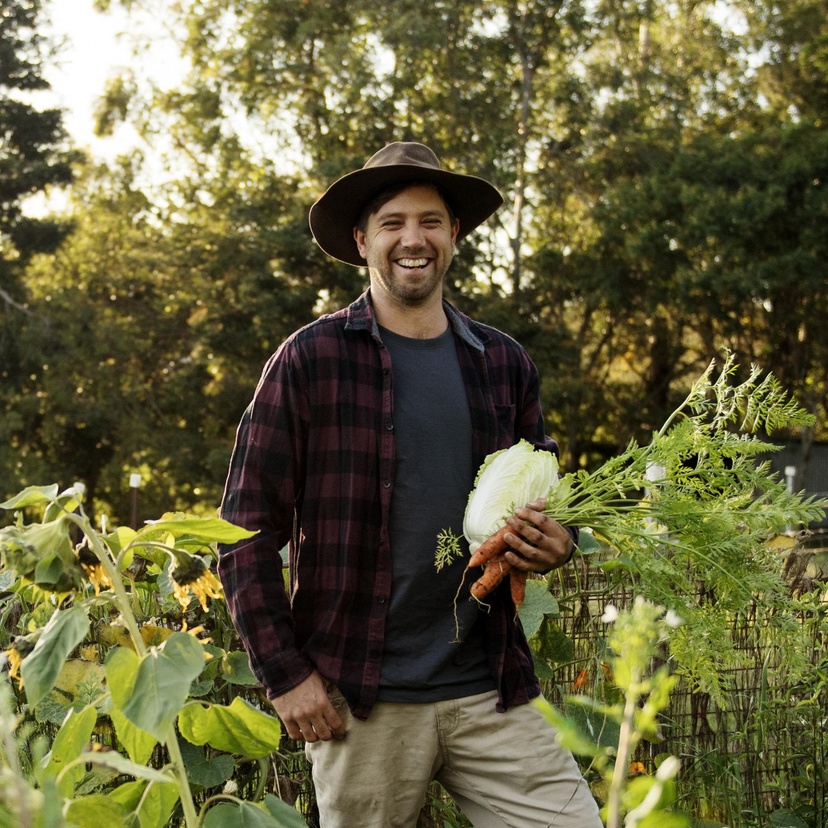 What is Regenerative Agriculture?
Regenerative Agriculture is one of the majors you can study within a number of our degrees. It draws on the University's specialist expertise in plant science, agronomy, ecology, agroforestry, environmental chemistry and socio-ecological systems. This study will help students find new ways to farm that will support natural processes and help our local farmers build more sustainable and resilient farms.
Learn more about this major
Contact the Faculty of Science and Engineering
---