Message from the Vice Chancellor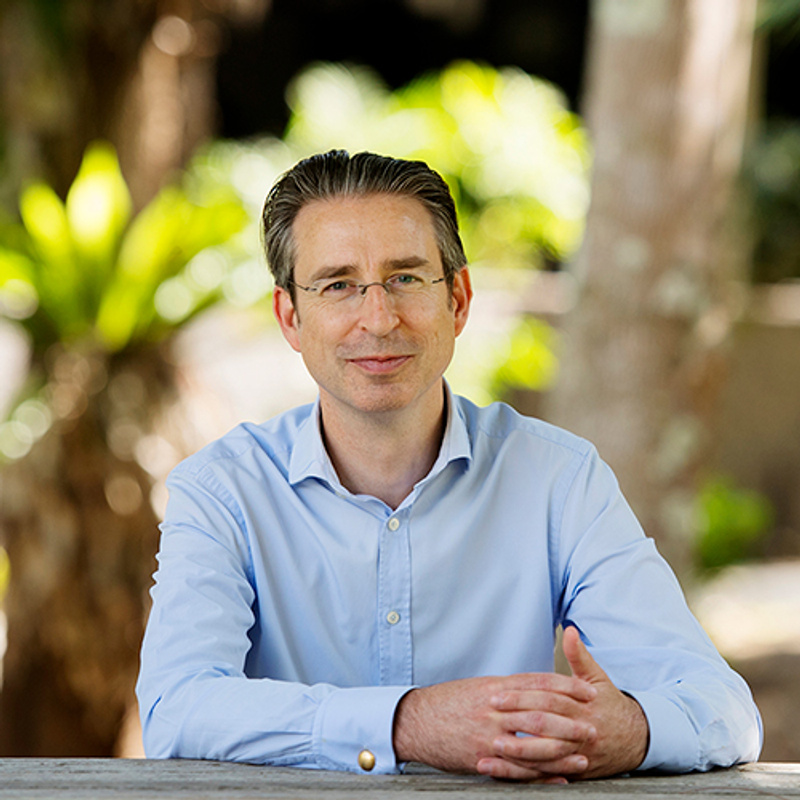 Presenting our 2021 Teaching Excellence Award recipients.
It is very important to me that we reflect on and recognise outstanding contributions to teaching and learning at Southern Cross– especially in light of the extraordinary challenges that have arisen this year.
These Awards celebrate our academics' commitment, achievement and contribution to an exceptional student learning experience. These colleagues, as you will see below, have made a genuine and very positive impact on the University.
They are, in every way, outstanding and inspiring educators.
Professor Tyrone Carlin
Our teachers
Southern Cross University teachers are committed to an inspiring student experience. Our teachers make a big impact on students, fostering their yearning for knowing more and a focus on learning for life. They are curriculum innovators, educators and scholars of teaching. 2021 has been a most challenging year, but our teachers continue to inspire and support students.
Outstanding Teaching Awards - 2021
The Outstanding Teaching Excellence Awards are presented to current staff members from each Faculty and College who are recognised in the top 5% of teachers based on student feedback. These outstanding teachers have received consistently high student feedback across the previous 12 months.
Inspiring Educators - 2021
Nominated by the University's Deans, these select awards of recognition go to our colleagues who stand out and inspire others at Southern Cross for the quality and impact of their teaching.
Inspiring Educators Award Recipients