I chose a civil engineering degree because my grandpa is an engineer and he inspired me to learn the discipline and also I believe that engineering advances society.
My favourite aspect about being a civil engineering student is the freedom at university, meeting new people and challenging myself to see what I can achieve.
The main things I like about Southern Cross University are the brand new facilities here in engineering and the support network that you have if you are struggling in mathematics or writing essays, there's always someone to help out.
My advice would be to just start studying something. The sooner you start the sooner you're exposing yourself to different people and different aspects of life and you start to figure it out what you enjoy and where you want to go.
Engineering
Are you curious about our world and what makes it work? Our degrees will prepare you to solve the biggest challenges facing civil, mechanical and coastal systems engineering.
Engineers are hot property in today's job market, with dynamic and diverse career opportunities. This rapidly evolving discipline touches just about every facet of modern industry, from mining to microchips.
Employers are looking for engineers with practical skills and work preparedness. That's why our engineering degrees include 60 days of supervised work placement in an engineering environment. It pays off – most of our students have jobs before they graduate.
Our engineering laboratories are fitted with state-of-the-art technology, including a 10-tonne self-reacting frame, climate-controlled rooms, a 10-metre tilting water flume, concrete technology, universal machine testing and 3D printers.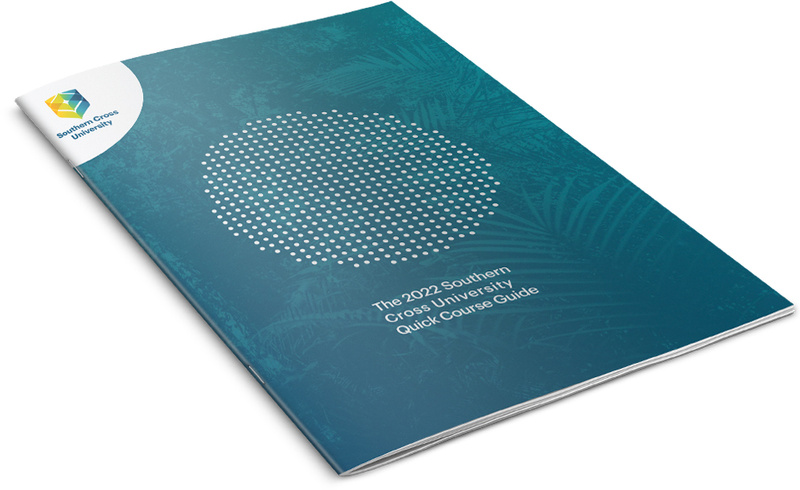 Why choose Engineering with Southern Cross?
No.1 in Australia
We're rated no.1 in Australia for teaching quality, skills development, learning resources and student support (GUG 2022)
Industry connections
We have strong industry connections for work placement opportunities and networking
Graduate employment
97% of Engineering (PG) graduates in full time employment within four months of completing their course (Graduate Outcome Survey 2017-2019)
High starting salary
Graduates have a higher starting salary than national average in postgraduate Engineering (Graduate Outcome Survey 2017-2019)
spacer
Our undergraduate engineering courses are delivered on campus in a state-of-the-art engineering precinct in Lismore or in a convenient online mode while our postgraduate engineering courses offer a combination of on-campus and online options.
spacer
As a leader in environmental sustainability and outstanding research, the Faculty of Science and Engineering offers a suite of undergraduate and postgraduate degrees which specialise in environmental, marine, forest science and engineering.
Our teaching and research is focused on innovative approaches to contemporary issues including global warming, salinity, sustainable agriculture and forestry.
Faculties with engineering courses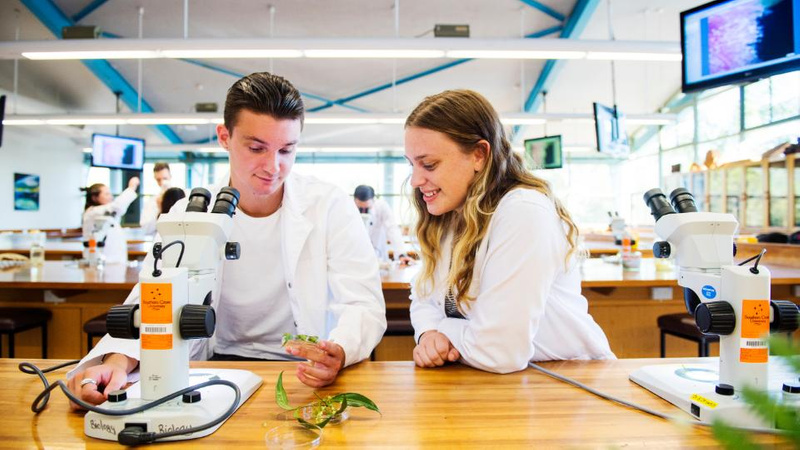 More information for:
Search all courses
Further information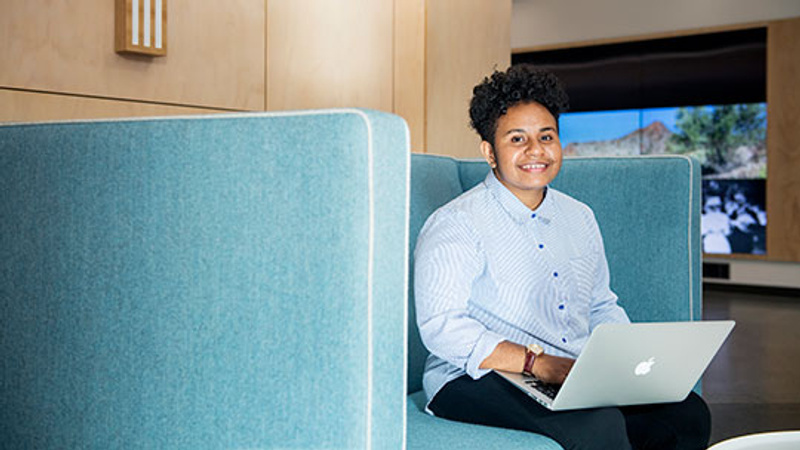 How to apply
Ready to take the next step in your higher education journey? Find out how you can apply.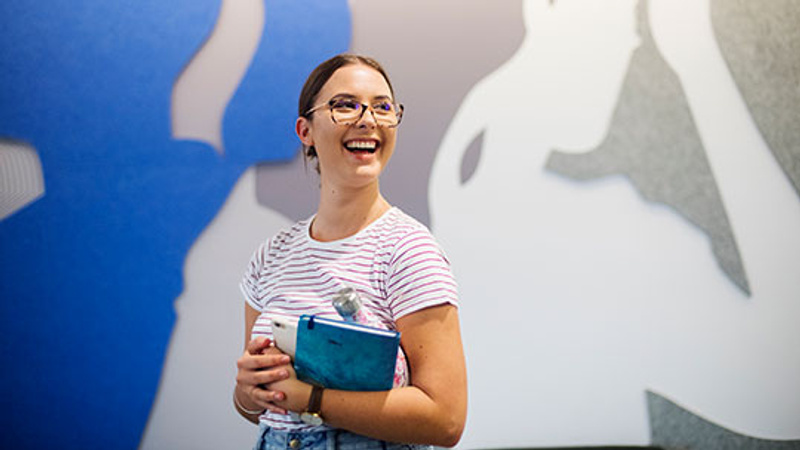 Entry pathways
There are many ways to get into Southern Cross University. Discover your options with an entry pathway.
Scholarships
The University offers a wide range of scholarships for undergraduate and postgraduate students.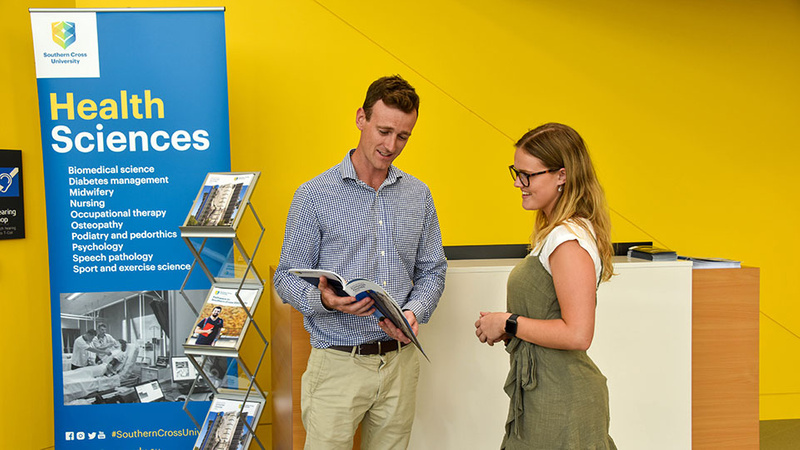 Upcoming info sessions
Southern Cross University regularly holds on-campus and online information sessions.
---
Get in touch
Future students (domestic)
T: 1800 626 481
Current Students
T: 1800 005 687
T: +61 2 6620 3666
Future students (international)
T: +61 2 6620 3876
For more details
+