Why choose Engineering with Southern Cross?
No.1 in Australia
We're rated No.1 in Australia for teaching quality, skills development, learning resources and overall experience (GUG 2023)
Industry connections
We have strong industry connections for work placement opportunities and networking
Graduate employment
97% of Engineering (PG) graduates in full time employment within four months of completing their course (Graduate Outcome Survey 2017-2019)
High starting salary
Graduates have a higher starting salary than national average in postgraduate Engineering (Graduate Outcome Survey 2017-2019)
A better way to learn
At Southern Cross University we're always looking for a better way to do things. That's why we're delivering our courses in six-week terms. The Southern Cross Model will set you up for success at university and beyond.
Find out more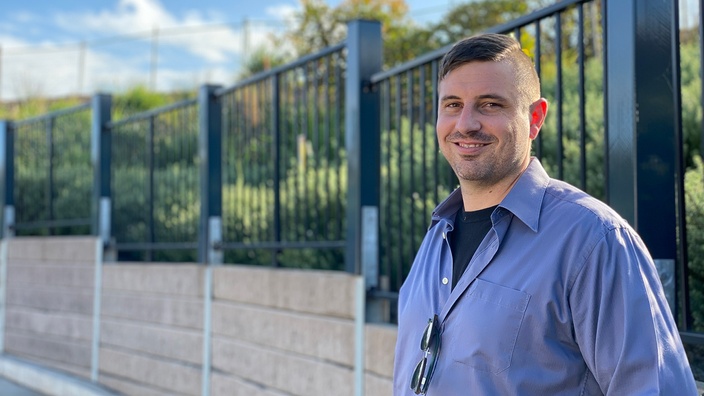 The Faculty of Science and Engineering
The Faculty of Science and Engineering is a leader in outstanding research and industry innovation, offering a suite of undergraduate and postgraduate degrees which specialise in engineering, IT, and environmental, marine, and forest science. Each course is designed to equip students with industry-relevant knowledge and capabilities, focused on innovative approaches to contemporary issues, while opening doors and opportunities for them anywhere in the world. Our strong links with industry form a fundamental part of our internship programs, giving our students experience in real jobs before they graduate.
Visit the Faculty of Science and Engineering
---