Why choose Health with Southern Cross?
One of the best clinical lab facilities in Australia
Health Clinics on-campus provide safe and supervised environments for practicums
5-star health ratings
We are 5-star rated in psychology, nursing and health services and support (GUG 2023)
Graduates in very high demand
Health graduates in very high demand as Health Care and Social Assistance is Australia's largest and fastest growing industry
Guaranteed entry with Diploma of Health
Students are guaranteed entry with Diploma of Health into numerous Health Bachelor courses
Apply now to study in March
Ready to take the next step? Applications now open.
Apply Now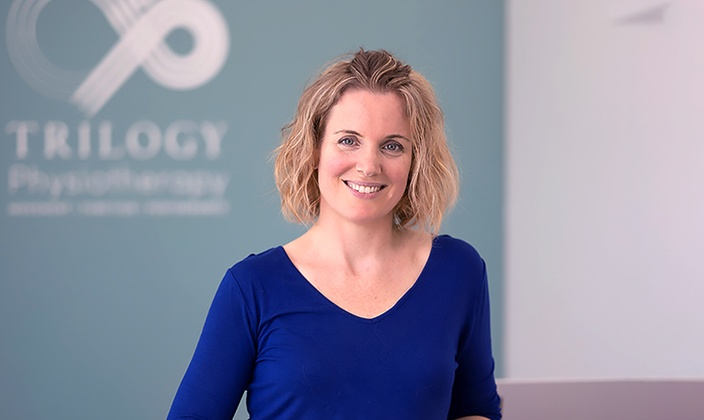 Faculty of Health
Fostering capable and creative practitioners, researchers and scientists. The Faculty of Health offers a comprehensive range of undergraduate and postgraduate courses in a range of health disciplines. Many courses include professional placements for students to gain first-hand experience in the workplace. Professional experience placements require students to fulfil certain pre-requisites prior to attending placement.
Visit the Faculty of Health
---