Study Lifestyle Medicine
A large percentage of chronic disease risk can be attributed to lifestyle behaviours. However, assisting individuals to modify their lifestyle remains an ongoing challenge for many health practitioners.
The Master of Lifestyle Medicine is designed for health practitioners working in general medicine, allied health, nursing or other health disciplines who wish to develop skills and knowledge in the specialised field of lifestyle medicine. The course assists practitioners to more confidently prescribe lifestyle interventions and facilitate behaviour change in order to support the prevention and management of chronic disease and to improve patient outcomes.
This course is taught by leaders in the field and uses an evidence-based approach to examine the principles and practices of lifestyle medicine, including determinants of health, clinical processes and models of care, and strategies and interventions for preventing and managing disease. A capstone research project also enables students to investigate an area of interest in depth.
This Master of Lifestyle Medicine joins Southern Cross University's suite of health degrees that take an interdisciplinary and patient-centred approach to healthcare.
spacer
Why choose Lifestyle Medicine with Southern Cross University?
Professional accreditation
Graduates are automatically eligible for a Fellowship of the Australasian Society of Lifestyle Medicine (FASLM)*
International recognition
Aligns with competencies of the International Board of Lifestyle Medicine and the Australasian Society of Lifestyle Medicine.
Expert teaching and course design
Developed and taught by recognised leaders in the field of Lifestyle Medicine.
*To be eligible for an ASLM Fellowship, graduates of the MLifestyleMed degree must also hold a bachelor degree qualification in a relevant health discipline. More information about ASLM Fellowships can be found at lifestylemedicine.org.au/fellowship.
spacer
Further information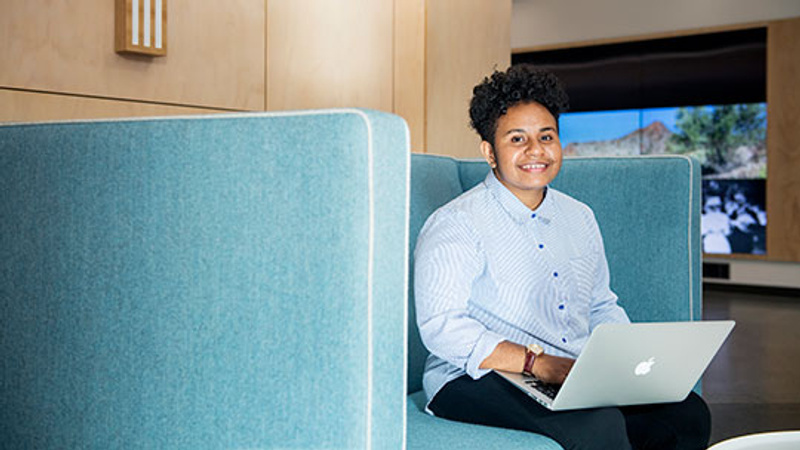 How to apply
Ready to take the next step in your higher education journey? Find out how you can apply.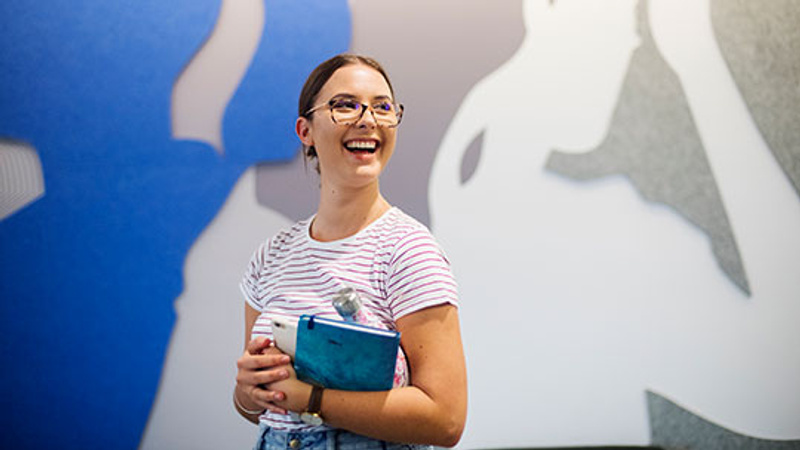 Entry pathways
There are many ways to get into Southern Cross University. Discover your options with an entry pathway.
Scholarships
The University offers a wide range of scholarships for undergraduate and postgraduate students.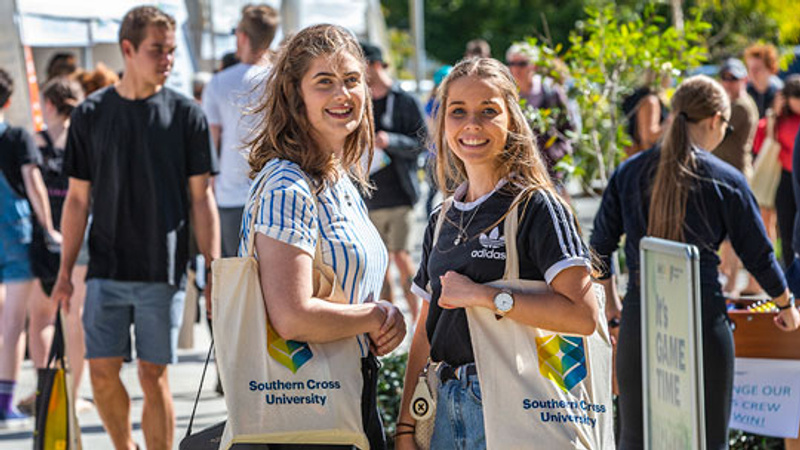 Student life at SCU
Our UniLife program aims to encourage both your academic success and support your wellbeing.
spacer
---
Get in touch
Future students (domestic)
T: 1800 626 481
Current Students
T: 1800 005 687
T: +61 2 6620 3666
Future students (international)
T: +61 2 6620 3876
For more details
+