Study Nursing
Nurses play a critical role in providing health services and are often the first point of care in their communities, as we have seen on a global scale during the COVID-19 crisis. Nursing is a career where you can make a positive different in the lives of others every day.
Our nursing courses respond to contemporary practice and builds knowledge and skills in professional nursing, biological sciences and social sciences.
You will be taught in state-of-the-art facilities, including laboratories that simulate authentic healthcare settings with realistic animated mannequins. The courses will develop your ability to apply knowledge and evidence-based clinical reasoning skills to a nursing practice, provide therapeutic care to patients, coordinate and lead nursing care to individuals and groups, and work independently as well as collaborate in multidisciplinary teams for effective, person-centred outcomes.
Your employment prospects as a Southern Cross University graduate are excellent — 96 per cent of our nursing graduates find employment within four months of graduation (QILT, 2019).
---
spacer
Why choose Nursing with Southern Cross?
Our nurses are in strong demand
96 per cent of Southern Cross nursing graduates find employment shortly after graduation (QILT 2019)
State-of-the-art facilities
You'll be taught in laboratories that simulate real healthcare settings
5-stars full-time employment
We're rated 5-stars for full-time employment in Nursing (GUG 2022)
spacer
Southern Cross Model is a better way to learn
For almost a century the sandstone walls of Universities housed the same teaching model. The Southern Cross Model is different – immersive, responsive, in tune with the 21st century student. By joining Southern Cross, you are part of a better way to learn.
Prepare for university with a pathway program
If you have the passion, we have the entry pathway. We offer preparation courses to refresh your academic skills, increase your entry rank, or get you on track for a degree with a short course.
Further information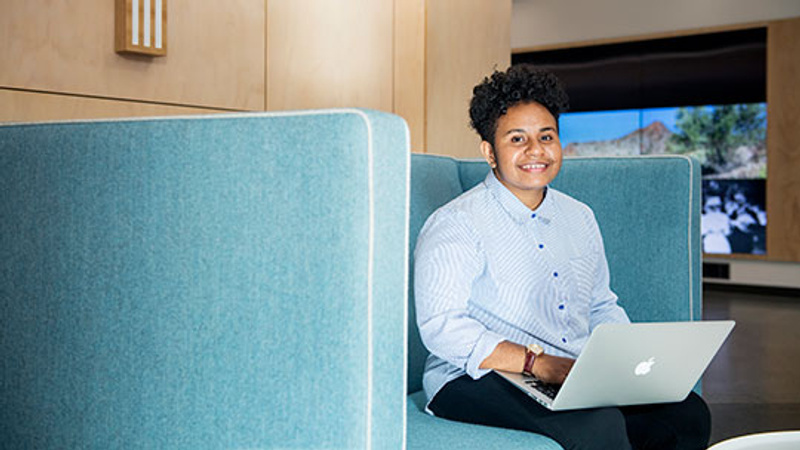 How to apply
Ready to take the next step in your higher education journey? Find out how you can apply.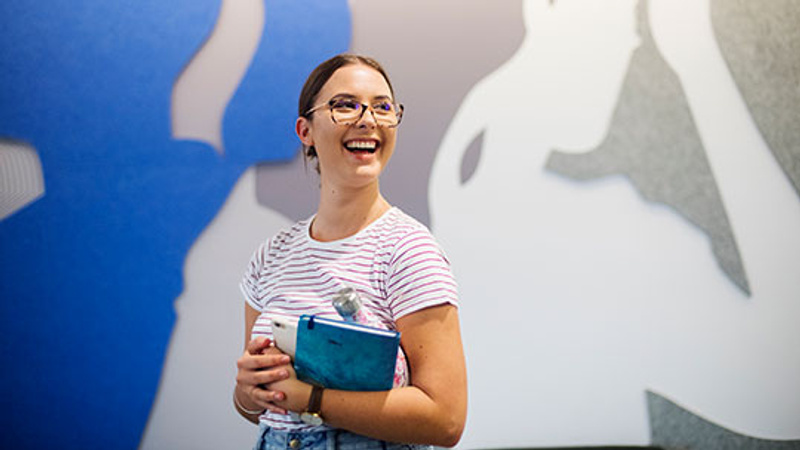 Entry pathways
There are many ways to get into Southern Cross University. Discover your options with an entry pathway.
Scholarships
The University offers a wide range of scholarships for undergraduate and postgraduate students.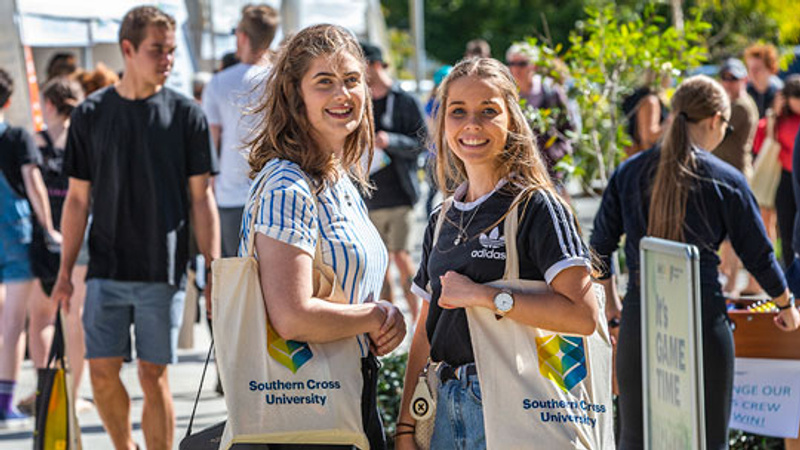 Student life at SCU
Our UniLife program aims to encourage both your academic success and support your wellbeing.
spacer
---
Get in touch
Future students (domestic)
T: 1800 626 481
Current Students
T: 1800 005 687
T: +61 2 6620 3666
Future students (international)
T: +61 2 6620 3876
For more details
+