Study Environmental Science
Our environmental science programs are taught by passionate academics focused on developing your practical skills and scientific insight and intuition.
Learn to use drones and GIS equipment for resource mapping and data collection. Explore climate change and leading research and knowledge in environmental protection and policy.
From the reefs to the deserts, the rivers to the forests and all the environments and ecosystems that call this planet home, environmental science is a degree of our world … and for our world.
spacer
Why choose Environmental Science with Southern Cross?
Scuba diving qualification
Nationally recognised qualification in scuba diving can be gained as part of your course
5-star ratings
We're rated 5-stars for teaching quality and student support in Agriculture and Environmental Studies (GUG 2023)
Practical and fieldwork
Strong focus on practical and fieldwork in a wide variety of environments, from the forest to the ocean.
spacer
Southern Cross Model is a better way to learn
For almost a century the sandstone walls of Universities housed the same teaching model. The Southern Cross Model is different – immersive, responsive, in tune with the 21st century student. By joining Southern Cross, you are part of a better way to learn.
Prepare for university with a pathway program
If you have the passion, we have the entry pathway. We offer preparation courses to refresh your academic skills, increase your entry rank, or get you on track for a degree with a short course.
Further information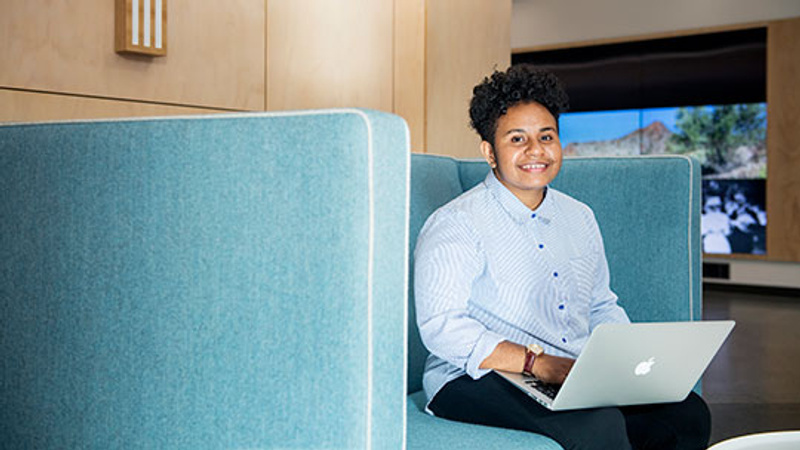 How to apply
Ready to take the next step in your higher education journey? Find out how you can apply.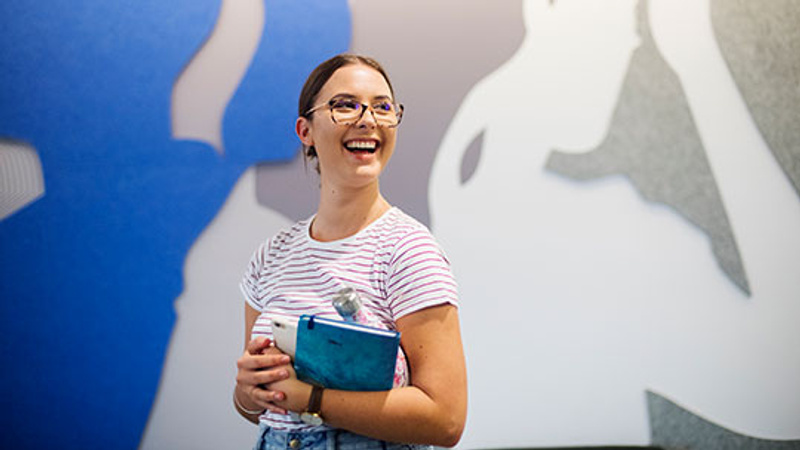 Entry pathways
There are many ways to get into Southern Cross University. Discover your options with an entry pathway.
Scholarships
The University offers a wide range of scholarships for undergraduate and postgraduate students.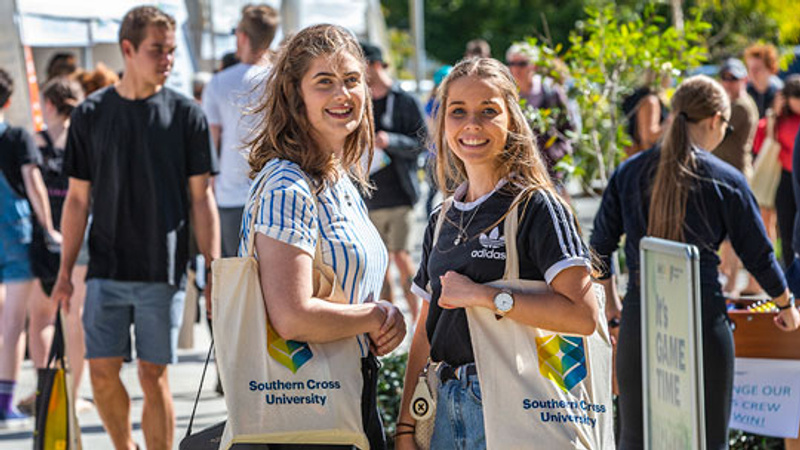 Student life at SCU
Our UniLife program aims to encourage both your academic success and support your wellbeing.
---
Get in touch
Future students (domestic)
T: 1800 626 481
Current Students
T: 1800 005 687
T: +61 2 6620 3666
Future students (international)
T: +61 2 6620 3876
For more details
+