Study Environmental Science
Why choose Science and Environment with Southern Cross?
Specialised equipment
Learn to use drones and GIS equipment for resource mapping and data collection.
5-star ratings
We're rated 5-stars for teaching quality and student support in Agriculture and Environmental Studies (GUG 2023)
Practical and fieldwork
Strong focus on practical and fieldwork in a wide variety of environments, from the forest to the ocean.
Ready to apply?
Take the next step towards a transformative educational experience that will set you apart from the rest.
Apply now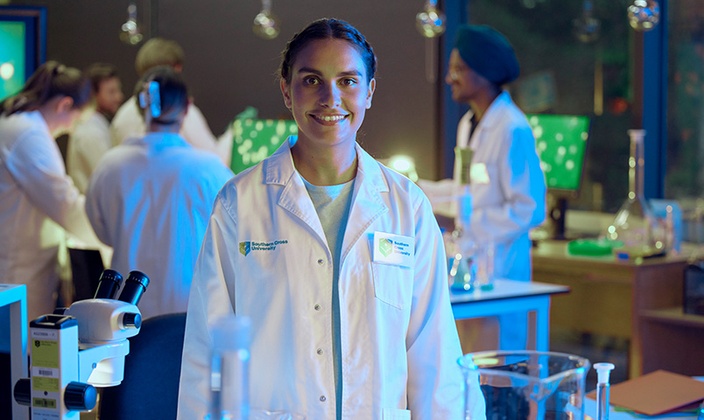 ---