Why choose Speech Pathology with Southern Cross?
One of the best clinical lab facilities in Australia
Health clinics on-campus provide safe and supervised environments for practicums
Professional placement opportunities
1,000 hours of professional placement and a paediatric clinic on campus
5-star rating
We're rated 5-stars for graduate salary and skills development in rehabilitation (GUG 2022)
Ready to apply?
Take the next step towards a transformative educational experience that will set you apart from the rest.
Apply now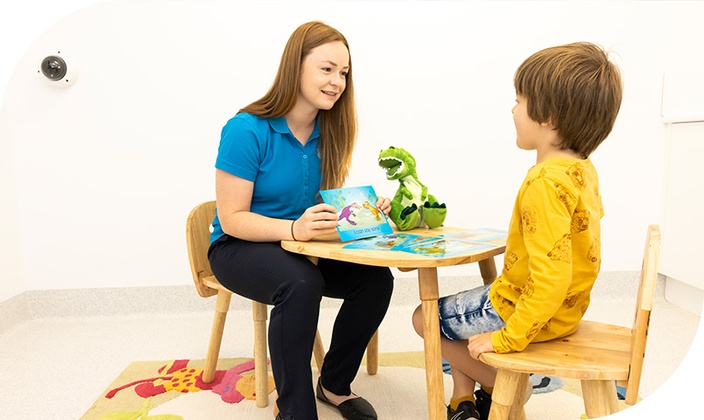 ---