Why choose Computing and IT with Southern Cross
Graduate employment
86% of IT graduates are employed within four months of completing their courses (Grad Outcome Survey 2017-2019)
Digital Enterprise Lab
Our Digital Enterprise Lab on-campus enables you to work on real-world projects
Professional accreditation
Australian Computer Society (ACS) accreditation for the Bachelor of Information Technology.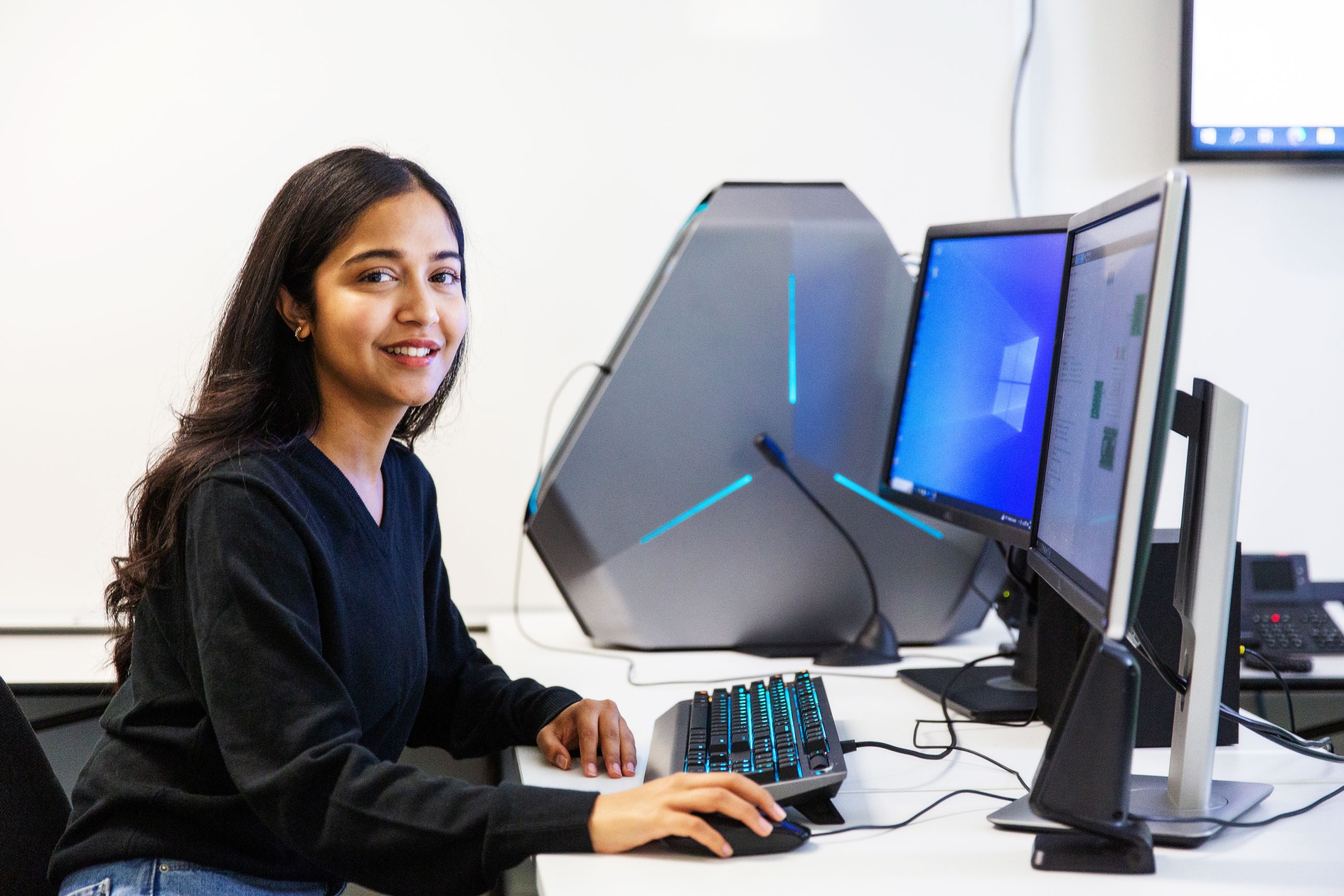 I feel like there's so much room for creativity in information technology. You can make it really creative and very fun. My name is Mrisha Upadhyay. I am an international student. I come from Nepal. I realised that I really enjoyed working on the design part of it, just the interactive part, you know, talking with the clients and making the design more interactive according to their preference. So, that's the reason I chose Masters of Information Technology with the user experience specialisation. We are the five-star university in students support. We also have relatively small class size. It's also mean that you have better chance to talk to your tutors, your lecturers. We can do internships so I started it before my unit starts for the following; term. So I'm doing uh working as an assistant webmaster intern in a Brisbane-based company. So, it's work from home. And then we do team meetings. I'm working with a lot of senior developers as well so it's quite good to get your feet on the field. So, as part of my degree we use Unity as a software to develop games. The VR, the simulators are actually used as part of developing games and also as part of developing any AR or VR technology so those ones are like really good to just understand what you're developing as well and just to dive into it and actually experience it as well. After graduating I really want to work in the industry. I feel like I have enough knowledge now to just dive into the workforce so I want to work as a UX or UI designer so I'm trying to develop my CV accordingly and taking help from my professor just to make my portfolio stand out and work in the field for some years and maybe start my own business later on.
Apply now to study in March
Ready to take the next step? Applications now open.
Apply now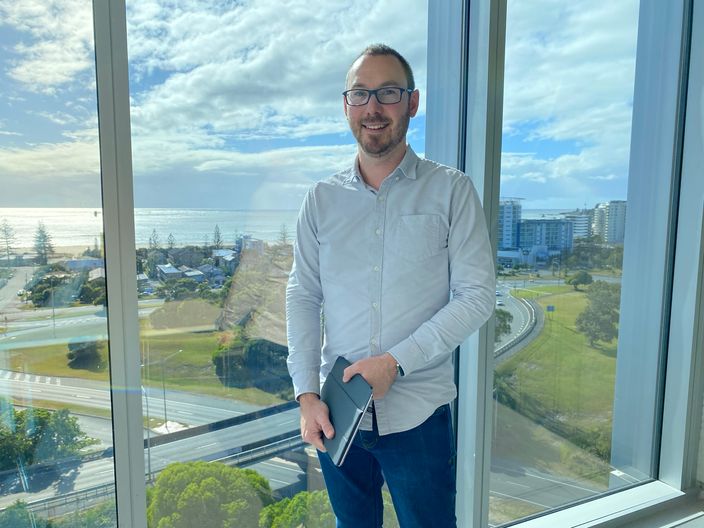 The Faculty of Science and Engineering
The Faculty of Science and Engineering is a leader in outstanding research and industry innovation, offering a suite of undergraduate and postgraduate degrees which specialise in engineering, IT, and environmental, marine, and forest science. Each course is designed to equip students with industry-relevant knowledge and capabilities, focused on innovative approaches to contemporary issues, while opening doors and opportunities for them anywhere in the world. Our strong links with industry form a fundamental part of our internship programs, giving our students experience in real jobs before they graduate.
Visit the Faculty of Science and Engineering
---