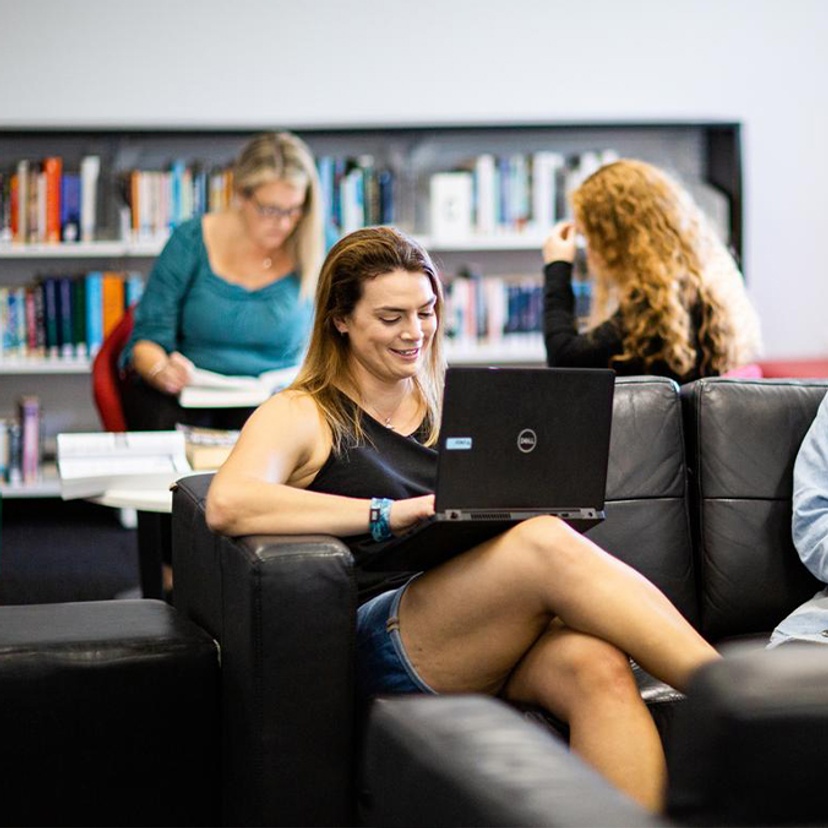 Study Abroad allows you to study at SCU for one or two semesters
Most students can arrange this through their home institution or through a Study Abroad representative in your home country. We offer both three and four-unit options for students at an undergraduate and postgraduate level. Visit our Exchange Partner University page, to see if your institution is listed.
If your home institution has an exchange agreement with SCU, you may be able to study as an exchange student for one or two sessions.
Visit our partner institutions page, to see if your institution is listed and check your international office to see if places are available. Students who are not able to come on exchange are able to apply for the study abroad program.
Study Abroad - How to apply
Inbound Exchange- How to apply
Accepting your offer
Getting started at SCU
Health Cover
Exchange and Study Abroad students on an international student visa are required to take our Overseas Student Health Cover (OSHC) as a requirement of their visa obligations. SCU can arrange this for you and will include this quote as part of your offer package.
Students travelling and studying on a working holiday visa will need to arrange their own adequate health insurance.
Cost of living
Australia can be costly, however living and studying in a regional environment can be a far more affordable option for students. Your tuition and study fees do not include personal costs like accommodation, food, and other things you will need while in Australia. Refer to the Study Abroad in Australia 20200 brochure for information on the cost of living.
---