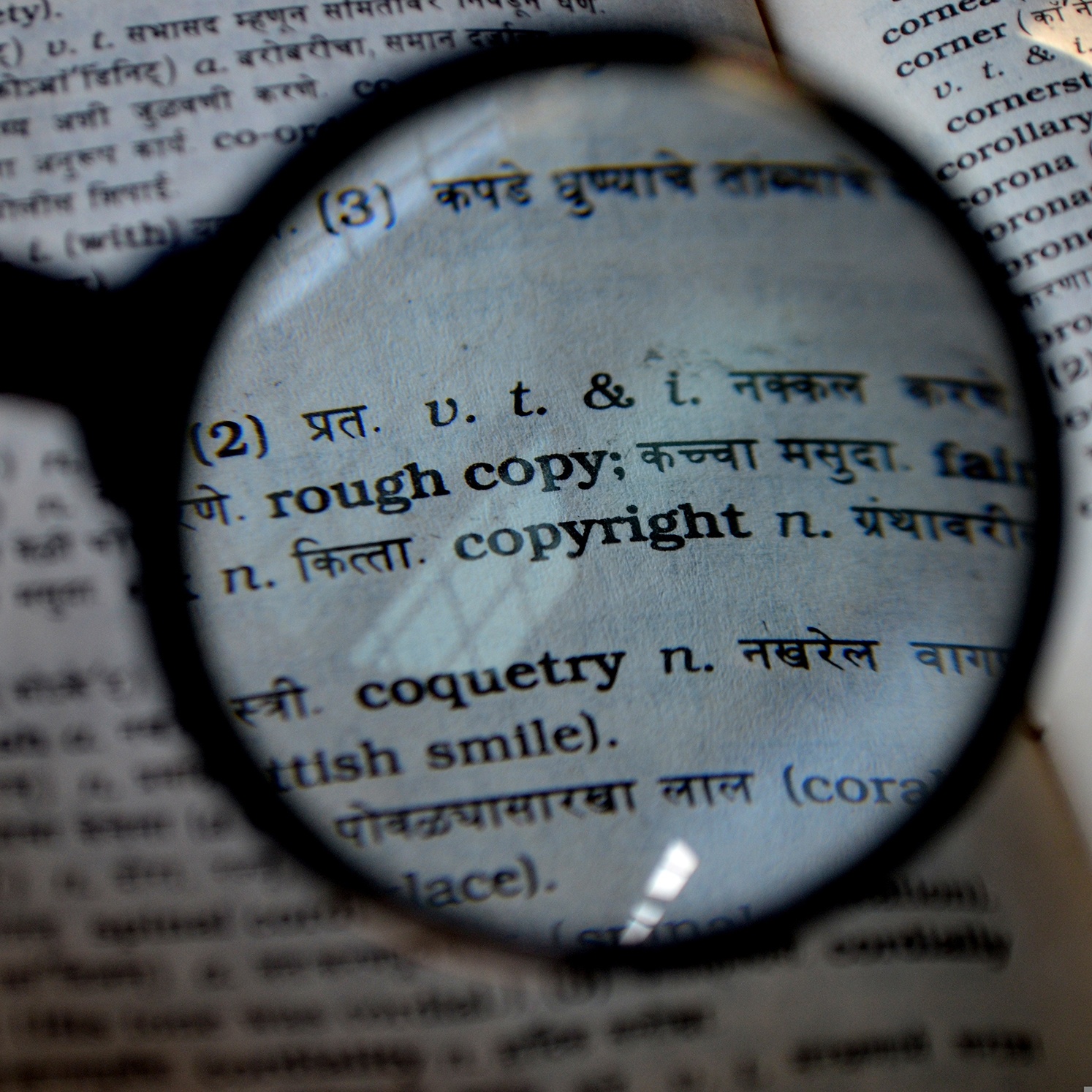 Using the educational licence
Putting material online using the educational licence
Exceptions to the educational licence
Items that are able to be copied under statutory licence are restricted to specific categories and limitations, see How much can I copy?
Amounts that fall outside the reproduction and communication conditions of the statutory licence will generally require permission from copyright owners.
Uses, other than educational use, may also require explicit permission from copyright owners, which require consideration of a number of issues.
Fair dealing is generally associated with personal use, for example use for research and study or for criticism and review. Please check with the Copyright Officer if you are unsure.
Digital reproductions in the following categories do not have to be registered:
Please notify myReadings staff of material for which you have explicit and separate approval from owners. Although the material does not come under statutory licensing rules, details are required for record keeping purposes.
---