Centre for Children and Young People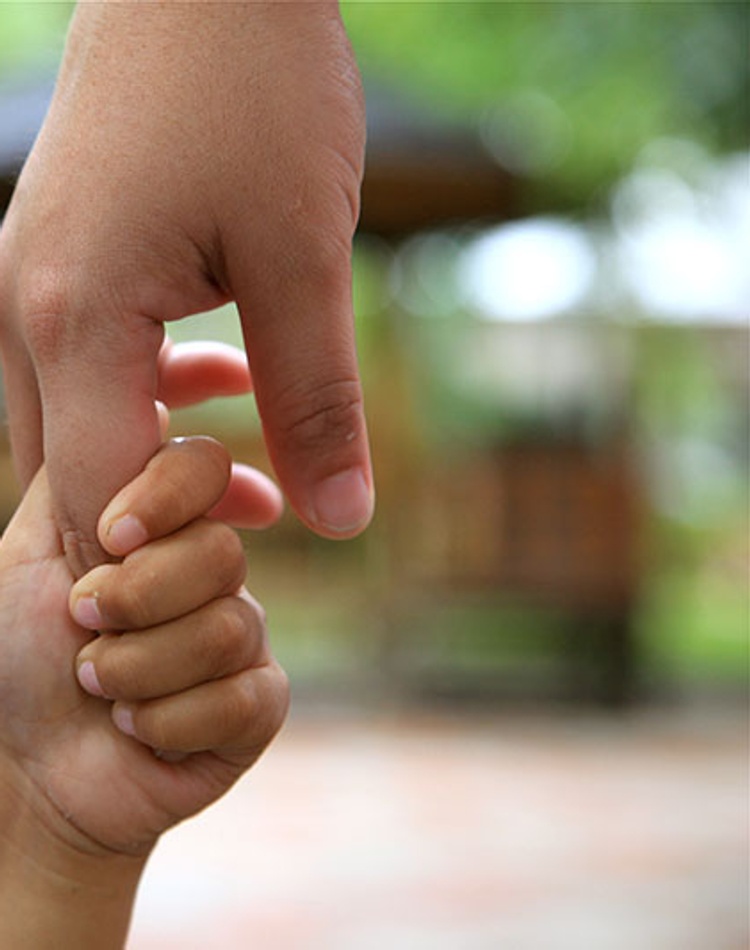 About Us
Children and young people matter. Understanding their lives, circumstances and the issues that are important to them are central to our research. So, too, is identifying how such knowledge can improve policy and practice
At the Centre for Children and Young People, our research focuses on the rights and wellbeing of children and young people (0-25 years) in the different contexts in which they live their lives. Children and young people's views and experiences are central to the research that we do, why we do it and how it is approached.
Located within the Faculty of Health at Southern Cross University, the Centre has partnered with over 70 organisations to undertake projects ranging from small community-based or regional research initiatives to major national and international studies, including 8 Australian Research Council (ARC) funded projects.
From working collaboratively with partners to develop an International Charter and evidence-based guidance and resources on Ethical Research Involving Children (now translated into 6 languages) to authoring the highly successful suite of Seasons for Growth loss and grief education programs (implemented in 5 countries with over 360,00 children, young people and adults participating) we focus on ensuring our research has measurable social as well as academic impact.
Our work
Research Areas
Our research focuses on topics broadly linked to:
children and young people's wellbeing, safety and participation (in school, family, community and research settings);
the relevance and impact of policies, practices, programs and services designed to improve children and young people's lives and circumstances (such as in schools, out-of-home care, mental health services, disability services, family law, juvenile justice).
Explore our research
Research Approach
Our research is highly collaborative and underpinned by an understanding that children and young people have the right to protection, provision and participation (as set out in the United Nations Convention on the Rights of the Child).
This means:
We are proactive and innovative in progressing ethical and participatory mixed-method research with children and young people, regardless of background, age or ability.
Children and young people are involved not only as participants in our research but also collaborate in the design of our studies, advise on our progress, and co-develop outputs that are relevant for children and young people.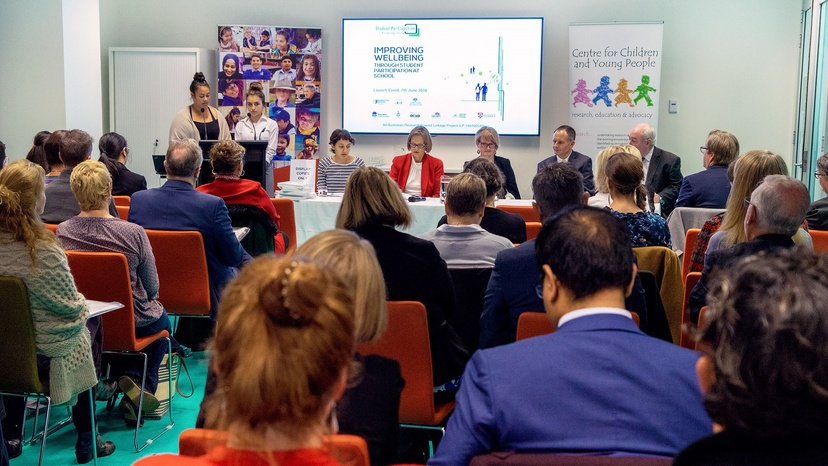 Research impact
We work hard to develop and sustain collaborative partnerships with government and community agencies to deliver research and program evaluation that has high relevance and impact.
Impact and engagement are critically important aspects of our work. Our research is focused on generating knowledge that can inform policy and practice likely to improve children and young people's lives.
Our research is widely disseminated. We do this through high quality academic publications but also through colourful 'plain-English' research summaries, 'good-practice' guidelines, websites, education programs, professional learning workshops, conferences and various digital forms. Explore Our Research and Resources to see examples for each of our projects.
Meet our researchers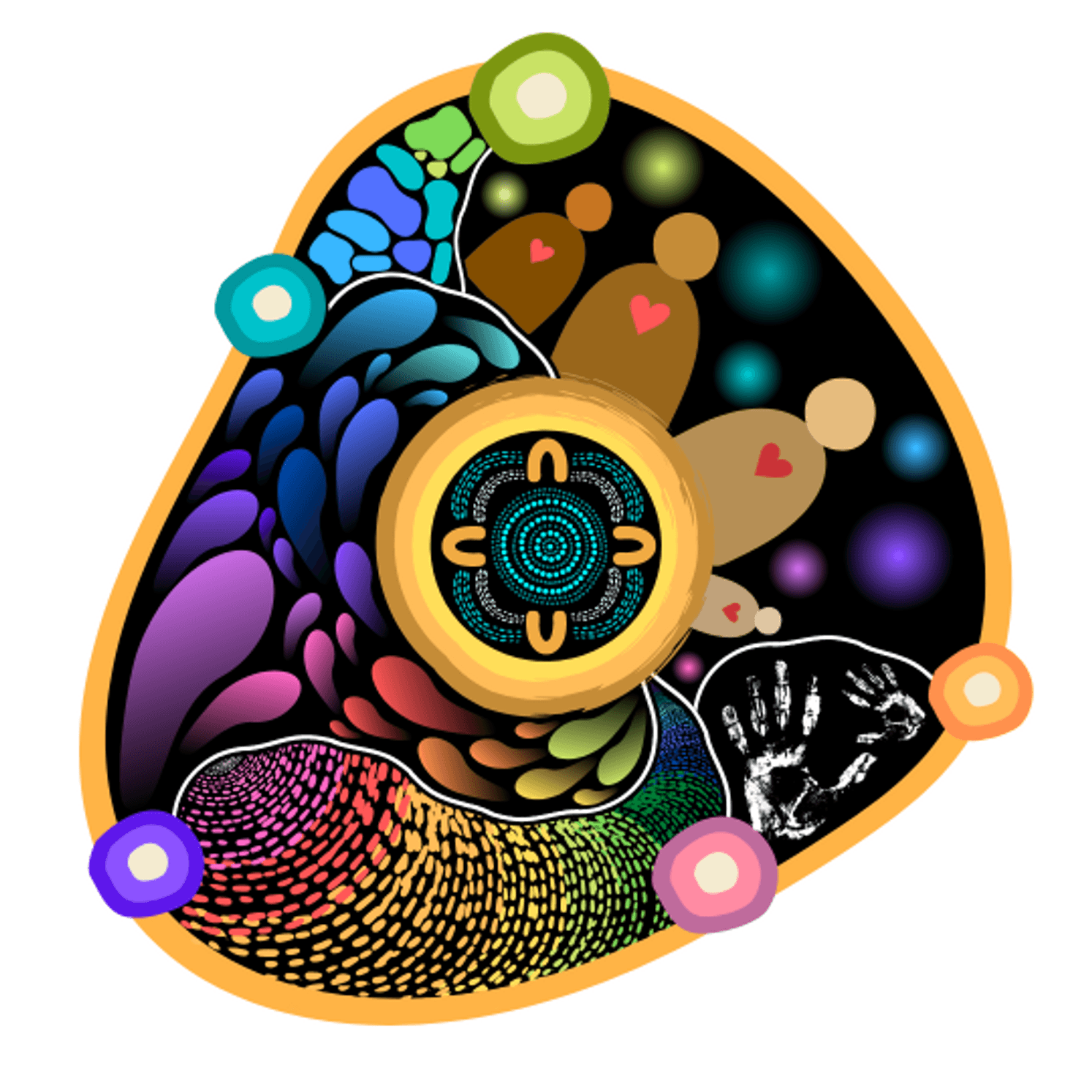 Project Spotlight: Strengthening Relationships and Connections
Young people in residential care face major challenges that can prevent them from forming healthy relationships and a strong personal identity, which are critical building blocks for their wellbeing and safety. For the first time in a large-scale mixed-methods study, we will listen to young people living in therapeutic residential care, staff and managers across NSW about current practice and how it can be improved.
From January – March 2023 the research team is reaching out to staff and young people currently living in intensive therapeutic care (ITC) and ITC-significant disability to hear your perspectives about relational practice that strengthens connections and relationships for young people. To find out more, please read the information sheet and contact Meaghan at meaghan.vosz@scu.edu.au.
If you are interested in joining the co-design team, please watch our video and get in touch!
For updates on this project, follow #StrengtheningConnectionsAndRelationships on Linked In and Twitter.
If you are interested in partnering with us, please get in touch. We welcome enquiries, ideas or proposals at any time.
---