Our research is undertaken by a diverse multidisciplinary team.
Researchers bring different disciplinary understandings to the Centre from sociology, social policy, education, social work, community welfare, education, cultural studies, anthropology, law, psychology and health.
Our research covers a wide range of issues that impact on children and young people's mental health and wellbeing. A distinctive feature of this research is the ways in which we involve children and young people, not only as research participants but in co-designing research and advising on each phase of our projects. We have a particular interest in knowledge translation and the ways in which our research can be understood and utilised by those seeking to change and improve policy and practice.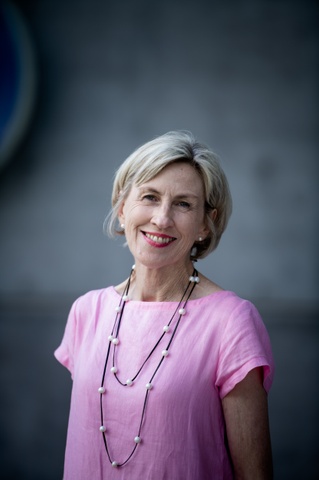 Recently completed projects
Publications from our research projects:
---