Congratulations Graduates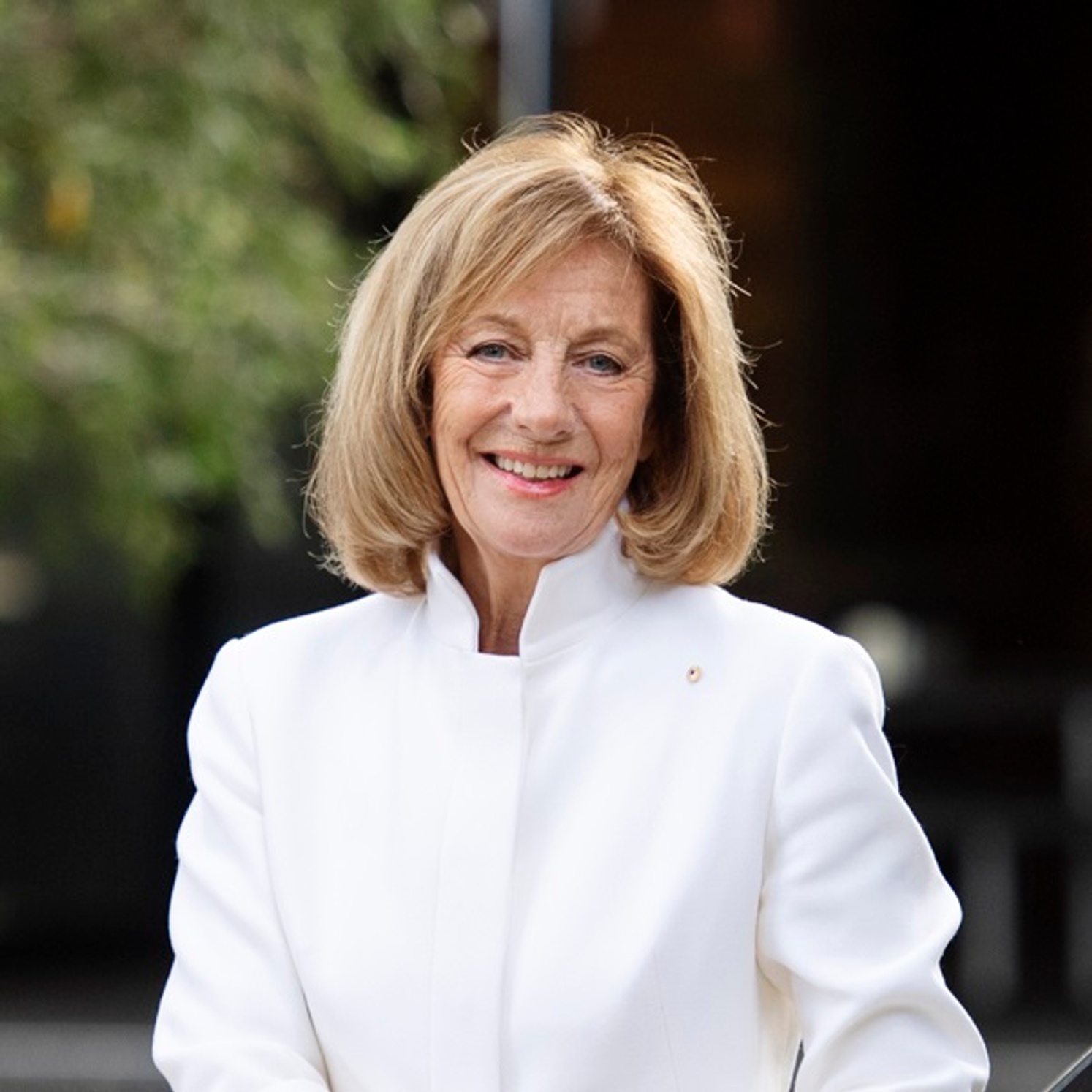 Congratulations
On behalf of Southern Cross University, congratulations on your graduation.
We are immensely proud of you. The graduation ceremony is our way of celebrating your remarkable achievement.
We hope you enjoy the day. It's an important milestone in which you, your family and friends can take great pride.
Graduation also marks your entrance into the Southern Cross University alumni community, a network of more than 70,000 graduates that stretches around the globe.
As an alumnus, there are many ways for you to stay connected with your 'Alma Mater'. There is opportunity to develop the professional networks you have established during your studies, to mentor current students, or to showcase your work through our Alumni of the Year Awards.
You may have finished your studies, yet we hope your involvement with the University will continue. We love to hear what our graduates are doing and where your journey takes you.
Congratulations on your graduation and all the very best for your next steps.
Sandra McPhee AM
Chancellor
How to register for graduation
All the information you need
Register
Everything you need to know about your graduation (PDF)
Academic dress
Each discipline of Southern Cross University has been assigned a colour for hoods and stoles. Colours are displayed in the linings of hoods and on the edges of stoles.
Discipline Colours
Arts: White
Business: Sunflower
Education: Bluebell
Health Sciences: Signal Red
Indigenous Studies: Red
and Yellow
Law: Magenta
Science: Turquoise
Social Science: Violet
Gowns for Doctorates are blue. Hoods for Doctorates are gold except for Doctor of Philosophy which is blue.
Correct academic dress is compulsory for all graduands. Your academic dress will be booked as part of the registration process for your graduation.
Silver Rose is the supplier for the hire and purchase of academic dress for Southern Cross University
T: +61 (7) 3262 5788
Silver rose
Silver Rose Photography
Silver Rose Photography is proud to be the official photographer for the Southern Cross University Graduation Ceremonies.
We offer a complimentary portrait sitting in our studios located on-site and are open before and after the ceremony. Our assistants will ensure gowning is correctly arranged so you look just right for this very important portrait. Simply visit our studios when you are robed.
Your family and friends are also welcome to be part of your graduation studio portrait. Silver Rose Photography can photograph couples, groups of friends and even large family groups. Talk to the friendly customer service staff at our studios.
You will also be photographed as you cross the stage to receive your testamur from the Chancellor (or nominee). The stage photo can be purchased online or at the Silver Rose Photo Centre, located near the studios.
You will be able to view your photos on our website www.silverrose.com.au by the following morning.
Graduation Photography prior to 2020 please contact The New Camera House.
T: +61 7 3262 5788
E: graduations@silverrose.com.au
W: www.silverrose.com.au
Next live stream: LISMORE - Friday 29 September 2023
Contact details
Graduation Office
Graduation and Events Coordinator
Southern Cross University
Lismore Campus, A Block, Level 2, A2.37/A2.38
PO Box 157
Lismore NSW 2480 Australia
T: (02) 6620 3339 or
T: (02) 6620 3184 or
T: (02) 6626 9280
E: studentgradinfo@scu.edu.au
---