Graduation at Southern Cross University
On behalf of Southern Cross University, congratulations on your graduation.
We are immensely proud of you. The graduation ceremony is our way of celebrating your remarkable achievement.
We hope you enjoy the day. It's an important milestone in which you, your family and friends can take great pride.
Graduation also marks your entrance into the Southern Cross University alumni community, a network of more than 70,000 graduates that stretches around the globe.
As an alumnus, there are many ways for you to stay connected with your 'Alma Mater'. There is opportunity to develop the professional networks you have established during your studies, to mentor current students, or to showcase your work through our Alumni of the Year Awards.
You may have finished your studies, yet we hope your involvement with the University will continue. We love to hear what our graduates are doing and where your journey takes you.
Congratulations on your graduation and all the very best for your next steps.
Sandra McPhee AM
Chancellor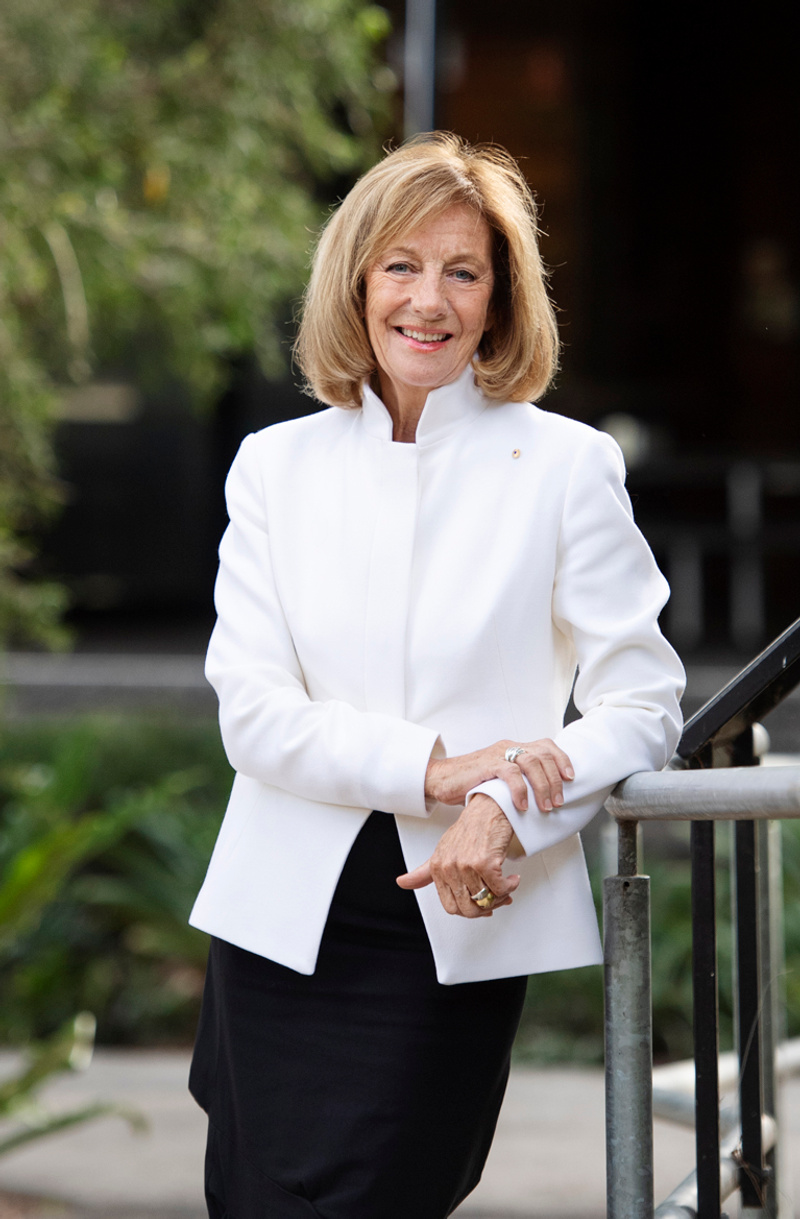 Sandra McPhee AM
Chancellor
Announcement
SCU Graduation - COVID-19 Restrictions August 2021

Due to the escalating COVID situation developing throughout Australia, a decision has been made to pause registrations for future graduation ceremonies until such time as the current COVID crisis allows us to plan with a degree of confidence.

The University wants graduands to experience a truly memorable ceremony and that is not possible with the restrictions and constant border closures that the current COVID situation is causing.

We will continue to monitor the situation and announce any changes regarding registration for graduation via our website.

We look forward to seeing you at a future graduation ceremony where you can celebrate your achievement in a non-COVID restricted environment.