Health facilities at the Lismore campus
This purpose-built health and teaching facility provides real-life patient consultations in a range of allied health modalities including osteopathy, clinical exercise physiology, podiatry, pedorthics and speech pathology. For these student-led clinics – conducted in a safe and supervised environment – you will engage in clinical activities like assessment and diagnosis, treatment planning and intervention and evaluation of patients' needs.
Anatomy and Physiology Lab
This laboratory is used by students studying nursing, sport and exercise science and osteopathy. It has a range of scientific and diagnostic equipment and interactive software which provides students with hands-on learning experience in preparation for entry into nursing, exercise science and allied health professions. Equipment in this laboratory includes life-sized anatomical models, microscopes, histological slides and psychological testing equipment.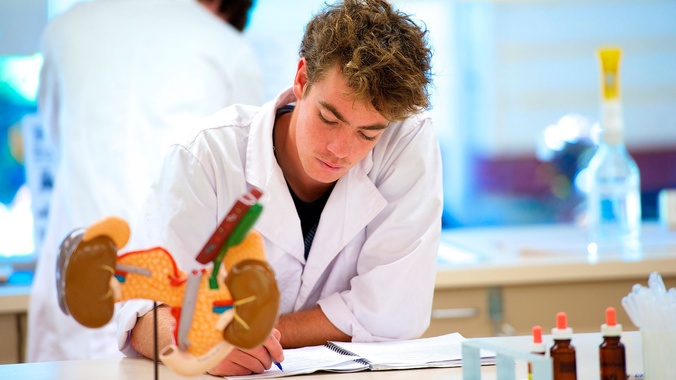 Nursing Labs
The nursing labs are fitted with state-of-the-art hospital and electronic teaching equipment to create simulated clinical ward environments. Part-task trainers and mannequins allow students to practise skills, as well as involve themselves in scenario-based learning and patient care. The hi-fidelity sim lab is equipped with a programmable interactive model called SIM-man which simulates real-life conditions and patients.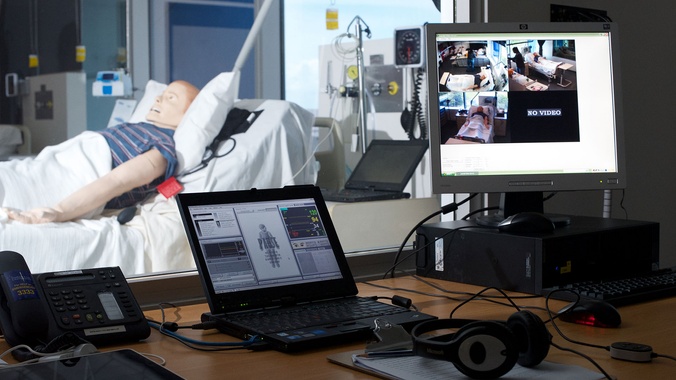 Sport and Exercise Science Facilities
These facilities include the weights room, exercise physiology lab and movement lab for students to learn and conduct tests relating to strength and conditioning, exercise physiology, biomechanics and neuroscience. Equipment includes free weights and weight machines, ergometry equipment such as bikes and treadmills, expired gas analysis system, motion capture and analysis system, force plate, EMG, ECG, spirometry and other human measurement equipment. Sport and Exercise Science students also make use of the sports field, indoor court and swimming pool facilities.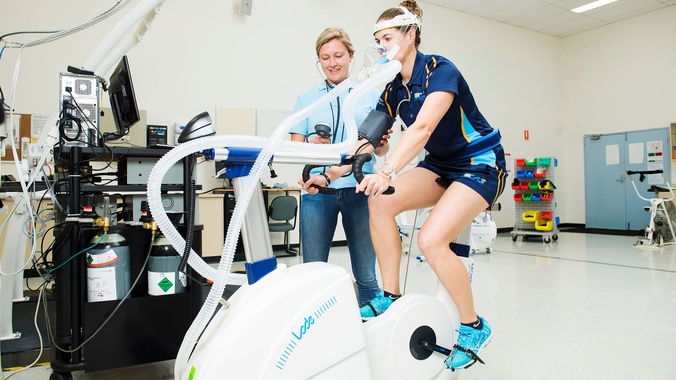 Chemistry Lab
The chemistry lab is for students studying Osteopathy and Sport and Exercise Science. This lab is equipped with chemistry preparation equipment and analytical instrumentation for chemistry, biochemistry, nutrition and food science studies.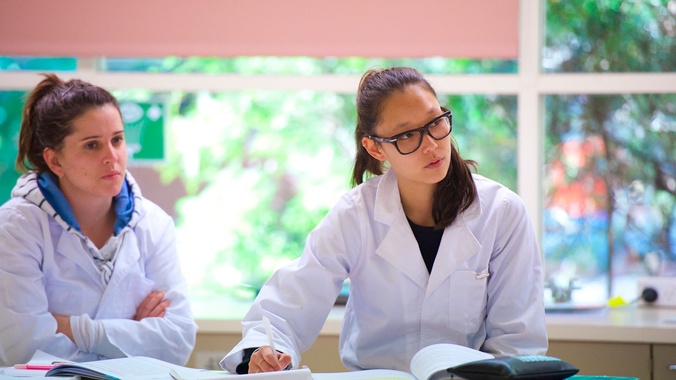 Manual Therapies Labs
These labs are designed for Osteopathy students to develop their skills in massage, treatment and manipulation techniques.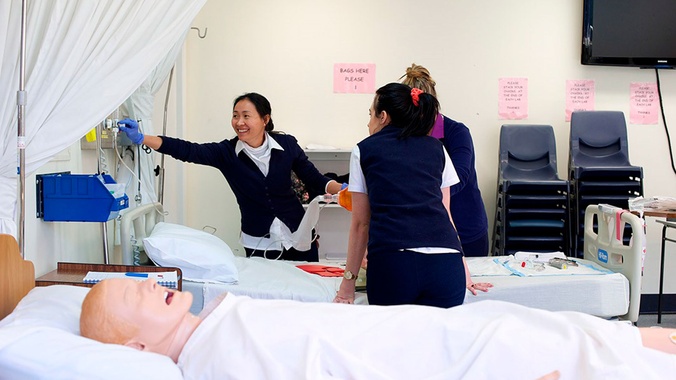 ---