Welcome to the Faculty of Health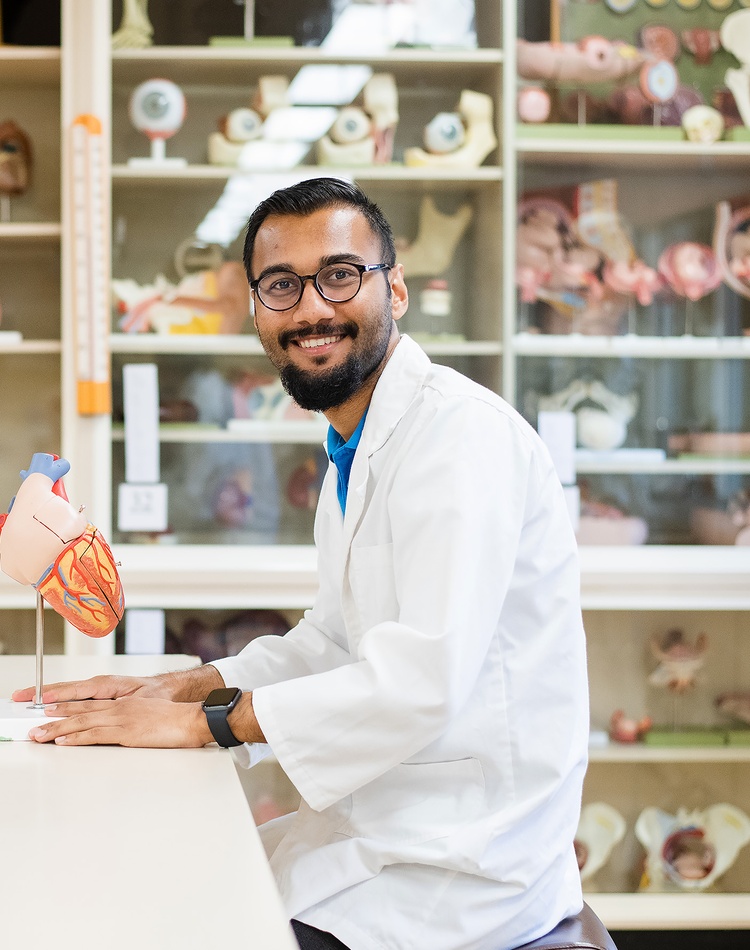 Overview
The COVID pandemic has thrown the work of our healthcare practitioners into the spotlight. Now more than ever we need a health workforce that is keenly attuned to the needs of local communities, with a global focus on practice and learning.
At the Faculty of Health at Southern Cross University, we are deeply committed to tackling the issues that are closest to home and to training of the highest standard for the professionals our communities need. At the same time, we realise our potential to contribute on the world stage.
Our research aspires to influence global healthcare, building on our strengths to generate new knowledge and to drive practice forward into the future.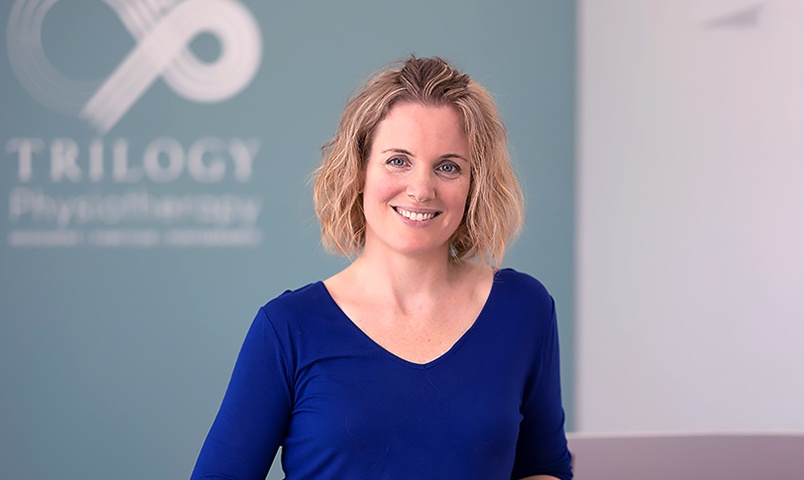 Placements and work integrated learning
Real world experience is invaluable to employment prospects in the health sector. Plus completing placement fulfils the accreditation requirements for many of our degrees.
Preparing for Health Placements
Recognition for prior learning guides (RPL)
Students may have the opportunity to have their prior learning recognised for some courses. Find out more via the links below.
---