There's no doubt electric vehicles are the way of the future, but how can we keep driving the classic cars we love in regional Australia?
Southern Cross University has unveiled one of Australia's most ambitious electric vehicle prototypes – a long-range converted vintage Volkswagen Kombi, designed to drive between our east coast locations.
The conversion of the University's iconic promotional vehicle was completed at our Northern Rivers campus in Lismore. It was a collaborative effort between the University, the NSW State Government, our students, Energy Lab, and lead contractor EV Machina.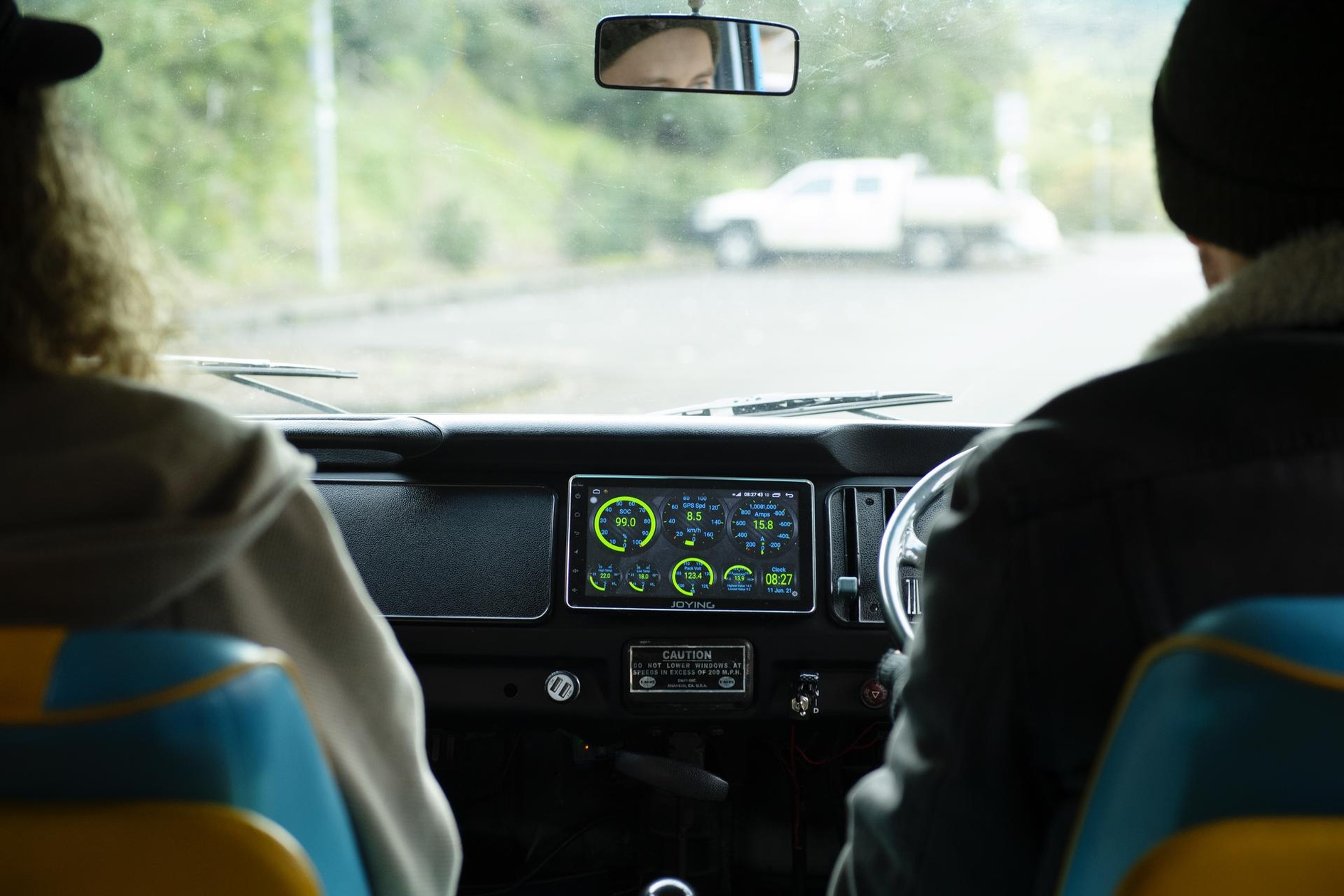 It's a classic car that represents a lifestyle. Freedom of movement, of thought, of ideas.
As a young university, born and raised in regional Australia, these concepts are also part of our story, and they're part of our future too. With a science and engineering faculty that is the pride of our regions, we had the chance to create something special.
We converted a 1976 petrol engine to a state-of-the-art electric motor: a long-range electric Kombi.
Max: it's really great to not only learn the theory at uni but actually be able to have a bit of fun implementing the concepts. It's now a classic car with an engine for the next 40 years. Clean transport tech that meets the demands of living where distance is a part of life.
A project where uni students could learn and create building a part of the future. That also became a hands-on mobile resource for teaching STEM.
Maree: we want our graduates to be constantly thinking about the future and what's coming up and be at the forefront of innovation and developing ideas like this. It's the ultimate recycling project.
The Southern Cross University Electric Kombi. Learn more at scu.edu.au/kombi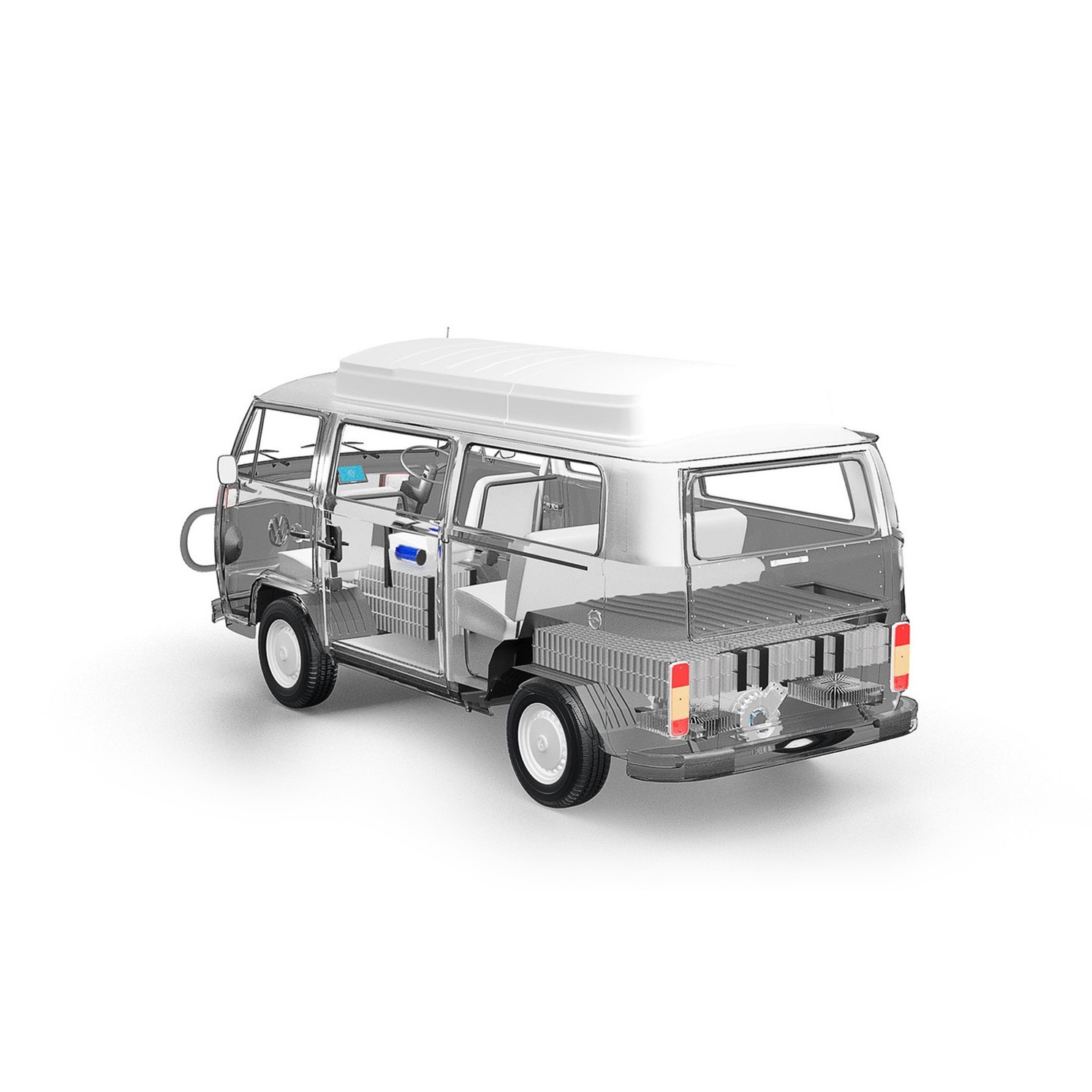 Clean transport technology
We took our vintage promo Kombi and turned it into an electric billboard for clean transport technology.
53kWh water-cooled lithium battery pack (10 x 5.3kWh batteries) with cell-level battery monitoring system, 6.6kW onboard AC charging system.
Web-connected display with android operating system and OBD connection to motor and battery information.
Electric pump-boosted disc brakes with additional motor for regenerative braking. Speed-variable custom electric power steering system.
88kW AC SRIPM electric motor with custom built aluminium transmission adapter plate attached to original transmission.
How we did it
The Faculty of Science and Engineering at Southern Cross University is a leader in the field of environmental engineering and sustainable energy. Our researchers are always striving for better solutions for clean energy, from our mobile Sunflower that can power music festivals to harvesting biosolids for energy from wastewater. Now we've created a long-range electric vintage Kombi for regional Australia.
Follow the project through its various stages.
Find out more
Are you a teacher?
The Southern Cross University Electric Kombi Conversion Curriculum Package is a suite of 30 lesson plans to help your students learn more about electric vehicles and this conversion project, aligned with the iSTEM program outcomes and objectives.
Kombi STEM resources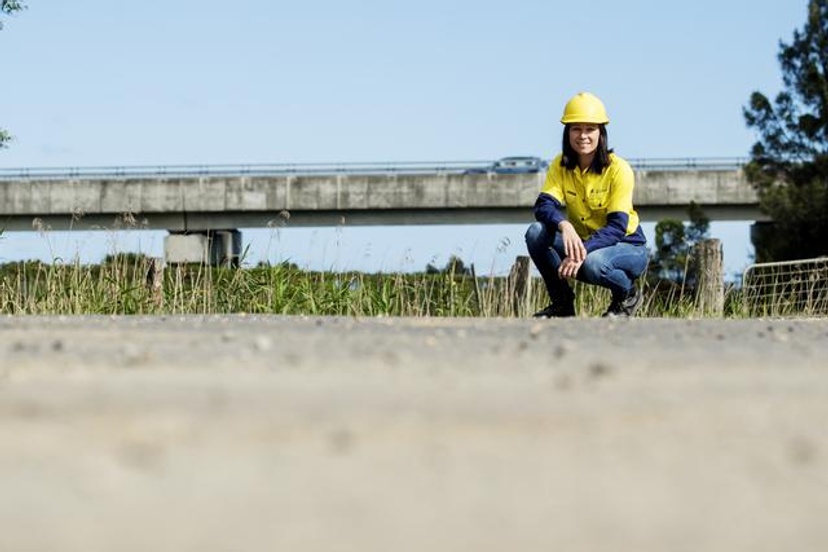 Interested in studying engineering?
Find out all about the engineering courses on offer at Southern Cross University.
Engineering
---