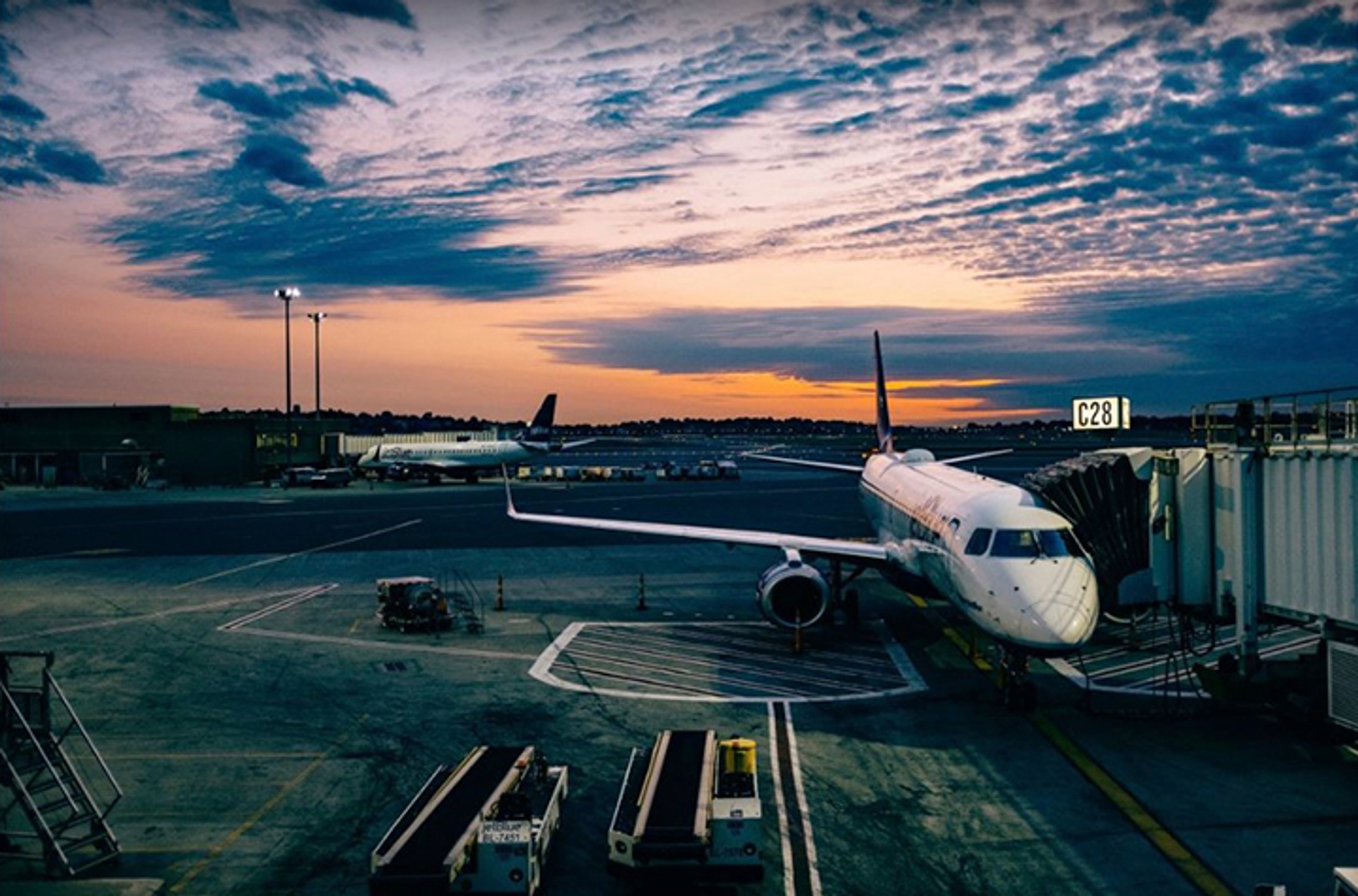 International tourism is in uncharted waters, as economic effects of the novel coronavirus continue to impact global markets.
Southern Cross University tourism expert Professor Kevin Markwell said the effect of the COVID-19 crisis is like throwing a stone into a pond with ripples impacting other supporting industries such as hospitality, transport and entertainment.
"While tourism is impacted by externalities from time to time with events such as the Global Financial Crisis, SARS and the Avian Flu, this particular crisis has had an unprecedented impact," said Professor Markwell from the School of Business and Tourism at Southern Cross University.
"The extent of the impact from COVID-19 is far more pervasive than any event the tourism industry has experienced since modern tourism really began after the second World War.
"If we think of this in terms of the number of people employed in tourism and hospitality, they make up around 10 per cent of jobs, which is an enormous number of people including many casual, part-time and seasonal workers whose jobs will be affected, and we've already seen the start of those job losses."
Professor Markwell said businesses that have the capacity to diversify what they offer to a local market would be best placed to weather the COVID-19 storm at least in the short-term.
"Businesses that can adapt to the changing environment to cater for locals will be better positioned, however businesses that rely on tourism trade that won't have any clients or customers will be the hardest hit," he said.
"While restaurants and cafes are now offering take-away only and adhering to strict social distancing rules, people are still wanting to support their local favourites.
"Given many businesses of a small or medium size won't have the cashflow to sustain these uncertain times, a lot of businesses are going to be reliant on subsidies, interest-free loans, payroll tax waivers – these will be very significant.
"The government is providing support for major airlines, but it's important these measures cut across industry sectors and scales to help others in dire circumstances.
"Nobody could have predicted that in the space of a couple of months we've gone from an industry dealing with the problem of over-tourism at destinations such as Venice, Barcelona and Rome to the global decimation of the tourism industry.
"It is a time of great crisis and uncertainty for the industry as a whole, for businesses, many of which are small to medium size and for business owners and staff. Ultimately, the longer the crisis persists, the greater will be the damage to the tourism industry. However, the industry has proved to be resilient and creative in dealing with previous disasters."
---