View all news
Calling for urgent reform: Why self-care should be at the forefront of health policy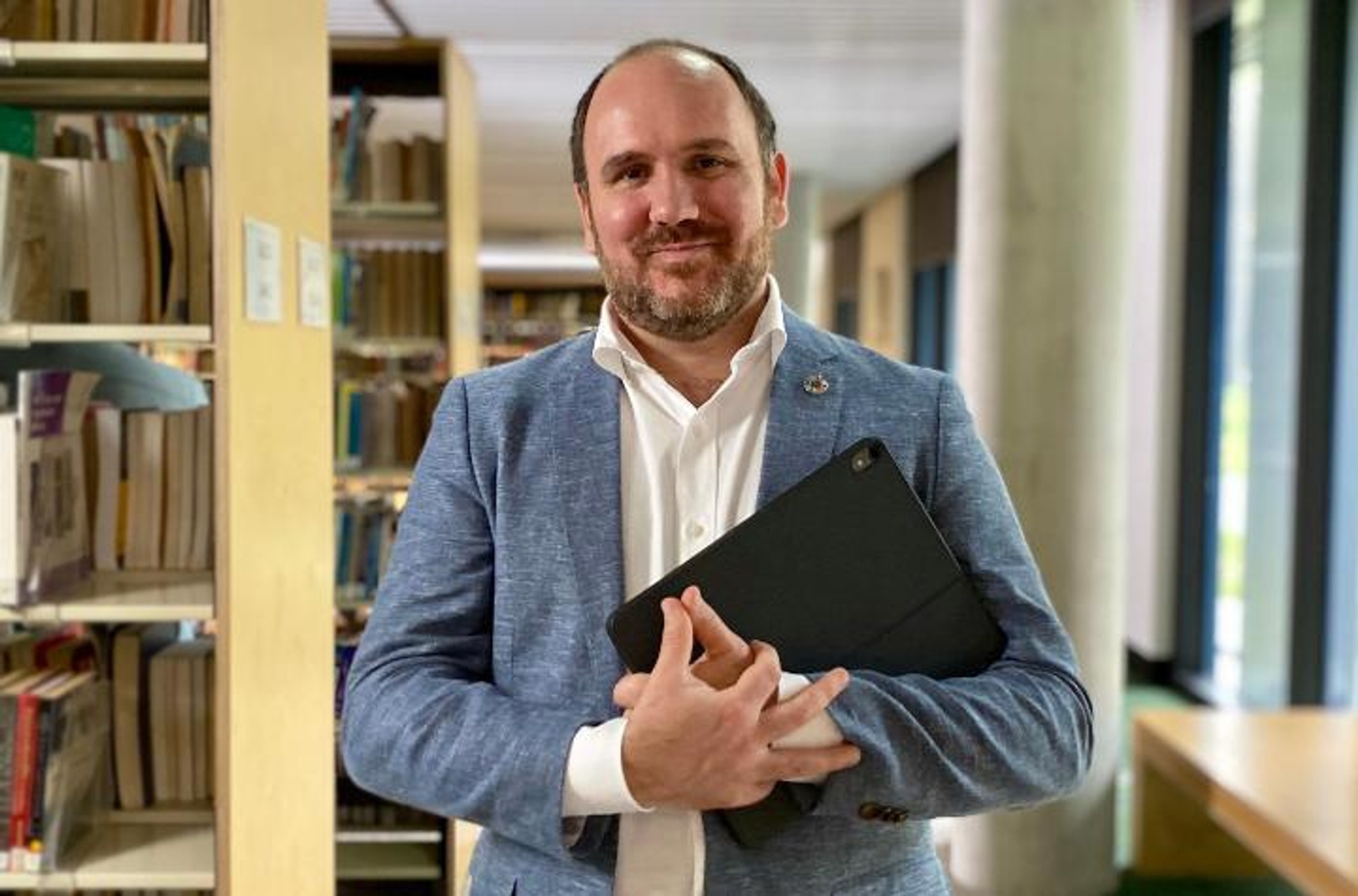 Australians will achieve better health outcomes when self-care is a priority of the healthcare system and federal government policy, says the Director of the National Centre for Naturopathic Medicine.
Professor of Public Health Jon Wardle, who is Foundation Director of the Centre for Naturopathic Medicine at Southern Cross University and Maurice Blackmore Chair of Naturopathic Medicine, has co-authored Self-care for Health: A National Policy Blueprint, which outlines a range of environmental, economic and social factors to drive self-care capability.
The report, led by the Mitchell Institute at Victoria University and recently launched in conjunction with Federal Health Minister Greg Hunt, was developed in collaboration with over 50 experts in health, self-care and policy from around the country.
The blueprint highlights 'self-care' as "a focus on the actions of individuals", but notes "the underlying drivers of self-care are complex and include environmental, economic and social factors that sit beyond the individual". It details the critical importance of self-care and urges government, health professionals, service providers and the public to recognise its role in achieving and maintaining good health.   
Professor Wardle outlines why it is crucial that self-care is approached from a dual perspective.
"One perspective must be focused on the individual's capacity to self-care, and the other focused on how self-care is supported within our health care system and government policy," Professor Wardle said.
"It is equally important to recognise the need to have both well-resourced and supported patients and well-equipped practitioners who are empowered to adequately support and educate their patients."

Self-care is a fundamental aspect of the naturopathic model of care, and a concept Professor Wardle believes could be better supported in healthcare systems more broadly.
"The naturopathic approach to patient care helps patients become agents in improving their own health, which is often left underdeveloped in other health professions," said Professor Wardle.
"The six core principles underpinning naturopathic medicine have this concept built in.
"For example, the principle 'doctor as teacher' instils into naturopathic practitioners the importance of educating patients and the public to take a more active role in their health care, and the importance of 'meeting the patient where they are at' to build their own capacity to have more agency and autonomy in their treatment journey.
"Naturopaths are guided in their approach by a therapeutic hierarchy – prioritising low-level interventions where possible – that encourages self-care as much as possible.
"And of course, health promotion and prevention are at the core of naturopathic approaches to healthcare."
The National Centre for Naturopathic Medicine (NCNM) has a strong focus on self-care and is already addressing some of the priority policy actions outlined in the blueprint. 
The Centre is d

eveloping educational resources and services aimed at the public to build health literacy as it relates to self-care to improve the capacity of individuals to self-care 

 

The Centre guarantees

quality and credibility of digital health resources

in development

by using patient-centred co-design principles informed by the best evidence available 

 

The Centre is d

eveloping cross-disciplinary core competencies around self-care and improvement of health literacy to be integrated into all health professional education and training at the Centre, for naturopaths and for other health professionals.   

 
The NCNM will continue to work with the Mitchell Institute and other collaborators to support the ability of individuals, families and communities to promote health, prevent disease and cope with illness and disability to the best of their capacity.
---