View all news
Shining a light on naturopaths leading the way forward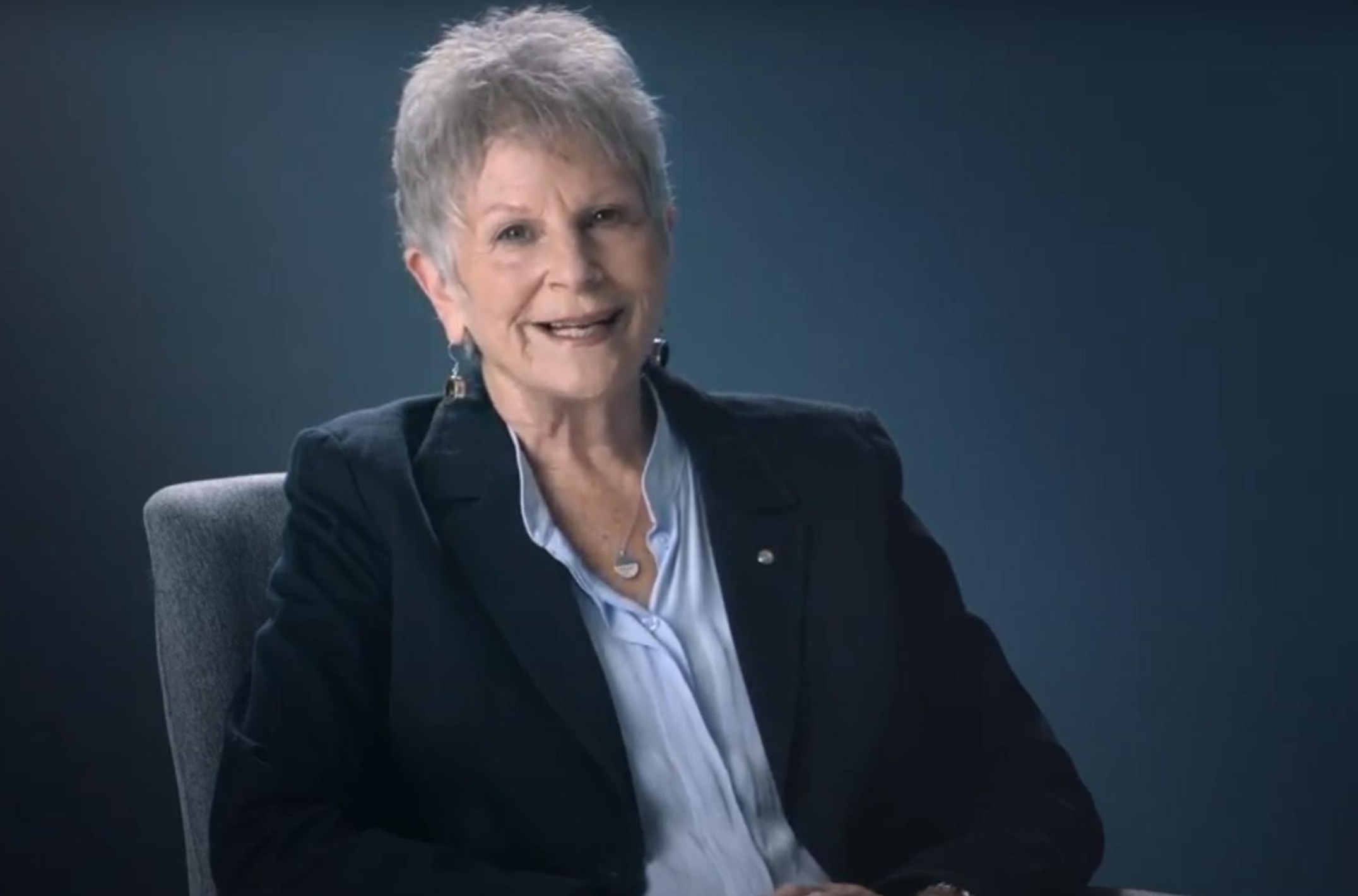 In celebration of naturopaths and complementary medicine practitioners around the world, the National Centre for Naturopathic Medicine featured a series, 'Shining a Light', that told stories of trail-blazers who are doing fascinating work in their field. The series showcases the valuable contribution that naturopathy and complementary medicine play in healthcare.
Southern Cross University alumnus and former lecturer Rachel Arthur was featured in the first instalment of the series. Rachel is a naturopath and nutritionist who has made a significant contribution to the naturopathic community in her extensive career. Rachel graduated from her Honours degree with Southern Cross University in 2005 and has since been driving acceleration for the naturopathic profession.
Rachel has influenced the addition of continued diagnostics into naturopathic curriculum, specifically post-graduate training, teaching students how to read blood tests and what they mean from a naturopathic paradigm.
An advocate for evidence-based teaching, learning and practice, which motivated her to pursue her Honours degree, Rachel is excited by the future of naturopathic research and education. She says that "with the progression of naturopathic education, naturopaths are now more research literate and are more actively seeking and conducting research to fill the gaps in the body of evidence".
Rachel has been instrumental in establishing and running the Australian Naturopathic Summit, an annual conference which empowers and inspires naturopathic practitioners. Though the event was cancelled this year, organisers including Rachel hope to pick up right where they left off next year.
In part two, we spoke with National Centre for Naturopathic Medicine PhD candidate Sophia Gerontakos about her project uncovering and translating Russian studies on Eleutherococcus – also known as Siberian ginseng. Studies that, until she travelled to St Petersburg in 2019, had been kept largely hidden from the global scientific community.
During her research on adaptogens, Sophia was introduced to Professor Alexander Shikov, who invited her across the world to browse these archives.
"I found myself in some of the most beautiful libraries and buildings I have ever seen. To be spending our long days working in such special places filled with such a rich history made the experience even more wonderful," said Sophia.
The substantial body of evidence included many large-scale clinical trials testing the effect of Siberian ginseng on many different body systems including the immune system, cardiovascular system, sensory systems, cognitive function, on physical endurance and on the stress-adaptation response.
"Siberian ginseng is very commonly used by western herbalists and naturopaths, so this knowledge will add an invaluable scientific contribution to the evidence-base."
Next, we shone a light on Petrea King. Petrea is a naturopath, herbalist, yoga and meditation teacher, and the CEO of the Quest for Life Foundation. She is also an author, inspirational keynote speaker and teacher.  
Petrea is equally inspirational and compassionate, and through experiencing her own traumatic experiences developed the Foundation to counsel people through cancer and other life-changing illnesses, grief, loss, trauma and tragedy.  
Seeing crisis as a catalyst for personal growth and an opportunity for healing and peace, Petrea has helped tens of thousands of people through the residential programs and workshops delivered by Quest for Life. Participants learn about the brain, how trauma impacts on the brain and how it can recover, along with epigenetic factors including nutrition, exercise, sleep hygiene, mindfulness, yoga and meditation. 
Petrea is a strong advocate for naturopathy and its core philosophies, believing that "we need to stop treating disease and start treating people".  
"It's not limited to just nutrition, or just massage, or just herbs or supplements, it's a deep understanding of the human condition," says Petrea.
You can watch Petrea discuss the importance of a holistic approach here.
To conclude the series, we featured Dr Larisa Barnes. Larisa is a Southern Cross University alumna, naturopath, researcher and educator. She has an interest in complementary medicine use, health literacy, maternity care and inter-professional research and practice.
Larisa recently completed her PhD investigating complementary medicine product use in pregnancy and lactation. She is committed to ensuring women's voices and healthcare choices are heard, and to advancing the body of knowledge regarding complementary medicine, pregnancy and breastfeeding.
Larisa has worked in the multidisciplinary education team at the University Centre for Rural Health in Lismore, coordinating professional development for allied health clinicians and students. She often brought together allied health and CM practitioners through inter-professional workshops, further developing the rural health workforce.
Larisa also developed the 'Integrative Women's Health' unit in the Graduate Certificate and Master of Advanced Naturopathic Medicine courses and will shortly commence her Post-Doctoral Fellowship with the UCRH.
To Larisa, naturopathic medicine is not just about one-on-one clinical practice. She says, "You end up living it, the way you choose what you eat, the environment you live in; it becomes a conscious way of life".
These four individuals and their stories showcase naturopaths and complementary medicine practitioners working in a variety of settings outside of clinical practice, making a considerable contribution to patients and the profession. Their stories highlight the breadth of possibilities a career in naturopathy presents, whether it be clinical practice, research, not-for-profit work, global research, or working towards excelling the healthcare system to provide better health outcomes.
---