View all news
$2 million grant to help industry reduce waste in the Northern Rivers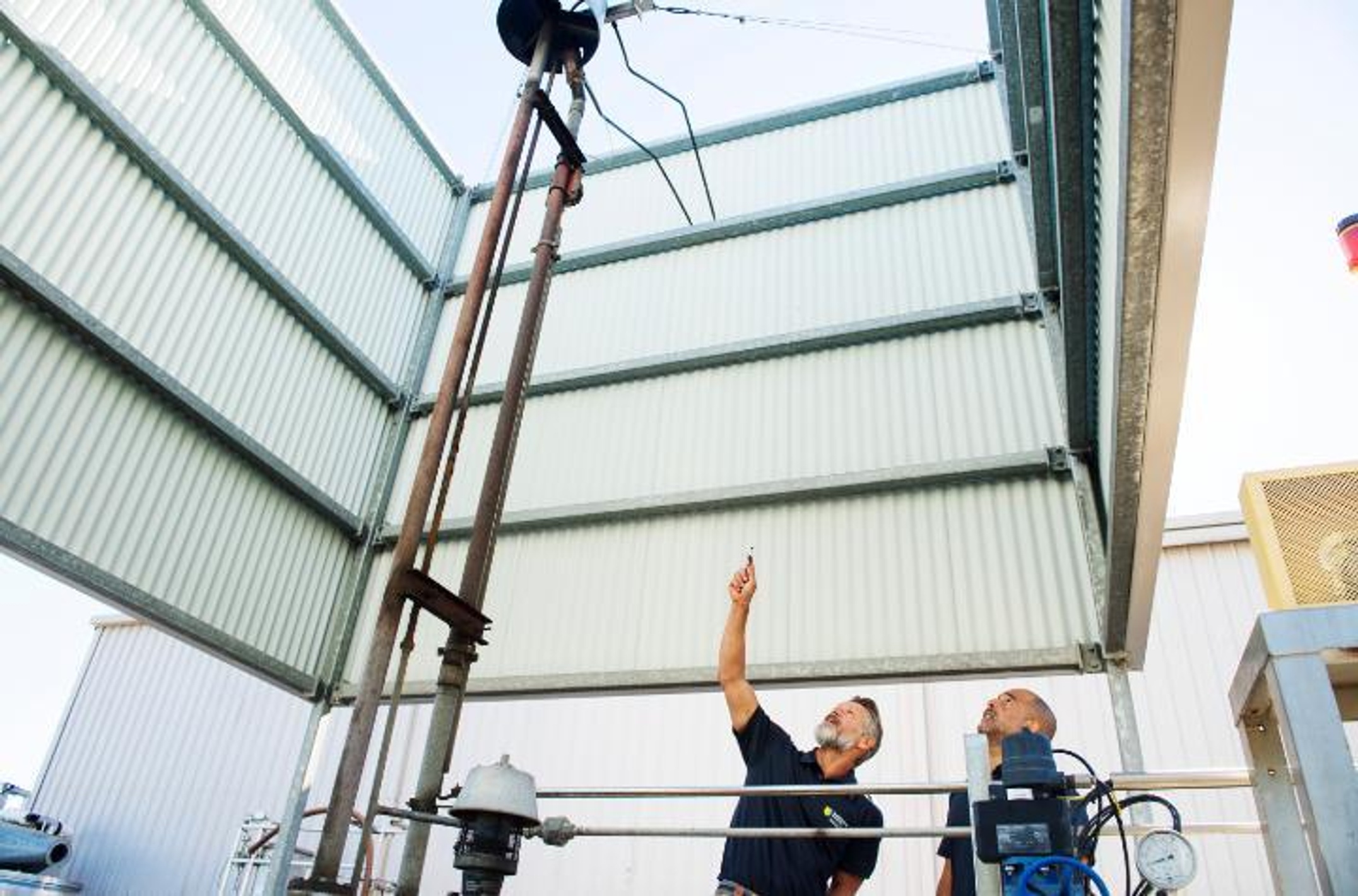 Southern Cross University is spearheading a new circular economy management initiative for the NSW Northern Rivers in partnership with industry that will reduce waste while creating jobs and driving innovation.
The Northern Rivers Regional Circular Economy Accelerator – ReCirculator for short – has received $2 million from the federal government in the inaugural round of the new Strategic University Reform Fund (SURF). It is one of 10 projects approved and one of two in regional Australia.
The ReCirculator will act as a broker, supporting information exchange, research and technology implementation to accelerate adoption of circular economy principles in key sectors by:
providing access to the technical facilities and expertise of Southern Cross University and its research partners for waste characterisation, laboratory testing of resource recovery potential, and pilot-scale validation and optimisation of suitable technology prior to commercial adoption
providing techno-economic modelling expertise to identify commercially viable solutions
acting as a technology broker and clearinghouse, exploiting links between Southern Cross University and other technology and research providers in Australia and internationally
establishing a regional waste database, network and forum to exchange information and ideas.
A circular economy seeks to integrate economic growth with the sustainable use and reuse of natural resources.
Headquartered at the University's Lismore campus, ReCirculator will deliver four demonstration projects that apply circular economy principles in manufacturing, agriculture and food production.
Industry partners North East Waste, Lismore City Council, the Casino Food Co-op (formerly Northern Co-operative Meat Company) and Richmond Dairies are all onboard.
Deputy Vice President (Research) Professor Mary Spongberg said the University was well-positioned to steer the two-year demonstration project.
"The ReCirculator builds on existing relationships and expertise and will apply new technologies to reduce production costs, focusing on industrial organic waste streams.
"Southern Cross researchers Professor Andrew Rose and Associate Professor Dirk Erler, who have track records in the application of circular economy solutions with industrial organics waste emanating from food production, with recently completed projects for the Northern Co-operative Meat Company, Richmond Dairies and Norco, will lead the initiative."
The ReCirculator will act as a growth driver by supporting the adoption of circular economy innovation in key regional industries to reduce costs of production, regenerating resources into value-add materials, and enabling the creation of new jobs in the Northern Rivers region.
Mr Ben Roche, Vice President (Engagement) at Southern Cross University said better waste management choices and practices were a priority for both consumers and industry.
"In partnership with large food processors in the Northern Rivers region and through prior CRC (Cooperative Research Centre) experience, we have defined a key gap in the R&D ecosystem: the establishment of techno-economic feasibility that results in a business case for large scale adoption of new circulator technologies.
"The ReCirculator will help local businesses reduce and reuse waste, with significant economic and environmental benefits. Closing the loop on waste is good for business and for the region.
"It's also a win for our local students and researchers who will be working closely with local businesses on real-world solutions to real-world challenges," said Mr Roche.
Strategic University Reform Fund (SURF)
The Department of Education, Skills and Employment is investing $40 million in funding over four years to create the Strategic University Reform Fund (SURF). This initiative will encourage universities to undertake novel reform in areas of federal government priority and enable universities to develop targeted and innovative solutions that are focused on local communities.
SURF projects will:
Create strong links between higher education institutions and business and industry
Enhance collaboration between universities and local employers
Improve commercialisation of applied research
Enable government to work with the sector to respond to local priorities.
More than $22 million has been allocated to fund 10 projects in the first round.
Media contact: Sharlene King, media office at Southern Cross University, 0429 661 349 or scumedia@scu.edu.au
---