View all news
Celebrating Speech Pathology Week and the right to communication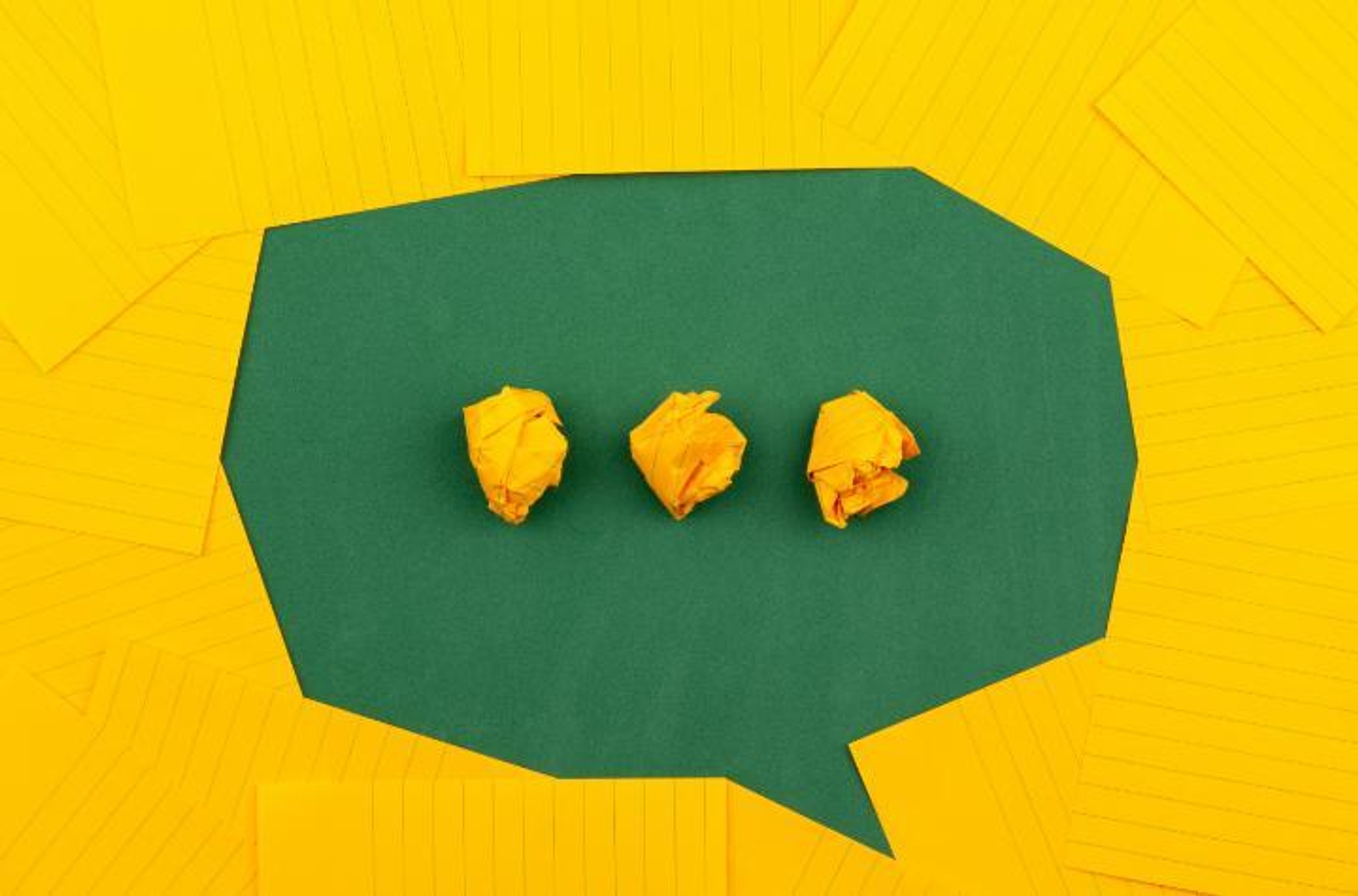 What a week. Protests, critical health messages, lockdowns and more connecting through screens – the theme of this year's Speech Pathology Week, 'Communication is everyone's right', seems particularly apt.
"Zoom fatigue is certainly a thing these days, but it adds another layer of complexity if you are already struggling to make yourself understood," said Corinne Cribb, course coordinator of the Bachelor of Speech Pathology at Southern Cross University.
Communication disorders affect an estimated 1.2 million Australians and can affect any age group. They might include difficulty articulating or comprehending, or even swallowing and regaining speech after a traumatic brain injury or stroke.
Speech Pathologists help people to overcome these difficulties, and the outlook for a career in this field is rosy.
As a workforce, Speech Pathology is expected to grow by 24 per cent in the five years to 2025 according to the latest National Skills Commission data, the highest rate for any allied health discipline and second only to Midwifery in the overall health workforce.
The numbers don't surprise Corinne Cribb. "It's a relatively smaller workforce of around 14,500 but the sector is incredibly competitive in terms of attracting and retaining staff. We are seeing employers offer permanent contracts with all kinds of perks to graduates straight out of university," she said.
She said Southern Cross graduates find themselves in public health services, in private practice and increasingly in the non-government sector for organisations that may be working through the National Disability Insurance Scheme (NDIS) to provide services.
"There has even been growth in sectors like Justice, where you are now seeing services employ speech pathologists to help people understand things like how a court order may apply to them. Studies have shown that being able to properly understand a court order can reduce recidivism," she said.
"Speech pathology is a great career if you like science and English and language generally. It's also a profession that's all about giving. Many of our students are attracted to the idea of helping people to overcome difficulties with things most people take for granted. Communication is such a fundamental human need."
The four-year Bachelor of Speech Pathology is offered at Southern Cross University Gold Coast campus, and this year for the first time it is also offered at the Coffs Harbour campus.
Learn more about studying Speech Pathology at Southern Cross University.
Media contact: Southern Cross University Media and content team, content@scu.edu.au
---