View all news
Food for thought? The important link between food and cultural identity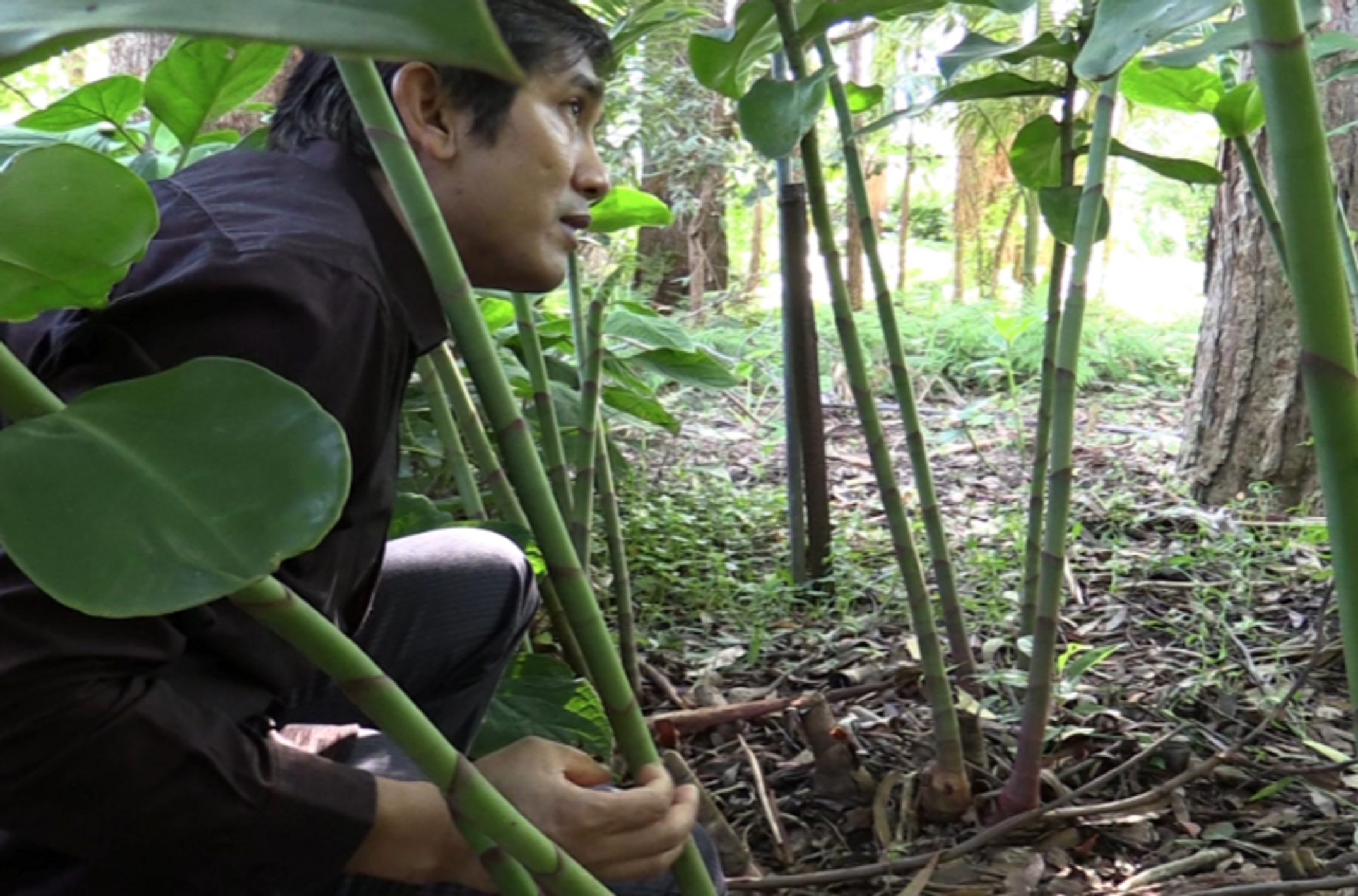 Dr Mandy Hughes is a lecturer in Sociology at Southern Cross University and has had a captivating career, working in media for more than a decade, researching the sociology of health, belonging and regional communities, and even producing a film as part of her PhD which looks at the link between food and refugee resettlement.
Her PhD film titled, 'The last refuge: food stories from Myanmar to Coffs Harbour,' documents the experiences of refugees from Myanmar who have settled in Coffs Harbour and shows how food plays an essential role in reproducing cultural identity.
In the latest podcast episode of SCU Buzz, Dr Hughes shares how her background working for the ABC and SBS led her to make a documentary as part of her PhD.
"I didn't just want to do something very academic that was going to sit in a library and not necessarily have the broader community engage with it, so I thought making a documentary was the way to do that. It seemed really important for the participants that I was working with to be able to tell their stories," she said.
Since debuting, the film has been screened at film festivals all around Australia, Europe and North America. Making the documentary was an eye-opening experience for Mandy.
"You could see the setting they lived in. You could see their gardens, you could see their family. It was about communicating a broader picture that I felt I couldn't have provided with the written word. It was the most amazing experience because of the people I was working with."
One Myanmar refugee woman shares in the film that "food is important in our culture, but it's not as important as peaceful living," a statement which is sadly still very relevant today.
"Obviously, it's very sensitive at the moment and there are awful things happening to families of people that I know in Coffs Harbour," Dr Mandy Hughes shared.
TRAILER 'The last refuge: food stories from Myanmar to Coffs Harbour' from Mandy Hughes on Vimeo.
To hear more about Dr Mandy Hughes' extensive work with refugee communities, working in media, and the importance of food for culture, tune into the latest episode of the SCU Buzz Podcast.
Media contact: Southern Cross University Media and content team, content@scu.edu.au
---