View all news
Sharing the good oil on best soil practices boosted by Soil CRC grant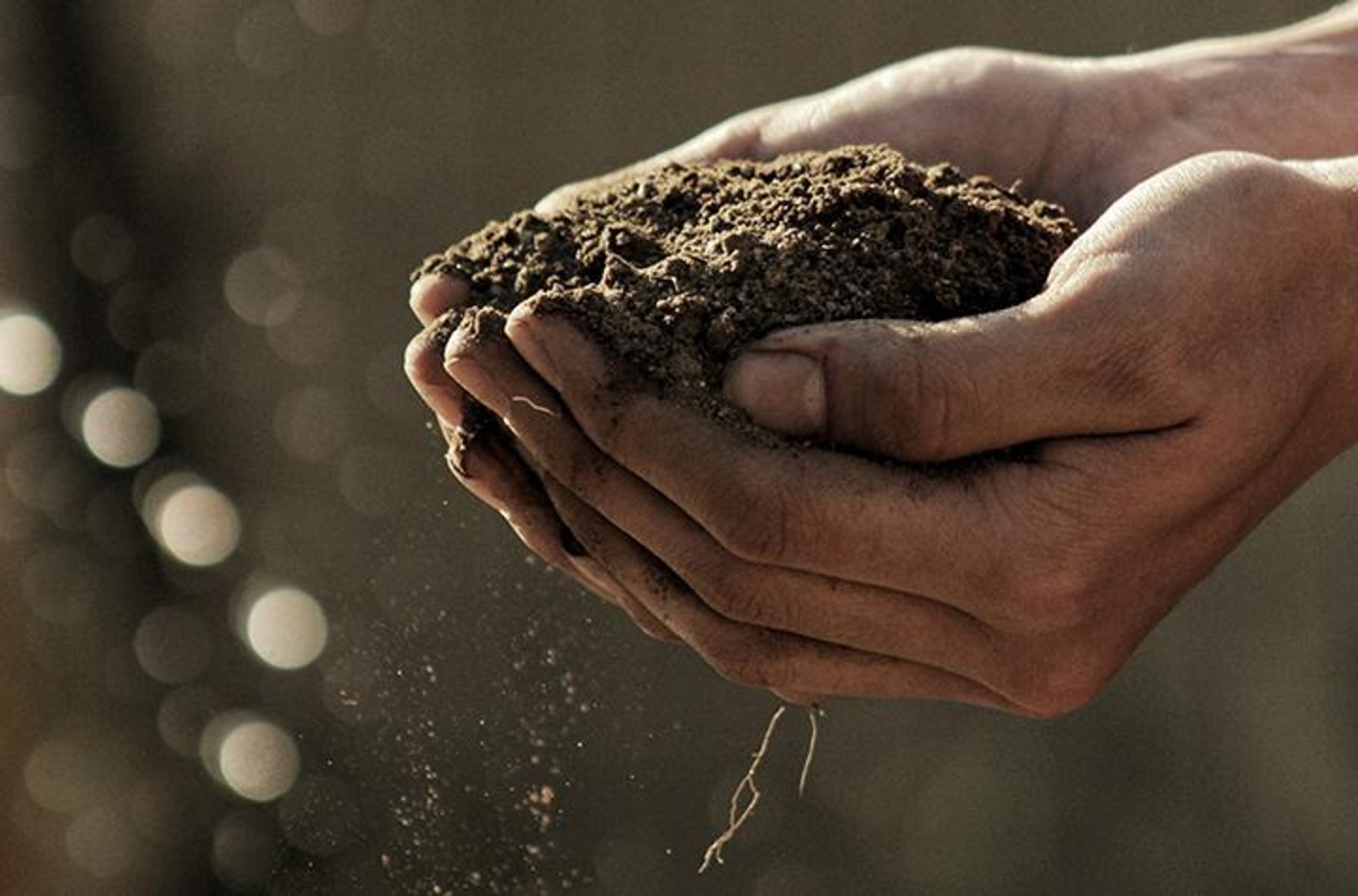 Southern Cross University's Dr Hanabeth Luke has gathered a truckload of insights about good soil management after four soil surveys, thousands of responses and countless meetings with farmers.
Dr Luke's research recognises that those on the ground with their hands in the dirt – our farmers and agronomists – are playing an increasingly important role as Australia's knowledge brokers in farming systems.
Now a funding boost of $431,000 over two years from the Soil CRC (Cooperative Research Centre) will enable Dr Luke's invaluable information to be made widely available in practical and accessible ways in a new project called 'Knowledge-sharing for good soil stewardship'.
"Embedded in this project is an understanding that knowledge-sharing processes need to be locally relevant and related to key challenges identified by farmers," said Dr Luke.
"It aims to address challenges and opportunities associated with knowledge-sharing efforts directed at improving the uptake of new innovations and best-practice soil management."
Led by Dr Luke of Southern Cross University, this latest project involves a partnership between Charles Sturt, Murdoch and Federation universities, as well as local farming system groups Birchip of Victoria, Central West Farming Systems of NSW, AIR EP of SA and the West Midlands Group of WA.
It draws together and builds on the findings of Dr Luke's three completed Soil CRC projects including surveys in North Central Victoria, the Eyre Peninsula of SA and the WA Wheatbelt, plus a Soil Survey currently underway in Central West NSW.
As well, the knowledge gained from this and other Soil CRC projects involving more than 30 workshops and extensive interviews with key figures in farming communities will be used to inform the implementation of the new project.
All the published work is accessible on the Soil CRC website.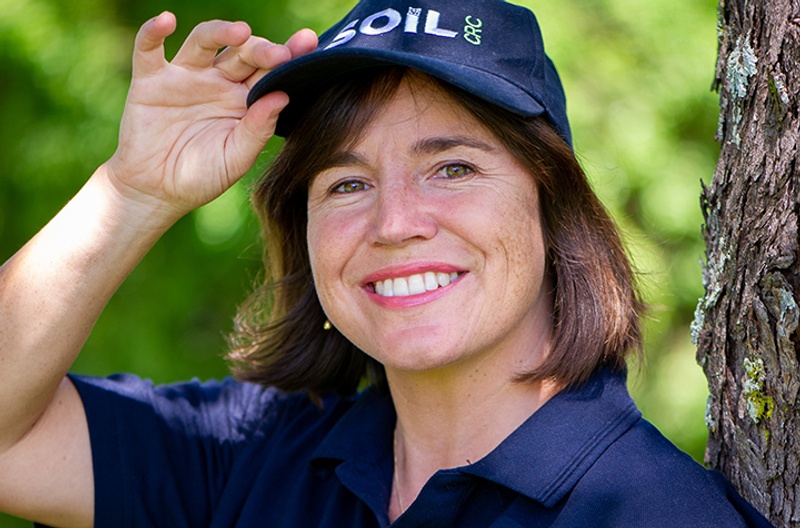 Dr Hanabeth Luke works in the Faculty of Science and Engineering at Southern Cross University.
Dr Luke is deeply motivated to facilitate regional communities and farmers to become more resilient, bringing communities to science, and vice versa.
Soil CRC research with farmers and key stakeholders shows that farmer groups and agronomists are playing an increasingly important role as knowledge brokers in farming systems. Effective processes of knowledge-sharing among farmers, scientists and key knowledge brokers are essential for improving soil-stewardship.
"In order to support knowledge-sharing efforts for grower-groups across four case-study regions, this project will co-develop and test a range of knowledge-sharing modes and processes, from digital strategies to field days, drawing on the skills of a cross-institutional, cross-disciplinary research team," Dr Luke said.
The Soil CRC takes a multi-disciplinary approach to soil research, aiming to increase the profitability of Australia's agriculture through increasing the productivity of our soils.
CEO of the Soil CRC, Dr Michael Crawford said: "The research continues the Soil CRC's commitment to working with farmers to increase the productivity of Australian agriculture through cutting-edge soil research."
The Soil CRC is funded by the Australian Government through the Cooperative Research Centre Program and by its 40 participant organisations, including eight universities, four state agencies, eight industry organisations and twenty farmer groups.
A key aim of Dr Luke's project is to inform knowledge-sharing processes and strategies for the Soil CRC organisation as a whole, with the research to be finalised in 2023.
Webinar event
Future farmers - what drives their decision making?
August 3 at 12pm – 12.45pm (AEST).
Dr Hanabeth Luke shares the findings of extensive farmer surveys from three Australian farming regions: Wheatbelt WA, North Central Victoria and the Eyre Peninsula SA.
---