View all news
Southern Cross maintains strong position in global Young University ranking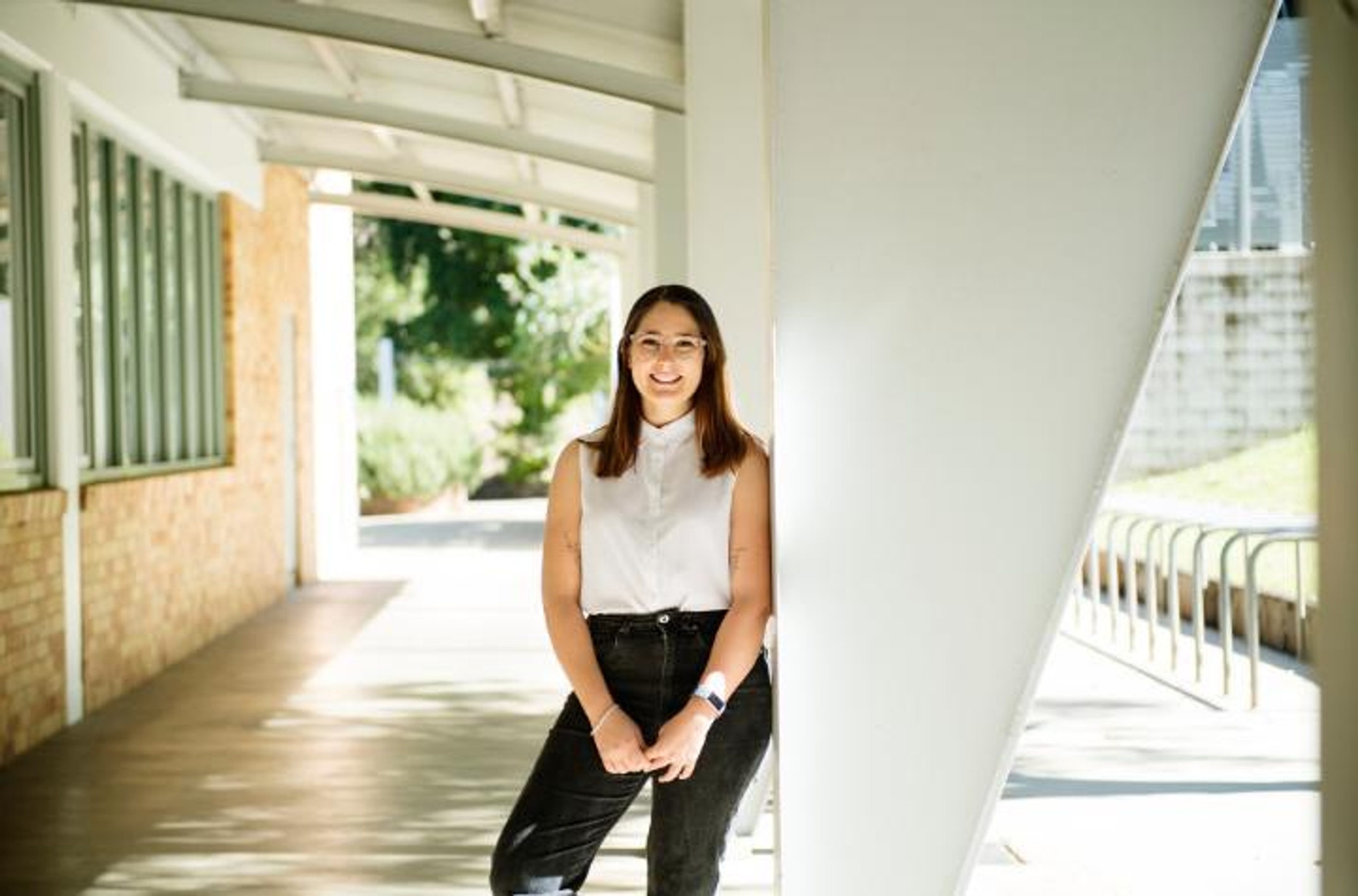 Southern Cross University has achieved 163rd in the latest Times Higher Education Young University rankings.
This places Southern Cross in the top third of the almost 500 institutions featured in the Young University list.
Focussing solely on universities founded 50 years ago or earlier, the global ranking uses the same performance indicators as the THE's flagship World University Rankings.
"It's satisfying to see Southern Cross place strongly against the world's best young institutions across the core missions of teaching, research, knowledge transfer and international outlook," said Mr Ben Roche, Vice President (Engagement).
"Southern Cross is powered by passion and aspires to excellence. We are proud to be deeply rooted in our regional communities, while at the same time demonstrating that world-class research, teaching and learning thrives outside metropolitan centres."
Southern Cross University has consistently maintained a place in the top 200 since 2016.
"Our result reflects the hard work we are doing to create and apply knowledge in partnership with our communities in fields that are regionally relevant and globally significant," Mr Roche said.
Southern Cross University was established 1st January 1994 and celebrates its 27th anniversary this year.
"Not only is Southern Cross young and progressive, we are a University with a mission for impact. This is stated in our Founding Act, and sets us apart.
"This year is one of critical transition as the University embeds a series of reforms that will place us on a sustainable, competitive and contemporary footing, albeit with the continued impacts of the COVID pandemic. These reforms include the new academic model, the introduction of shared majors, four new Faculties," Mr Roche said.
Visit Times Higher Education for more information.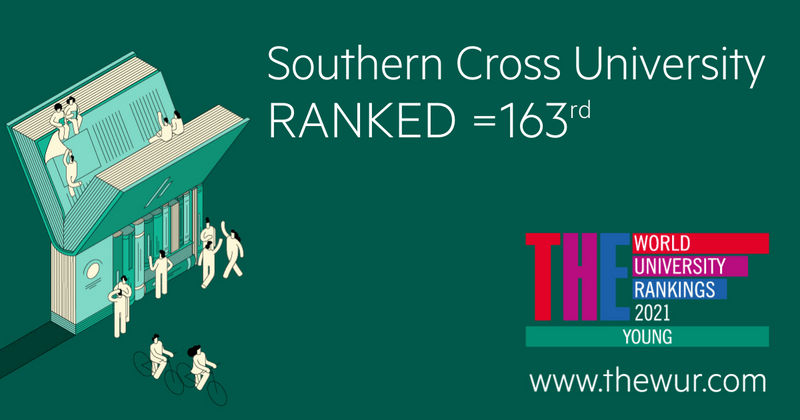 ---