View all news
Southern Cross ramps up regenerative agriculture focus with new mentorship program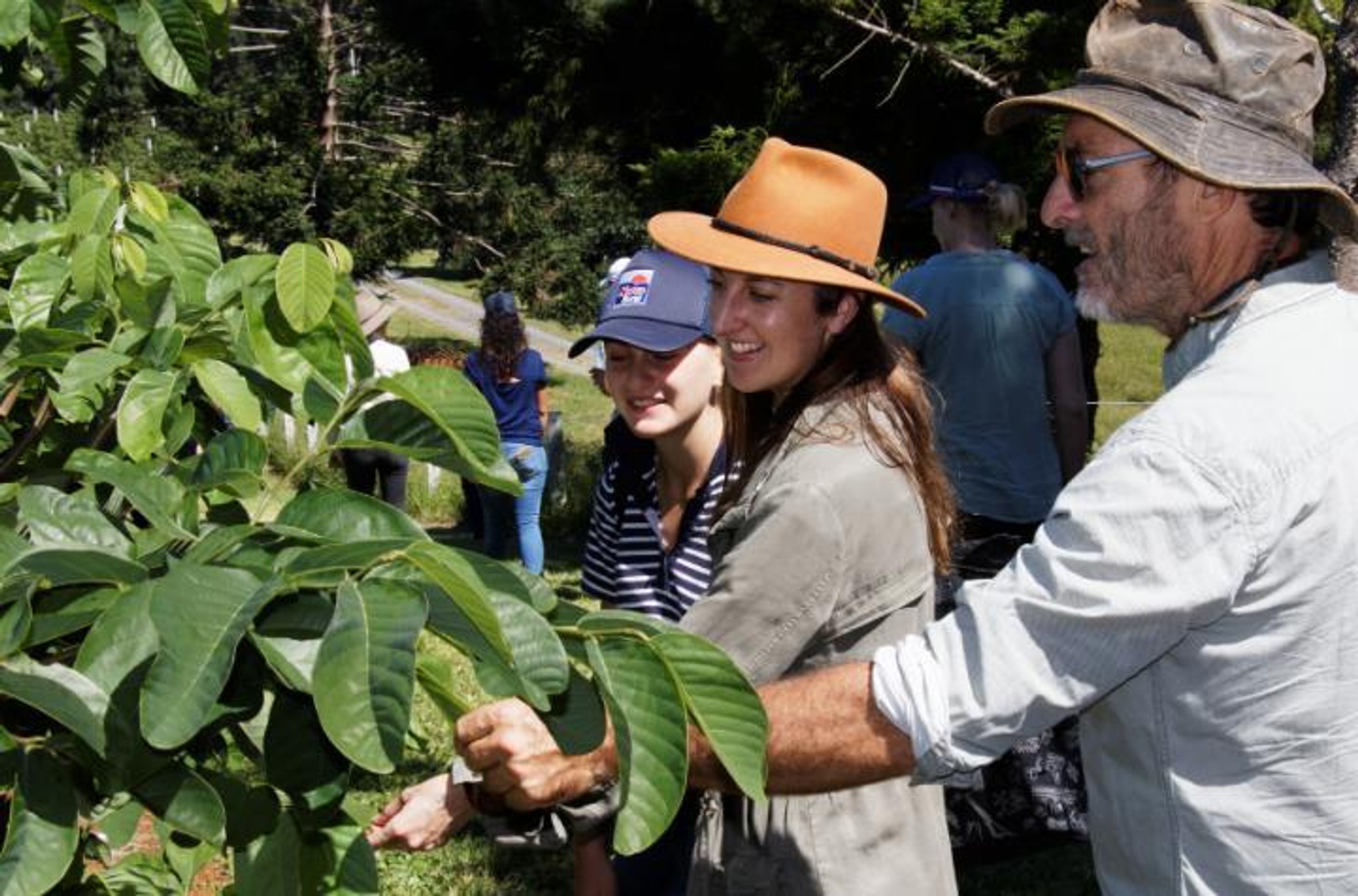 Southern Cross University has received a $250,000 Environmental Education grant from the NSW Environmental Trust to support an innovative Regenerative Agriculture Mentorship Program.
RAMP aims to facilitate and support farmers to make the transformational change from traditional to regenerative agricultural principles and practices. The goal is to reduce the human-induced impacts of climate change using environmental education projects that drive agricultural practice change for improved soil carbon, hydration and biodiversity – at scale.
Southern Cross University Vice President (Engagement), Ben Roche, said: "Southern Cross is committed to applying our expertise in regenerative agricultural education and farmer mentoring to support projects that work with the knowledge and intrinsic motivation that exists within primary producers to do more to support improved environmental outcomes on farm.
"This investment by the NSW Environmental Trust will seed the creation of regenerative agriculture knowledge hubs across regional NSW.
"It will mentor farmers interested in adopting regenerative framing principles and support the development of case studies that document the concrete outcomes regenerative practices generate for farmers," Mr Roche said.
Southern Cross, which launched the world-first Regenerative Agriculture degree last year, is committed to innovative agricultural education activities which act to promote soil health and landscape resilience whilst enabling improved farm production.
This year, the University introduced another first – a Commonwealth government subsidised short course – to support the adoption of farming practices that better harness natural processes to building more resilient farms and farmers in a future of increased seasonal and weather variability. The Graduate Certificate in Regenerative Agriculture draws on the University's specialist expertise in plant science, agronomy, ecology, agroforestry, environmental chemistry and socio-ecological systems, the course offers a choice of units covering the theory and practice of regenerative agriculture. It is another first for agricultural education in Australia.
Learn more studying Rengerative Agriculture at Southern Cross University.
The University has award-winning capacity for agricultural mentorship, receiving two high-profile Industry engagement awards for its Farming Together Program, which fostered innovative collaborative models such as co-operatives to help farmer, fishing and forestry groups tackle supply chain issues, drought and climate change and deliver triple bottom line benefits, including improved farm gate returns.
The $250,000 Environmental Education grant is part of a $1 million pool from the NSW Environmental Trust for projects that develop knowledge and skills in protecting and restoring the environment.
---