The Regenerative Agriculture Alliance (RAA) is a collaboration of Australia's leading researchers and practitioners in regenerative agriculture, whose aim is to improve the holistic health and wellbeing of Australian landscapes, farmers and communities through regenerative agricultural research, education and practice.
Founded by Southern Cross University and led by Lorraine Gordon, Director of Strategic Projects, the Alliance includes leading researchers and agricultural practitioners in environmental science, soil and plant science, marine and forestry science worldwide
Connect, collaborate and learn
Get our newsletter delivered straight to your inbox and stay up to date with all of our latest news and events.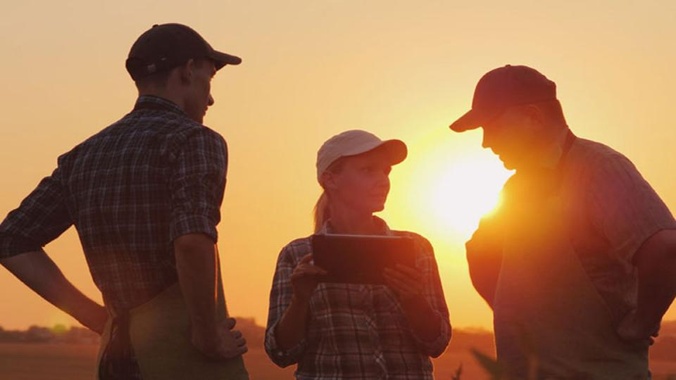 Our world-first degree builds specialist knowledge and a holistic approach to food production and farm management.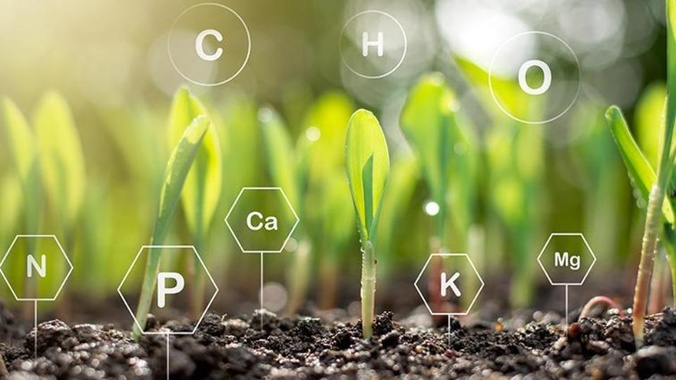 Our work
We work closely with farmers and industry to develop and deliver projects with meaningful results.
Our researchers gather data, make discoveries and apply strategies to inform and change the world for the better.
Hear from our collaborators to understand the important role regenerative agriculture plays in our future.
---