View all news
International research partnership takes action on marine plastic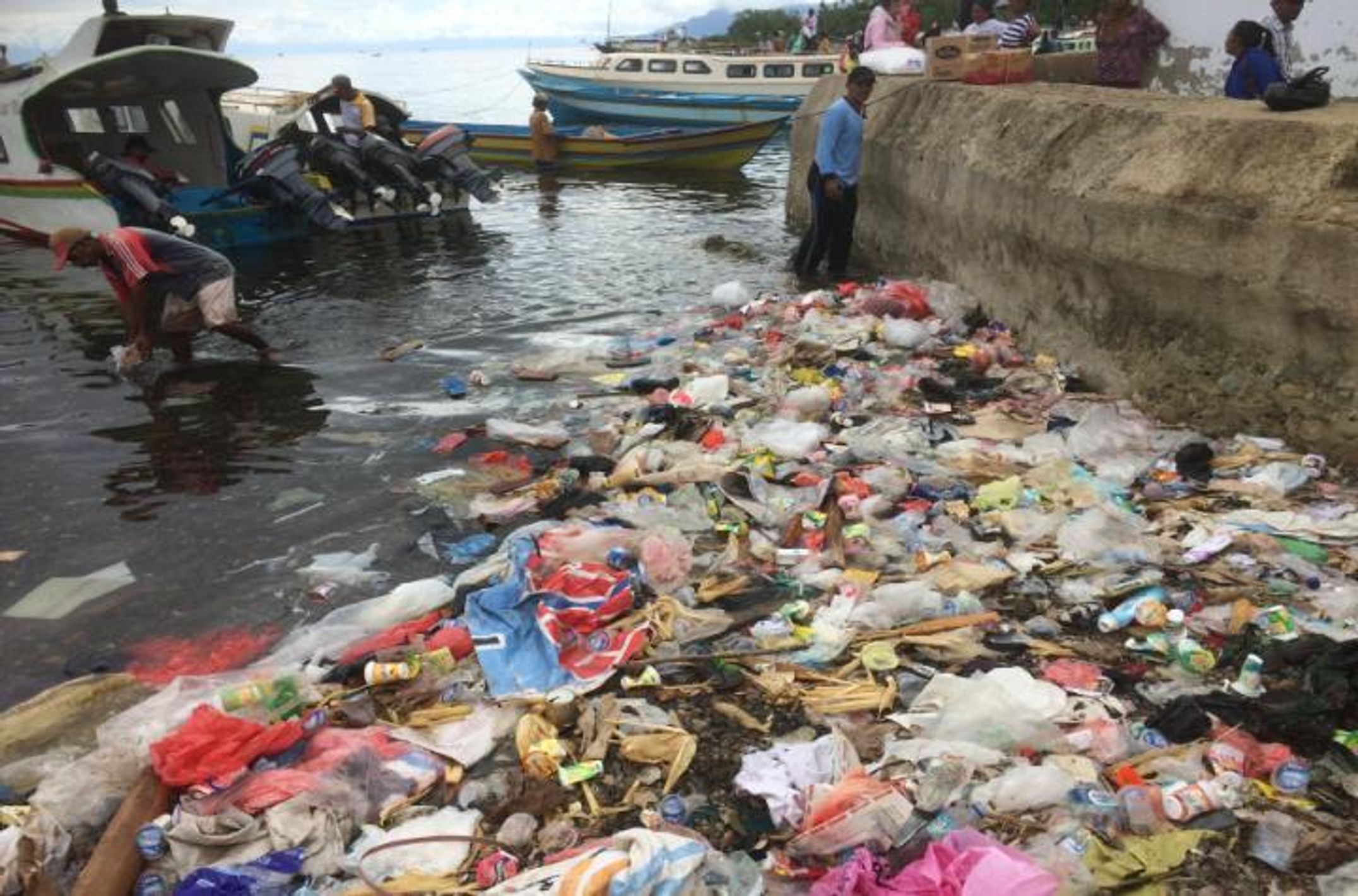 Southern Cross University is part of an international research partnership tackling marine plastic pollution.
With an estimated 12.7 million tonnes of plastics entering our oceans every year, tropical marine ecotoxicology expert Professor Amanda Reichelt-Brushett is urging a coordinated response to the problem.
"Plastic use is popular because it is extremely durable, however it is also non-biodegradable," said Professor Reichelt-Brushett, from the University's Faculty of Science and Engineering. "According to Plastics Europe, production has grown exponentially, from 1.5 million tonnes in the 1950s to 359 million tonnes in 2018.
"Plastics build up in marine ecosystems over time and, as they weather, they break down into smaller and smaller particles known as microplastics. This is a serious problem for the health of our oceans and the wide range of resources they provide us."
Professor Reichelt-Brushett's expertise in marine ecology and marine pollution is enhancing the partnership between Southern Cross University, the Pacific Islands Development Forum and the Federation of Indian Chambers of Commerce & Industry (FICCI). She says every industry that uses plastics – and every consumer who depends on those industries – must be involved in solutions that are complex and will vary between countries.
A free virtual seminar on Creating awareness to prevent marine plastic and litter in ecosystems will be held on Friday 27 May from 2.30pm to 4.30pm AEST. Delivered as part of the Australia-India Indo-Pacific Oceans Initiative Partnership (AIIPOIP), it is the first in a series of events funded by the Australian Department of Foreign Affairs and Trade (DFAT).
The knowledge-sharing discussions will explore areas of action for plastic waste management, including coordination of public and private organisations, as well as key deliberations between government and industry.
"The discussion is aimed at creating a deeper reflection about raising public awareness, defining waste responsibilities more clearly, and working to change the habits and unsustainable practices of consumers," said Professor Reichelt-Brushett.
"The seminar will help inform the direction of future Master classes and round table discussion. We are really interested in bringing together the expertise of people from diverse backgrounds and disciplines to address the problem of marine plastic pollution. Anyone interested in helping to solve this complex problem is welcome to attend."
Panellists will share insights on:
Industry best practices and corporate initiatives in handling plastic marine debris
Government-Industry partnerships for addressing marine pollution
Global best practices to safeguard marine ecology
Innovation and new technologies for plastic waste processing, with specific examples and case studies
Attendees will be invited to ask questions and respond to the discussion.
---