View all news
New leader of Business, Law and Arts at Southern Cross
Southern Cross University has announced Professor Mike Ewing as its new Executive Dean of the Faculty of Business, Law and Arts.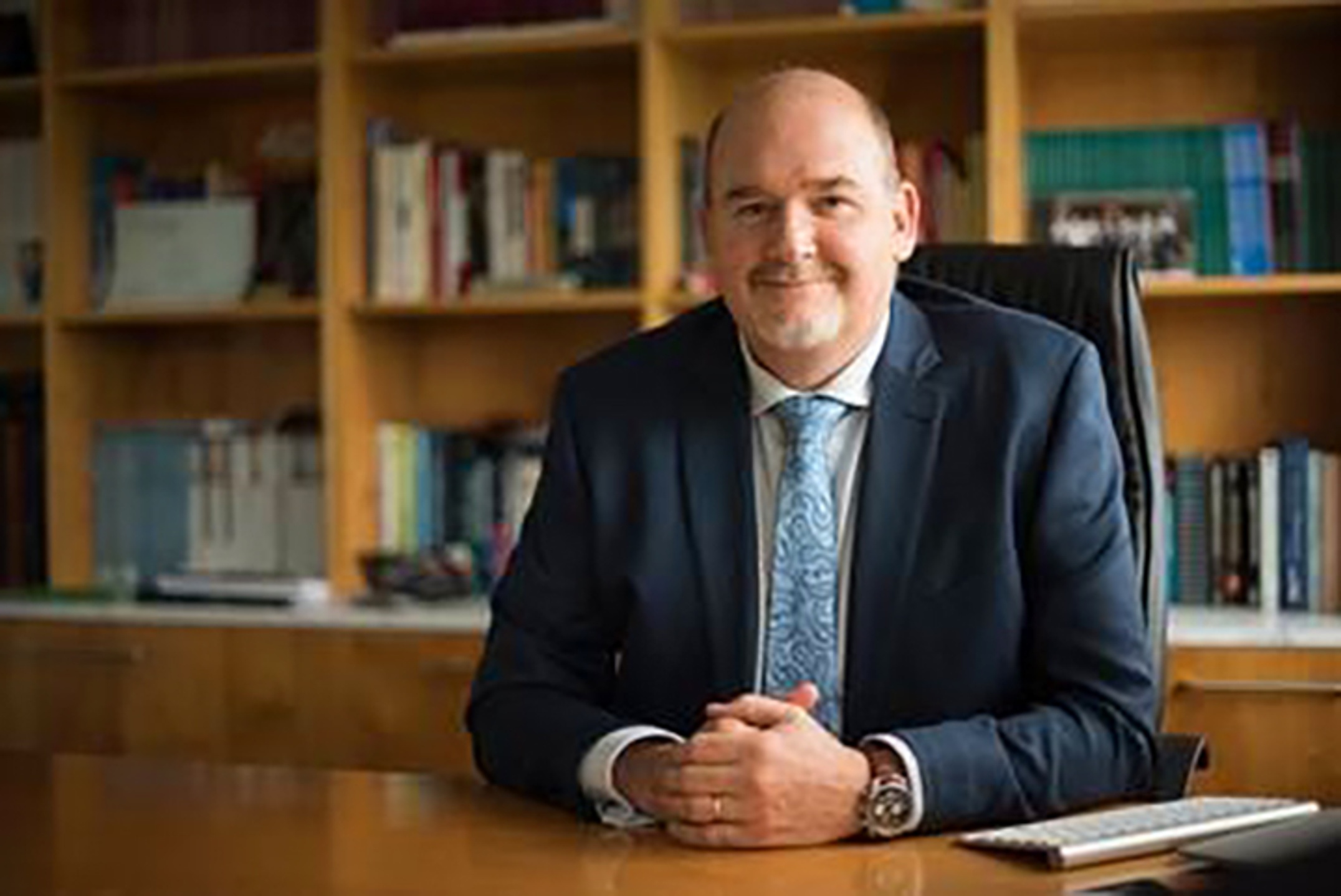 Professor Ewing joins Southern Cross from Deakin University where he is currently Executive Dean of the Faculty of Business and Law and the Alfred Deakin Distinguished Professor.
In making the announcement, Vice Chancellor and President Professor Tyrone Carlin said he was delighted to welcome Professor Ewing onboard at a pivotal time in the Faculty.
"Professor Ewing's credentials to lead the transformation of our education, research and engagement across Business, Law and Arts are unparalleled within the Australian academy," said Professor Carlin.
"A highly cited and accomplished scholar in his own right, Professor Ewing built his academic career on the foundation of a deeply accomplished commercial career, and he has over the span of decades maintained this connection to enterprise through consultancies with a range of global organisations.
"He sees enormous opportunity for the Faculty and will draw together the wisdom he has gained through experience and his incisive focus on data and evidence to challenge us to a bold approach to defining our future path."
Professor Ewing has been in his current position at Deakin since 2014 and prior to that held academic posts at Curtin University and Monash University.
Professor Ewing will commence with Southern Cross University in mid-May. He will be based at the Gold Coast campus.
---