News Corp free subscription offer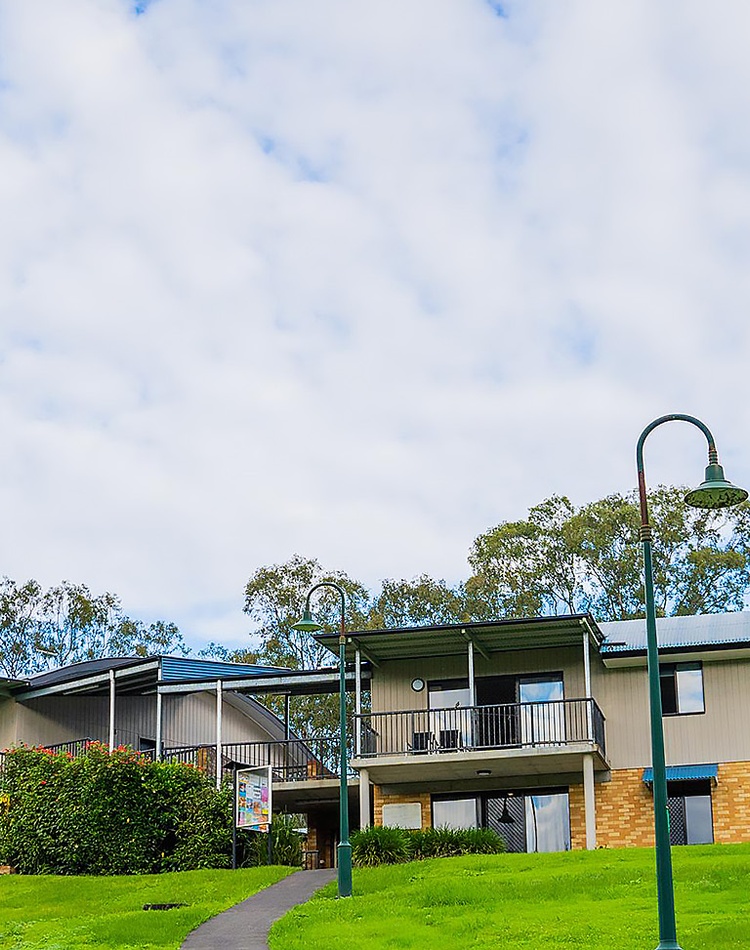 Southern Cross University staff and students can enjoy unlimited digital access to the Gold Coast Bulletin, The Australian and The Daily Telegraph.
Access to this content will help you to stay up-to-date with the latest local and national news, as well as insight and commentary on the issues relevant to many fields of study from some of Australia's most respected journalists.
Your complimentary digital subscription gives you:
Unrestricted digital access to the Gold Coast Bulletin, The Australian and News Corp Australia's metro publications including The Daily Telegraph, The Courier-Mail, Herald Sun and The Advertiser. Access also includes local news from Lismore via the Northern Star as well as Coffs Coast Advocate.
Access to each masthead's app for the latest news on the go.
Access to the digital print edition of the day's newspaper.
Editorial newsletters via email for updates throughout the day.
Custom curated monthly newsletter for Southern Cross subscribers from The Australian.


Set up in two simple steps (no payment required)
1. Log into Blackboard (MySCU) and access the News Corp Subscription offer.
Please note: You must be on the Southern Cross network to activate. Access to the Gold Coast Bulletin and The Australian is immediate.
2. Use your SCU email address to activate.
Southern Cross University digital campus subscription offer is available to Southern Cross (Southern Cross – "your provider") staff and students only (in accordance with Southern Cross's eligibility criteria) and sign-up is required using your Southern Cross email address. The University will collect and store your full name and the email address used to activate your subscription and may pass these on to News Corp Australia for record keeping and auditing purposes.
Full details of the University's Privacy Management Plan, including how to access your information, is available at:
policies.scu.edu.au/vew.current.php?id+00018
Each user will receive unrestricted digital access to the Gold Coast Bulletin, The Australian and News Corp Australia's (News) metro mastheads
Gold Coast Bulletin and The Australian access is limited to the first 9,999 users to activate their subscription. No payment by the user is required on this subscription.
Subscriptions are valid for up-to 52 weeks and regardless of when they are activated they will take effect no earlier than 3 September 2020 and will end on 2 September 2021. At the end of this period subscriptions will be automatically renewed if Southern Cross renews or extends its agreement for successive 12 month periods with News and the relevant user continues to meet Southern Cross's eligibility criteria.
Southern Cross or News may cancel any digital subscription at any time if subscriber is in breach of terms and conditions or links the subscription to an email address other than an approved Southern Cross email address to activate the subscription.
News may notify Southern Cross when a subscription is activated and may disclose users' personal information such as name and email address.
This offer does not include access to Rewards+, The Australian Plus rewards program or digital subscription to The Wall Street Journal.
Users will also receive customer lifecycle and editorial newsletters as part of this subscription.
Limit of one digital subscription per person;

subscriptions are not transferable;
not to be used in conjunction with any other offer;
subscription is for digital content only;
physical newspapers are not included.
Full digital subscription terms and conditions apply – see theaustralian.com.au, goldcoastbulletin.com.au and your local News regional media masthead website for full details.
Subscribers will be required to agree to terms & conditions and privacy policy to activate their subscription.
---