Showcase and Innovation
CTL Showcase
This page showcases the variety of routine work and project resources The Centre for Teaching and Learning produce.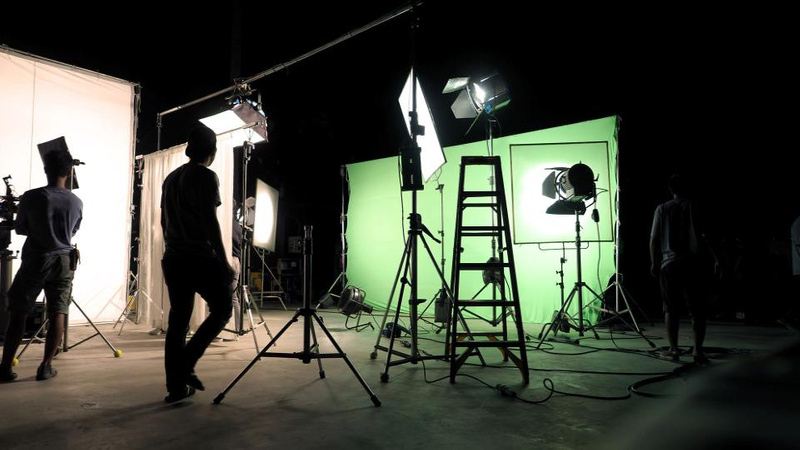 Video Gallery
Examples of requests for academic and Uni-wide video production
Graphics Gallery
Example of requests to produce logo's, internal promotional resources, infographics, posters etc.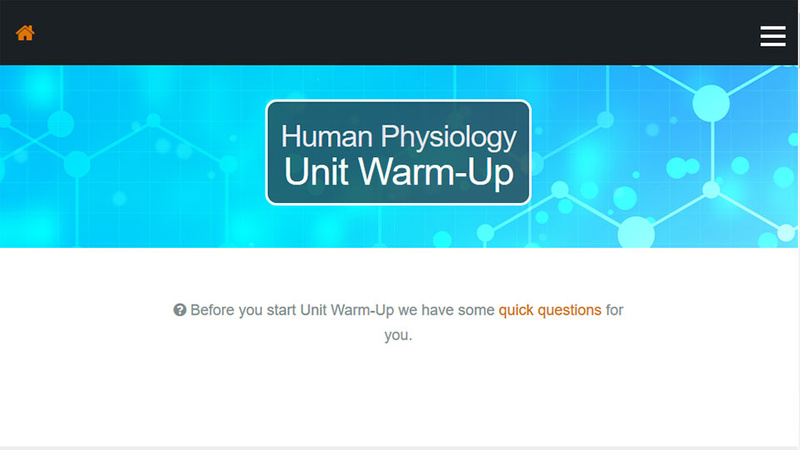 Unit Warm-up
Unit Warm-up pages are utilised as landing pages for Blackboard units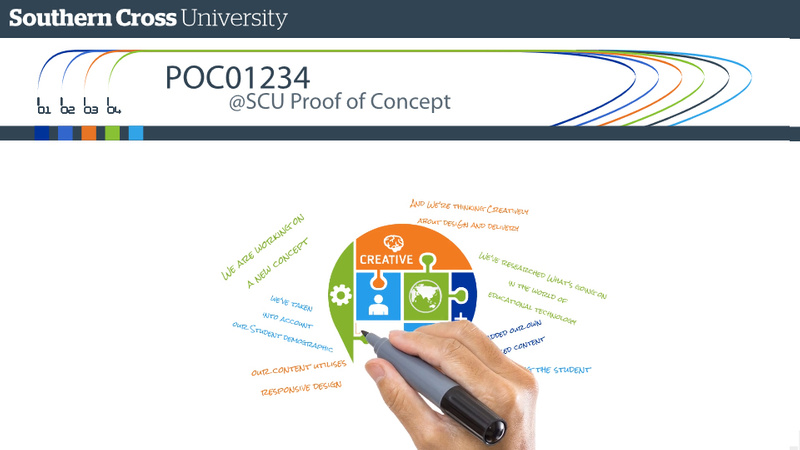 Proof of Concept
Concept that includes HTML5 and SVG animations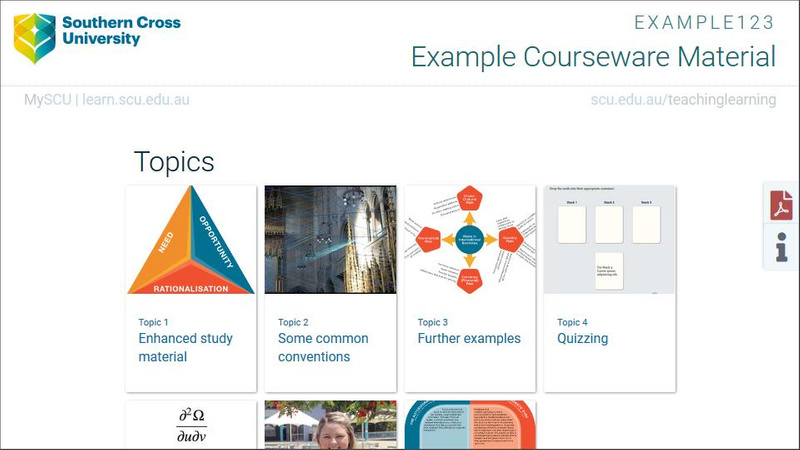 Examples of Course Materials
This resource contains a variety of examples of interactive course elements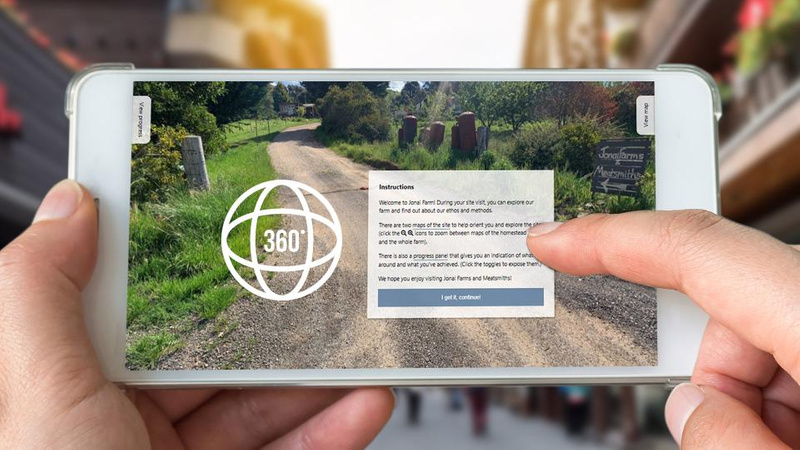 360 Video Interactive Tours
Examples of requests for 360 video interactive tours.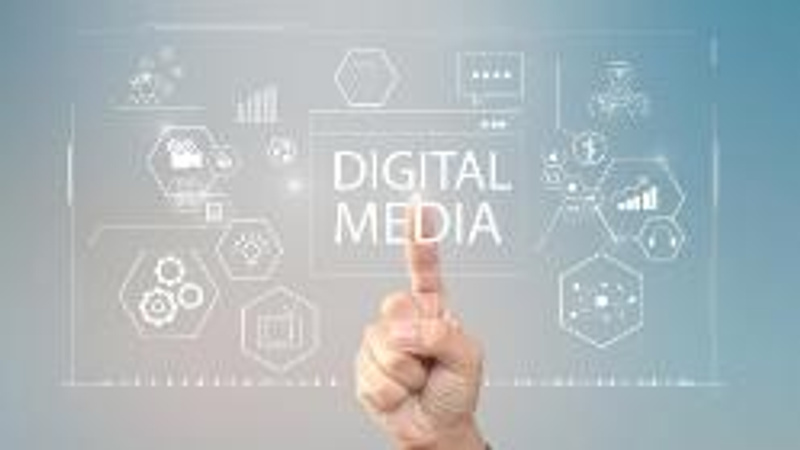 Interactive Graphics and Animation
Examples of requests for Interactive Graphics and Animation
+