My name is Kylie, I am studying the Master of Teaching at Southern Cross University.
I'm a single mum, I work full-time. I needed to have a course where I could work in with my life. After being a designer for 20 years, people were asking me to teach them programs and art and I didn't quite feel ready to do that. I started to talk to different teachers and talked to them about the type of courses that they did and I contacted Southern Cross University and I chose this course because I was able to do it full-time and part-time if I needed to.
I am really looking forward to becoming a teacher. I particularly like the idea of being able to pass on what I have learnt in my career to my students.
We've explored so many different aspects of it and we've had some excellent professional experiences as well. I found all the lecturers really inspiring they really helped me when I needed any kind of support. They were always ready to reach-out and were very available.
When I moved away the online learning was perfect for me. All the course materials, all the articles have been online, so Southern Cross is quite accessible like that.
Online learning to suit my life. That's Excellent.
Education and Teaching
Teachers can have a lasting and profound impact on the lives of their students, from the early childhood years right through to secondary school.
Our education and teaching courses are designed to amplify the scope of your teaching practice and all degrees include extensive and meaningful work placements.
Equipped with experience from substantial and meaningful work placements, education graduates will be thoroughly prepared and qualified to work as a teacher in either:
Early Childhood settings
Primary schools
Secondary schools
Technology and Applied Studies (TAS) in secondary schools.
In the words of Professor Amy Cutter-Mackenzie-Knowles, Executive Dean of the Faculty of Education, what we do matters. We make a difference by preparing outstanding educators and educational researchers for a highly complex and changing world. We make children and young people's lives better. We lead and contribute to Australian and international curriculum and policy.
Why choose Education and Teaching with Southern Cross?
5-star rating
5-star rating for overall experience and student support in education and training (GUG 2022)
Higher starting salary
Graduates have a higher starting salary than national average in Teacher Education (Graduate Outcomes Survey 2017-2019)
Graduate employment
90% of graduates employed within four months of completing their course (Graduate Outcomes Survey 2017-2019)
Browse by interest area
spacer
The Faculty of Education is developing outstanding teachers for the future, offering a range of undergraduate and postgraduate course options in childhood, primary, secondary, vocational education and training and higher education.
Whether you join us for a teaching qualification, to build upon your existing professional experience, or to contribute to educational research, being a student at Southern Cross University's Faculty of Education makes you not only part of our professional network but also part of an education experience that matters.
Other faculties with education courses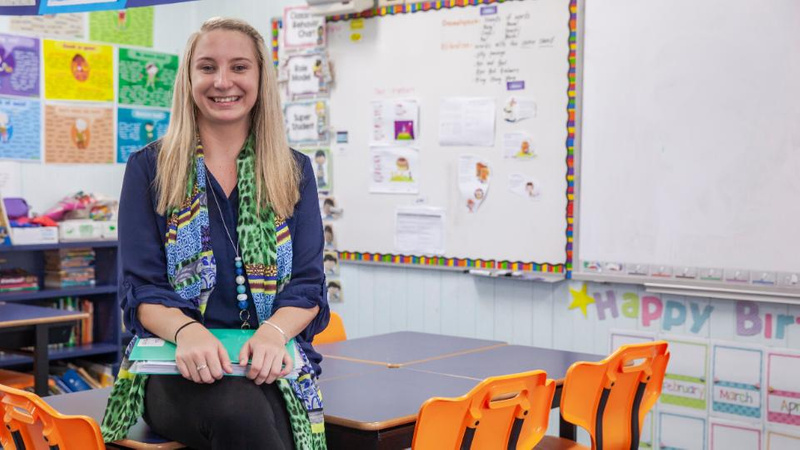 spacer
Southern Cross Model is a better way to learn
For almost a century the sandstone walls of Universities housed the same teaching model. The Southern Cross Model is different – immersive, responsive, in tune with the 21st century student. By joining Southern Cross, you are part of a better way to learn.
Prepare for university with a pathway program
If you have the passion, we have the entry pathway. We offer preparation courses to refresh your academic skills, increase your entry rank, or get you on track for a degree with a short course.
More information for:
Search all courses
spacer
Further information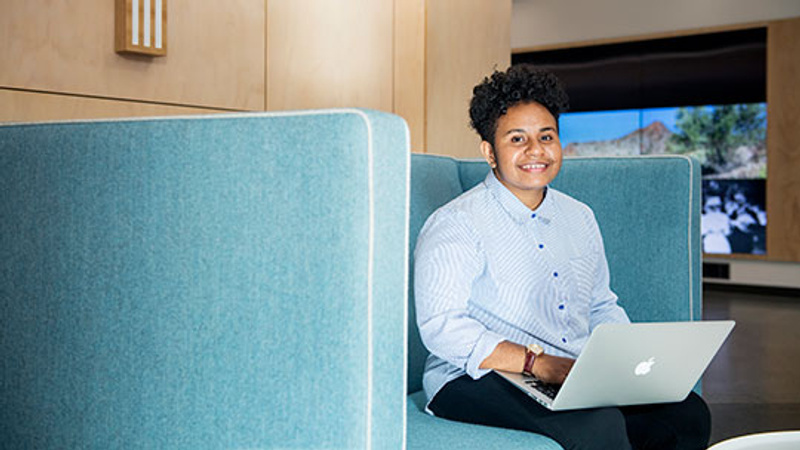 How to apply
Ready to take the next step in your higher education journey? Find out how you can apply.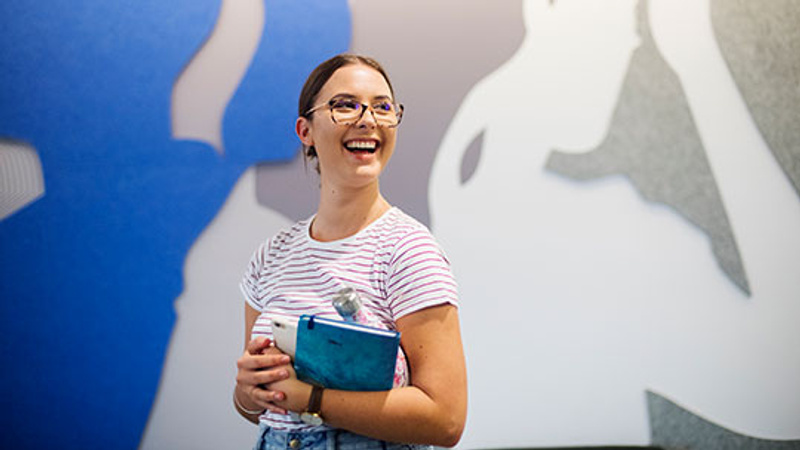 Entry pathways
There are many ways to get into Southern Cross University. Discover your options with an entry pathway.
Scholarships
The University offers a wide range of scholarships for undergraduate and postgraduate students.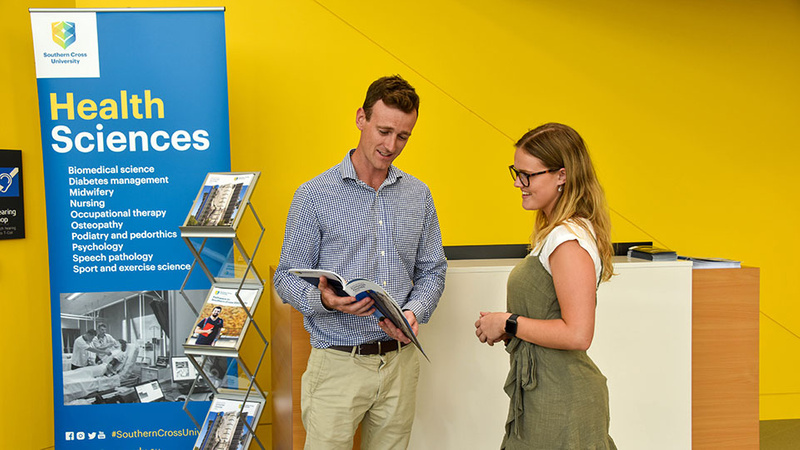 Upcoming info sessions
Southern Cross University regularly holds on-campus and online information sessions.
---
Get in touch
Future students (domestic)
T: 1800 626 481
Current Students
T: 1800 005 687
T: +61 2 6620 3666
Future students (international)
T: +61 2 6620 3876
For more details
+