Welcome to the Faculty
of Education
Our ambition is to disrupt the education profession and to transform it in powerful, positive ways. This collective philosophy is underpinned by an impressive research profile and our collaboration with colleagues, educational organisations and schools across the country and around the globe.
Contemporary education demands teachers who are equipped with tools for contemporary practice. Southern Cross University is deeply invested in nurturing these skills and in developing the next generation of talented educators with imagination, courage and passion.
Professor Amy Cutter-Mackenzie-Knowles, Executive Dean, Faculty of Education
Professor, thanks a lot for your time here. We have been through a very, very tough year, but it's 2021, and I'd like to ask you what the future represents for your portfolio.
For us, what we're going to do is bigger and better is how I can put it, and we've been known as an outstanding faculty for decades, but going forward we're shifting our gaze, as I said, we're growing bigger, we're expanding all of our programs internationally.
From a personal point of view, what sort of impacts do you think you will bring to the portfolio?
For me, well, I can take you back a little bit about my past if you like. So I was a primary school teacher, a career primary school teacher, I did my PhD in environmental education and sustainability. In that time I've had the privilege of being able to seriously be part of transforming education.
Is there enough real world experience outside of academia for staff, do you think?
So, all of our staff in terms of academics are teachers, so whether that be in early childhood, or primary, or secondary, of those staff, they do much of their research in schools and early childhood centres.
We work hand in glove with the profession because we adore the profession of education and we're about making it better and making a difference to that. So we also have many staff who are practicing principals right now, who are teachers now, who work as casual academics, and they work alongside and with our academics as well.
This might be difficult, but how would you sum up in three key words what your portfolio represents?
Passion, disruption, and transformation.
Beautiful, in five year's time and once your students have graduated, five years down the track after they graduated, how would you like their peers or employers to view them?
I'd like them, and I know that they're already viewed, those students who are five years now, but five year's time, as outstanding professionals and with education the journey doesn't just stop when you finish your undergraduate degree. Five years in they'll already be engaging in further higher learning, whether that be a master's, or their honours, or their PhD, or their doctorate, that we find that students, they come back to us.
I'd like to wish you a prosperous year and thank you for your time.
Thank you it's my pleasure.
Discover our Faculty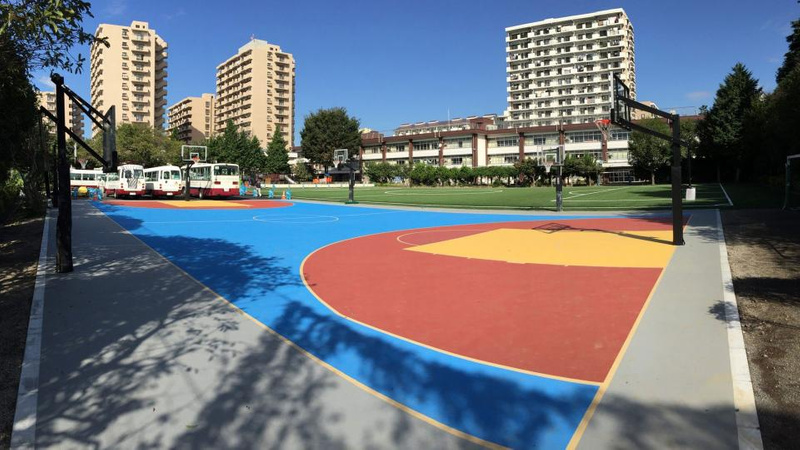 Find your future
Whether you are just beginning your journey in education or want to further your career through study, the Faculty of Education at Southern Cross University has study pathways to suit you.
Research in the Faculty
The Faculty of Education is a research leader impacting cogent theory, policy advancement, public debate and practice.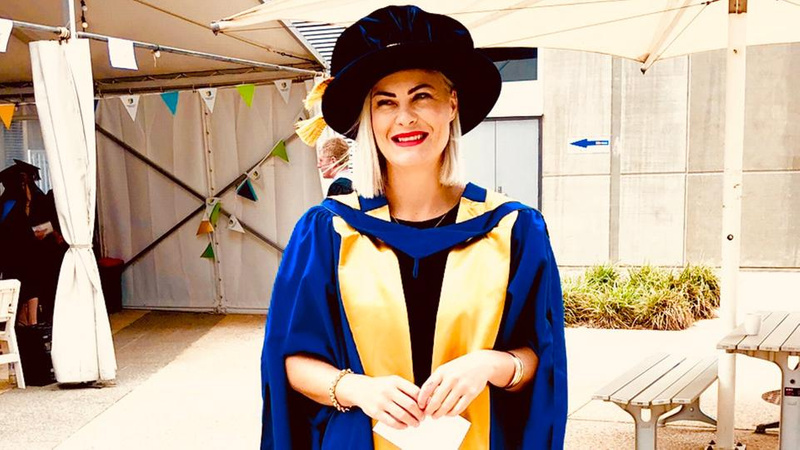 Our people
Our lecturers and researchers are internationally renowned, bringing world-leading research and practice to the classroom.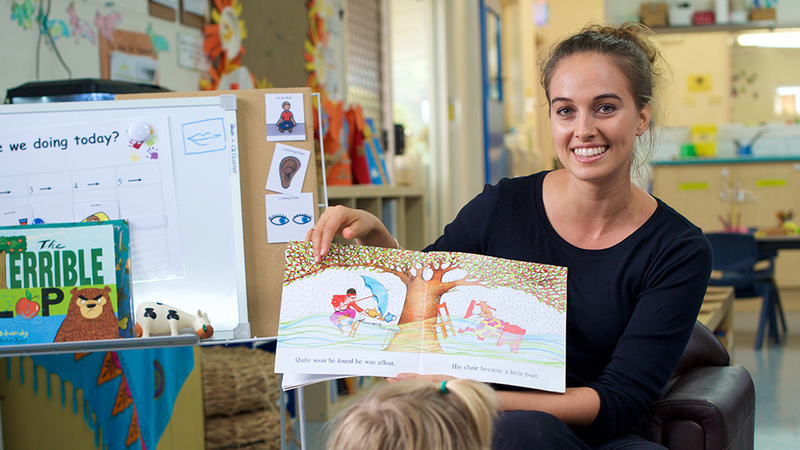 Recent & Upcoming Events
Attend our Faculty of Education research events and seminars held throughout the year. See recordings of past events.
Course options
News
SCU Electric Kombi Conversion Curriculum Package
The Electric Kombi project resulted in the University converting our original 1973 VW Kombi into Australia's first fully electric high range EV Kombi.
While ambitious, the conversation was just one element of a broader strategy to consider how can we apply the strengths of the University to demonstrate innovation and drive passion across secondary schools and communities in our campus regions and beyond.
Thanks to the Faculty of Education's Dave Ellis and Simone Blom, the STEM curriculum resources alone have been adopted by the iSTEM program with 30 lesson plans for teachers that are freely available. Click here to view The Southern Cross University Electric Kombi Conversion Curriculum Package
Faculty of Education Awards for Excellence and Recognition
The Faculty of Education Awards for Excellence and Recognition include the Dean's Honours List for students, SAGE Award for Service, Professional Staff Awards, Research Awards and Teaching & Learning Awards to celebrate the diverse individual and collective achievements that contribute to the realisation of the Faculty of Education's Mission, Vision and Objectives (MVO). Award recipients are listed via this link in recognition for their outstanding contribution to the Faculty of Education.
---
Contact the Faculty of Education
Professional Experience Team
T: 02 6620 3138
E: educationplacements@scu.edu.au
Our People
Education Research Team
T: 07 5589 3123
E: educationresearch@scu.edu.au
+