Study Early Childhood Education
Early childhood education is an important and immensely fulfilling career, one that provides a precious opportunity to give children the best start in life.
At Southern Cross University, our courses deliver the skills, knowledge and understanding to succeed in this rewarding field.
For example, in just one year, our Graduate Diploma in Education (Early Childhood) enables graduates with a degree in any discipline to become a fully qualified early childhood teacher in a preschool, or an educator within the family day care or traditional day care system.
Our Bachelor of Early Childhood Education gives you a three-year qualification to work in early childhood settings with children from six weeks to six-years-old. The University has accreditation from the Australian Children's Education and Care Quality Authority.
(Please note, this course qualifies early childhood teachers to work in early childhood settings with children from six weeks to six-years-old. These settings are known differently throughout Australia, some as preschools and others as kindergarten. The course does not qualify graduates to teach in primary school settings). 
View our early childhood education courses
spacer
Southern Cross Model is a better way to learn
For almost a century the sandstone walls of Universities housed the same teaching model. The Southern Cross Model is different – immersive, responsive, in tune with the 21st century student. By joining Southern Cross, you are part of a better way to learn.
Prepare for university with a pathway program
If you have the passion, we have the entry pathway. We offer preparation courses to refresh your academic skills, increase your entry rank, or get you on track for a degree with a short course.
Further information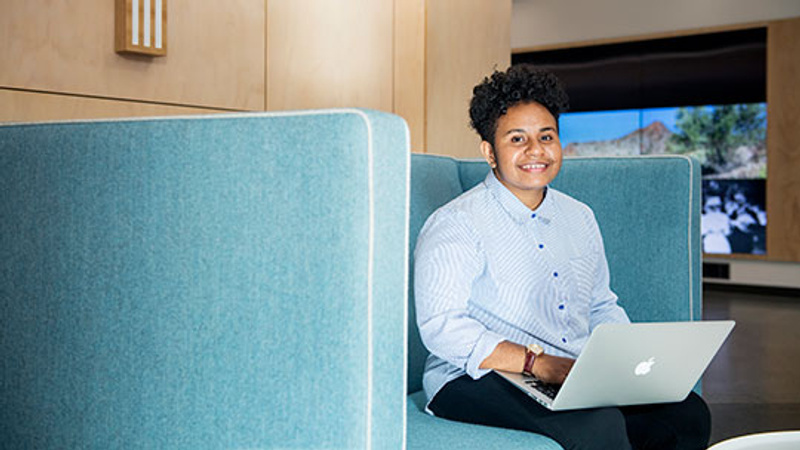 How to apply
Ready to take the next step in your higher education journey? Find out how you can apply.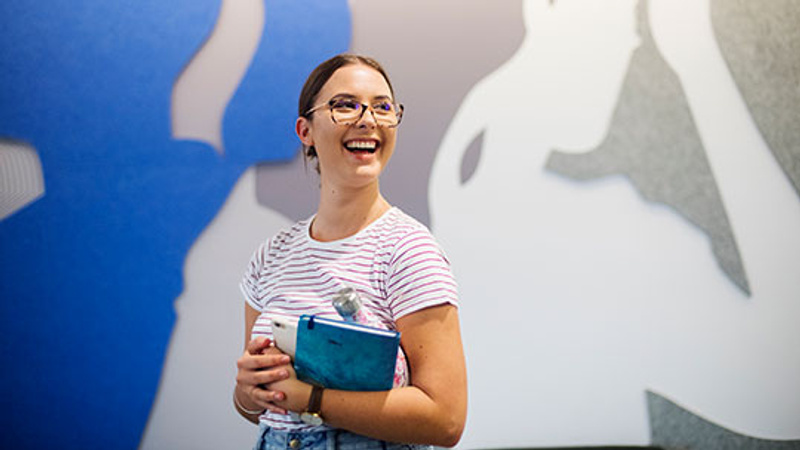 Entry pathways
There are many ways to get into Southern Cross University. Discover your options with an entry pathway.
Scholarships
The University offers a wide range of scholarships for undergraduate and postgraduate students.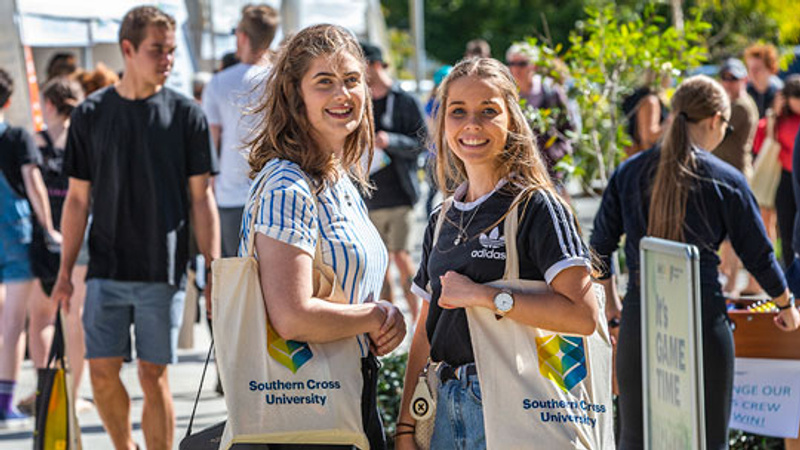 Student life at SCU
Our UniLife program aims to encourage both your academic success and support your wellbeing.
spacer
---
Get in touch
Future students (domestic)
T: 1800 626 481
Current Students
T: 1800 005 687
T: +61 2 6620 3666
Future students (international)
T: +61 2 6620 3876
For more details
+