One day soon I'm gonna be the boss.
And I'm going to teach and empower the next generation. One day soon I'll use Science to save the planet and one day soon I'll save lives. Right now I'm ready to take the first step.
Level up with a short course at Southern Cross University a pathway to your future. Apply now.
Pathway Programs
spacer
spacer
More information for:
Search all courses
Further information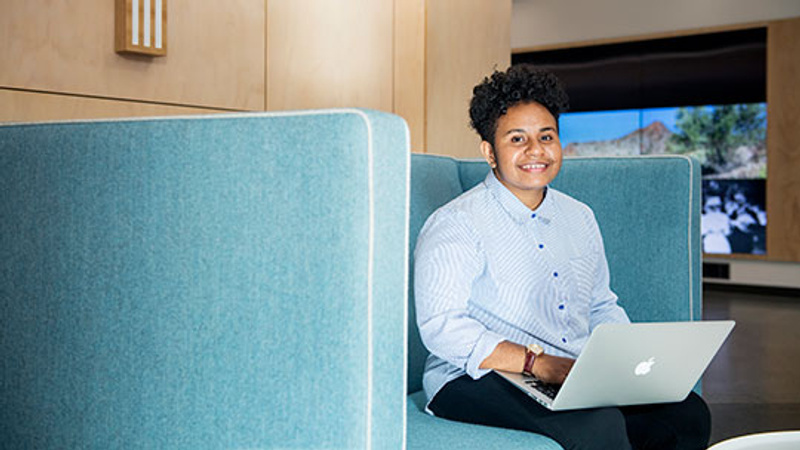 How to apply
Ready to take the next step in your higher education journey? Find out how you can apply.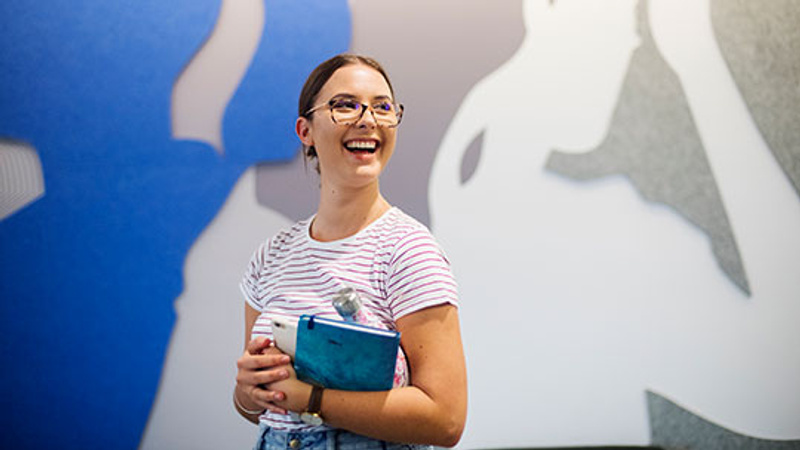 Entry pathways
There are many ways to get into Southern Cross University. Discover your options with an entry pathway.
Scholarships
The University offers a wide range of scholarships for undergraduate and postgraduate students.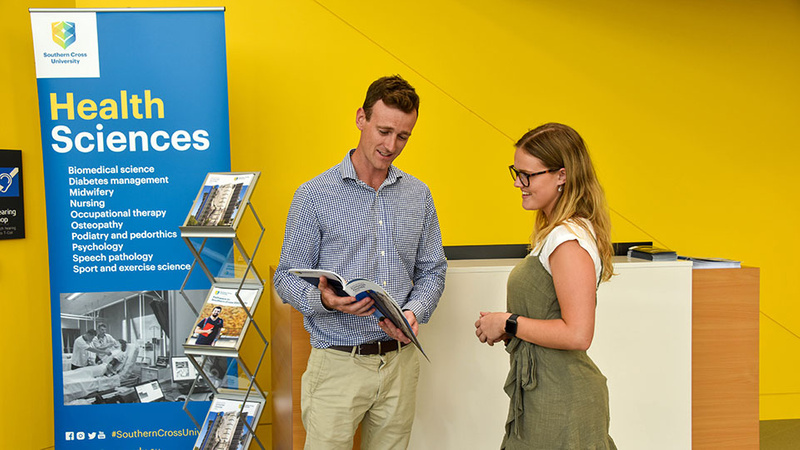 Upcoming info sessions
Southern Cross University regularly holds on-campus and online information sessions.
---
Get in touch
+