One day soon I'm gonna be the boss.
And I'm going to teach and empower the next generation. One day soon I'll use Science to save the planet and one day soon I'll save lives. Right now I'm ready to take the first step.
Level up with a short course at Southern Cross University a pathway to your future. Apply now.
Pathway Programs
Secure your spot at our "Pathways to University" Webinars
We are committed to assisting Year 12 students transition from High School to Southern Cross University. Please join us for an informative webinar discussion about the options available to secure your spot at Southern Cross University in 2022. Webinars are being held throughout September and you can register here.
spacer
There are many pathways to university. An offer on the basis of your high school results is just one.
If you are applying as a school leaver, you may apply with an ATAR through Tertiary Admissions Centres like UAC or QTAC.
If your ATAR is not high enough for the course you want to do, you can complete one of our fee-free pathway programs: Preparing for Success at SCU (three-month course) or Transition to Uni (six-week intensive course over summer). These are an excellent preparation for university, equipping you with the academic and study skills you need to succeed. If you successfully complete a pathway course, delivered through the SCU College, you may then apply for entry to a range of Bachelor degrees.
International students can complete an English Language Program or the Undergraduate Qualifying Program which offers a similar preparation with the addition of language skills.
Southern Cross also offers a range of Diplomas or Short Courses. Not sure if you want to commit to a 3 year degree but want a qualification that will allow you to apply for work in business, education, health, regenerative agriculture, or IT?
Southern Cross Diplomas and Short Courses are an excellent way to dip your toes into a new career and life at University. Graduates can even work as a paraprofessional while completing any further study. If you want to go on to a Bachelor degree in a connected discipline, you will also receive credit for your previous study.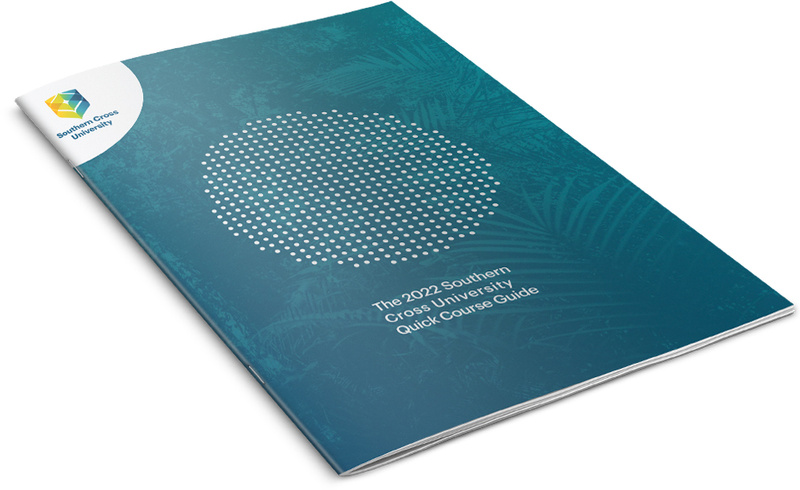 spacer
Our numerous pathway programs and courses are delivered on our campuses in Lismore, Coffs Harbour and the Gold Coast. Many courses also offer online and flexible study options.
spacer
About SCU College
Making University education more accessible than ever before, SCU College supports students from diverse backgrounds, experiences and language groups.
There are many pathways to University, a high school score is just one of them. If you don't meet the Bachelor degree entry requirements, SCU College offers a range of alternative pathways to university study, including our Preparing for Success Program and Transition to Uni courses.
The College also offers a range of Diplomas, which are guaranteed pathways to Bachelor degree studies provided you achieve the required results.
Other faculties offering pathway courses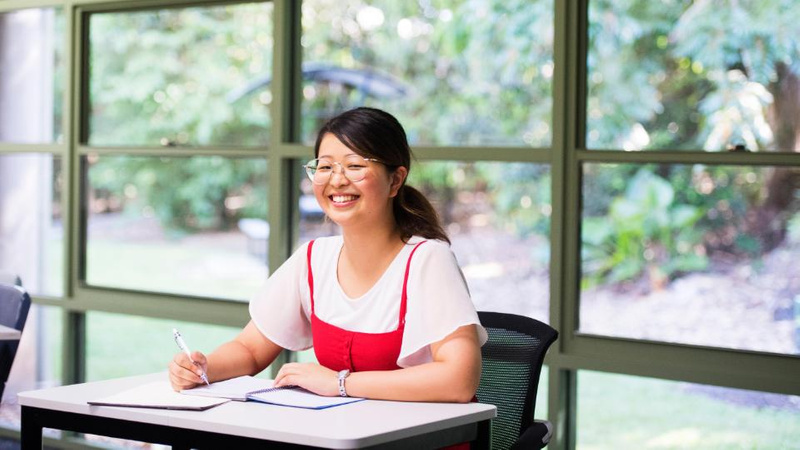 More information for:
Search all courses
Further information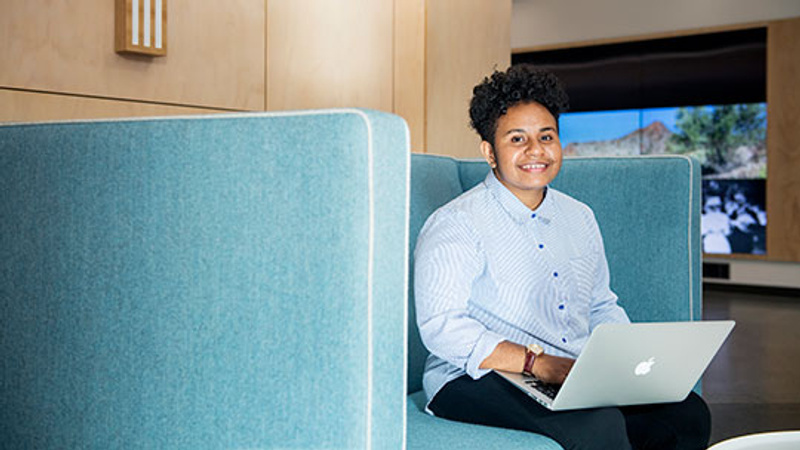 How to apply
Ready to take the next step in your higher education journey? Find out how you can apply.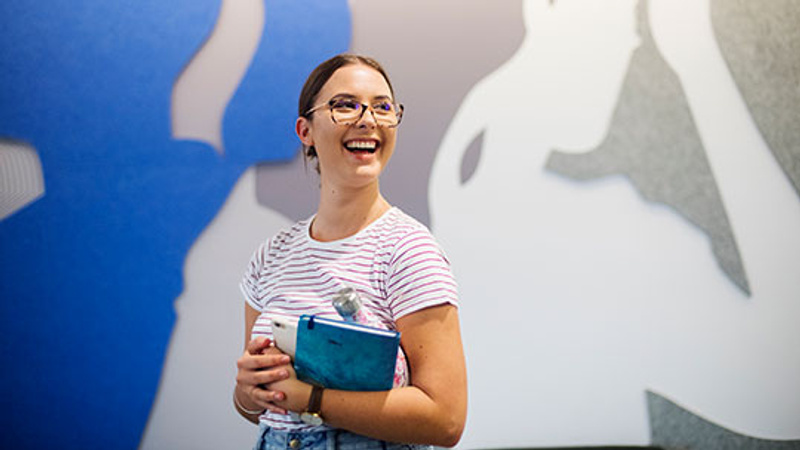 Entry pathways
There are many ways to get into Southern Cross University. Discover your options with an entry pathway.
Scholarships
The University offers a wide range of scholarships for undergraduate and postgraduate students.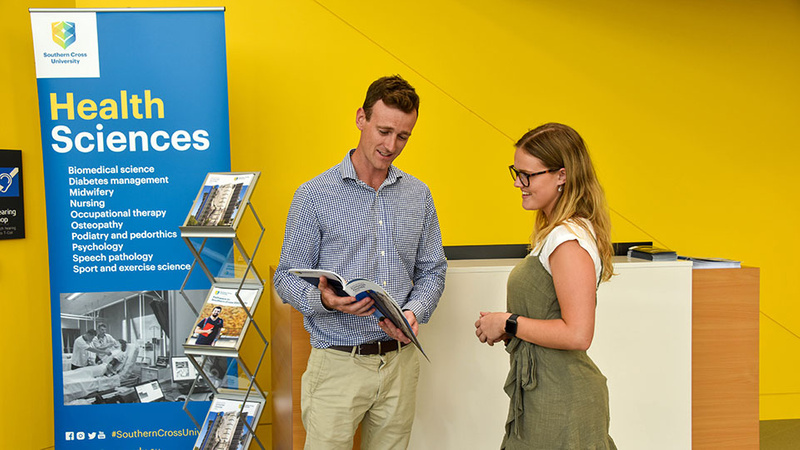 Upcoming info sessions
Southern Cross University regularly holds on-campus and online information sessions.
---
Get in touch
Future students (domestic)
T: 1800 626 481
Current Students
T: 1800 005 687
T: +61 2 6620 3666
Future students (international)
T: +61 2 6620 3876
For more details
+