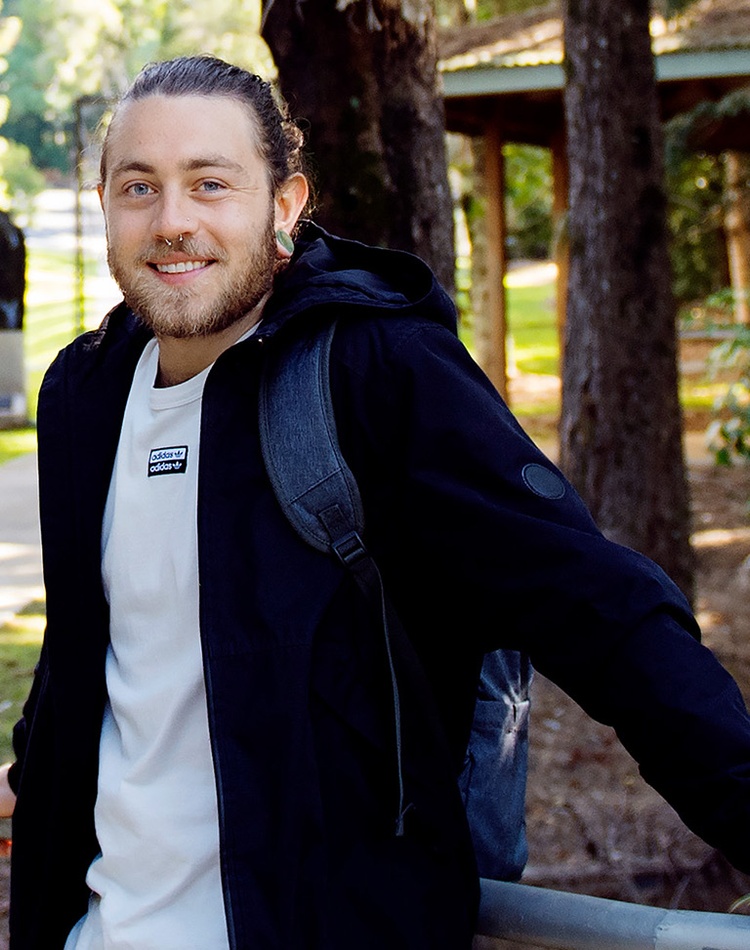 Overview
Are you uncertain about whether you meet university entry requirements? Or not sure you are ready for the challenges of university learning? Looking for an alternative entry into university that will prepare you for success? SCU College's pathway programs and degrees will set you on the road to success.
SCU College offers preparation and pathway programs to domestic and international students. We provide a range of units for those preparing to enter university, as well as for undergraduate and postgraduate students to improve such areas as study skills, academic writing, research skills, communication and confidence regardless of previous educational background. Contact our dedicated team to learn how we can help you reach your goals.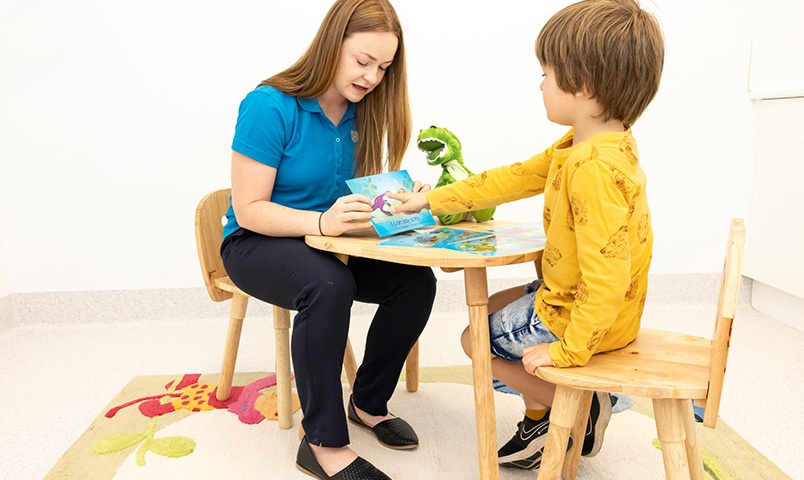 Student information
Our team is here to support you in your transition to university degrees. Whether you need assistance learning English, preparing for academic writing or achieving academic credit, our team can help.
Get your questions answered
Programs and courses
Learn more about how SCU College's programs and courses can help give you the opportunity to study at university. Browse through our Transition to Uni, Preparing for Success program, qualifying programs, diplomas and English language programs.
Start your journey
Ready to take the next step?
Enquire today to discover the possibilities with Southern Cross University.
Enquire now
Contact SCU College
| Dean, SCU College - Pro Vice Chancellor (Academic Quality) | Assistant to Dean, SCU College |
| --- | --- |
| Professor Thomas Roche | Emily Pather |
| T: +61 7 5589 3366 | T: +61 7 5589 3360 |
---