Study Marine Science
Southern Cross University is a world leader in marine science teaching and research, offering both undergraduate, postgraduate and research degrees in this fascinating field.
The Bachelor of Science with a specialisation in Marine Systems, is taught at the National Marine Science Centre (NMSC) in Coffs Harbour or online. The course combines marine science with contemporary management concepts and has a focus on conservation issues in both coastal and marine ecosystems, with a strong practical component. Students will have the opportunity to learn sampling techniques in different marine and coastal habitats in the Solitary Islands Marine Park, and can also gain experience with drone technology and spatial mapping.
Masters and Doctorate-level studies are also offered at the NMSC, a centre of significant and diverse research activity ranging from marine ecology and species preservation to climate change mitigation, ocean plastics and pollution removal and aquaculture. The NMSC has advanced facilities for marine research including a flow-through seawater system and a public aquarium.
spacer
Why choose Marine Science with Southern Cross?
Living labs on our doorstep
Develop skills in the labs and out in the field including the Solitary Islands, Cape Byron and Great Barrier Reef marine parks
Explore our underwater world
Gain experience piloting drones and planning operations.
Subtropical marine experts
Learn in state-of-the-art facilities and from world-leading marine scientists at the National Marine Science Centre in Coffs Harbour
spacer
Southern Cross Model is a better way to learn
For almost a century the sandstone walls of Universities housed the same teaching model. The Southern Cross Model is different – immersive, responsive, in tune with the 21st century student. By joining Southern Cross, you are part of a better way to learn.
Prepare for university with a pathway program
If you have the passion, we have the entry pathway. We offer preparation courses to refresh your academic skills, increase your entry rank, or get you on track for a degree with a short course.
Further information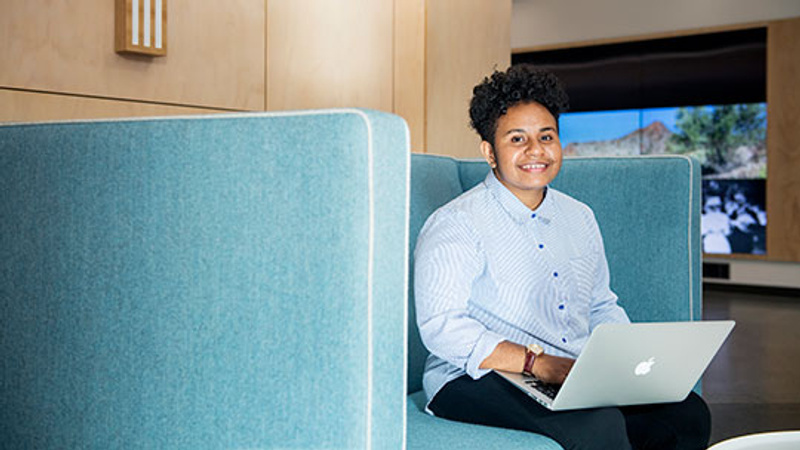 How to apply
Ready to take the next step in your higher education journey? Find out how you can apply.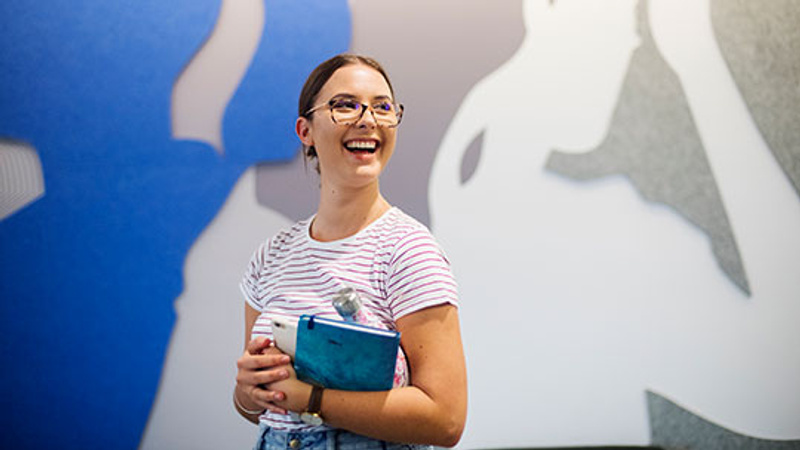 Entry pathways
There are many ways to get into Southern Cross University. Discover your options with an entry pathway.
Scholarships
The University offers a wide range of scholarships for undergraduate and postgraduate students.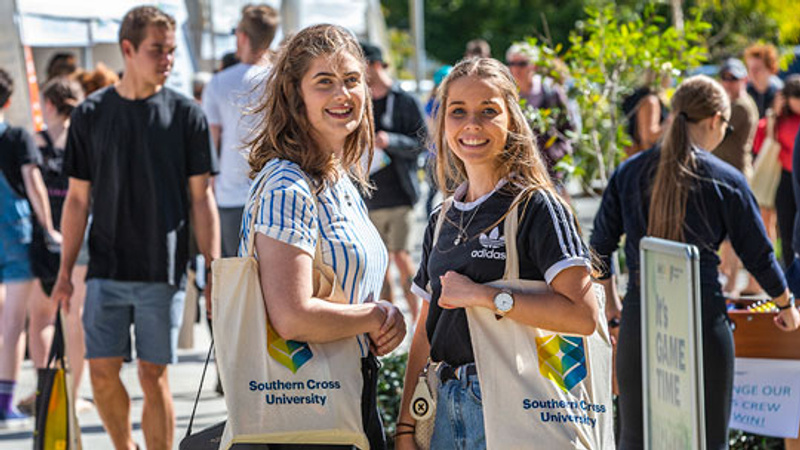 Student life at SCU
Our UniLife program aims to encourage both your academic success and support your wellbeing.
---
Get in touch
Future students (domestic)
T: 1800 626 481
Current Students
T: 1800 005 687
T: +61 2 6620 3666
Future students (international)
T: +61 2 6620 3876
For more details
+