National Marine Science Centre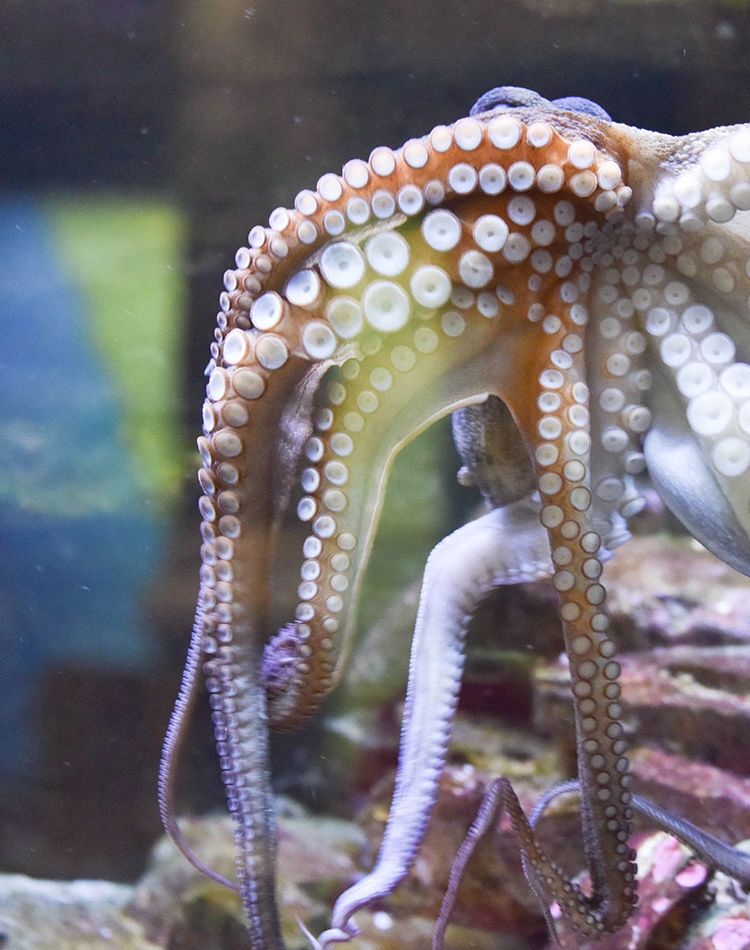 National Marine Science Centre
The National Marine Science Centre (NMSC) is part of the Faculty of Science and Engineering.
Located in Coffs Harbour on the east coast of Australia and adjacent to the Solitary Islands Marine Park, where both tropical and temperate currents meet. This interesting setting provides practical opportunities in the study of marine science and management for both students and researchers.
Our focus is to produce high impact research that addresses issues relating to the resilience of marine ecosystems and resources. To achieve this, our team of researchers foster extensive collaboration with industry and academia, nurture and encourage graduate students and foster engagement with the public and policy makers. Research at the NMSC is enhanced by state-of-the-art marine laboratory and field facilities.
Courses at the NMSC have been designed to meet a range of student needs, focusing on the expanding career opportunities in marine science and management in Australia and overseas. Students gain first-hand experience in their chosen field, with an emphasis on utilising the protected marine environment in the region.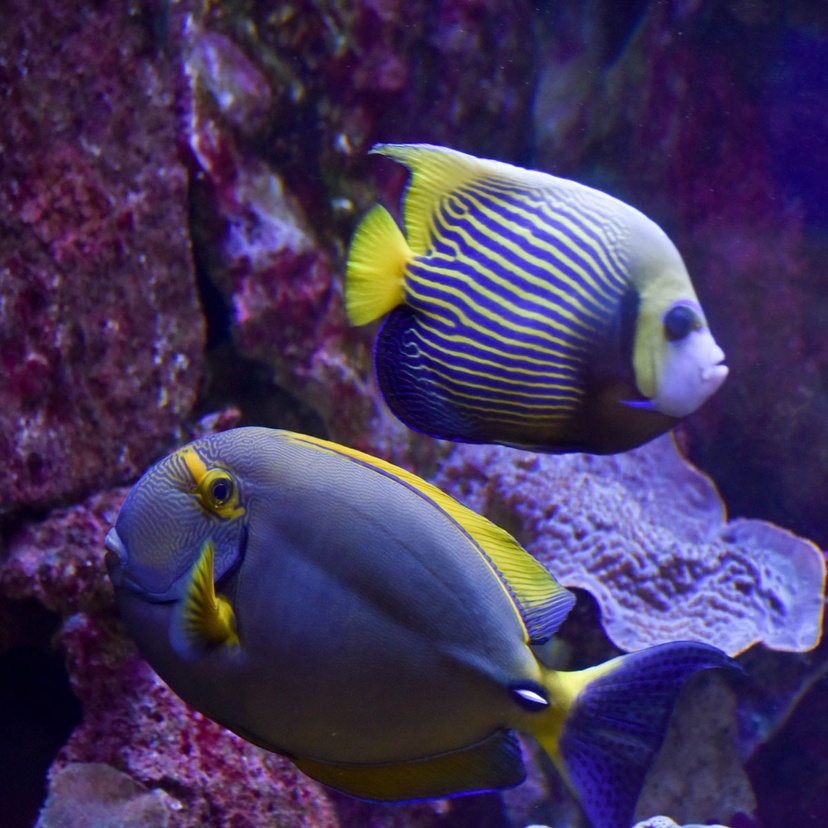 The NMSC also offers innovative field and laboratory activities to Primary and Secondary students.
Working alongside enthusiastic scientists, students get to participate in hands-on interactive curriculum-based activities.
The NMSC is home to the Solitary Islands Aquarium, open on weekends and during the NSW school holidays. Visitors can discover what makes the Solitary Islands Marine Park special through a series of aquariums, visual displays and guided tours. To find out more about the Aquarium and the school programs available, please visit Solitary Islands Aquarium or you can also take a virtual tour of our campus. Visit the facebook page for upcoming events and updates.
Take a virtual tour of the National Marine Science Centre, Coffs Harbour
---