I think that working in the field of social welfare you really get to experience people's achievements with them and I think that's what really keeps you driving in your field of practice.
I decided to do the Bachelor of Social Welfare at Southern Cross Uni because I was in a role where I felt it was quite punitive to the people and it did not really align with my values.
Instead of working against people I really wanted to go and upskill myself so that I could work alongside people.
The reason why I love Southern Cross Uni is because we have good facilities, academic skills, international student support, they follow-up and help me in everything I want.
I got a chance to be mentored.
The Bachelor of Social Welfare will really resonate with a person who is willing to sit down and listen to have empathy for somebody and to walk alongside somebody in their journey.
I'd say that the degree and the learning have become an intrinsic part of my life. It's just something that I generally do now on a daily basis, I pick a textbook, I read or I do a little bit of writing.
I'd just say jump in, you know, really go for it.
Social Work and Community Welfare
Is helping people in your DNA? Whether you want to create an impact on one individual's life or the lives of many, a rewarding and fulfilling career awaits in the social and community sphere.
Our degrees in social work are a rigorous grounding and a pathway to professional registration and high job growth areas in social work, human services, social policy and analysis, counselling, or research.
With an emphasis on social justice and human rights, our Bachelor of Community Welfare graduates are equipped with 400 hours of supervised on-the-job training and strong practical foundations for work in the human services sector.
Why choose Social Work and Community Welfare at Southern Cross University? We're rated 5 stars for learning resources, skills development and overall experience in humanities and social sciences (Good Universities Guide 2022).
Browse by interest area
spacer
Committed to fostering capable and creative practitioners, researchers and scientists, the Faculty of Health offers comprehensive range of undergraduate and postgraduate courses in a range of health disciplines.
From online learning to purpose-built spaces across our campuses, we offer quality teaching, support and resources for all our students. Our students are ready to make a difference and we pride ourselves on producing graduates who are ethical, reflective global citizens, committed to community engagement and lifelong learning.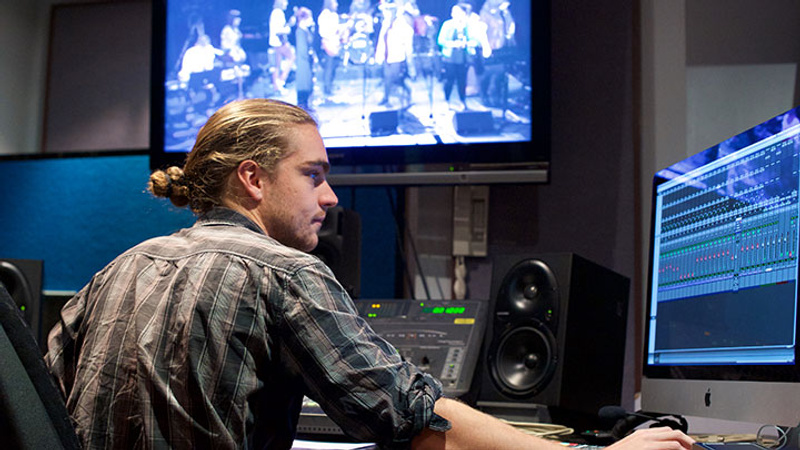 More information for:
Southern Cross Model is a better way to learn
For almost a century the sandstone walls of Universities housed the same teaching model. The Southern Cross Model is different – immersive, responsive, in tune with the 21st century student. By joining Southern Cross, you are part of a better way to learn.
Prepare for university with a pathway program
If you have the passion, we have the entry pathway. We offer preparation courses to refresh your academic skills, increase your entry rank, or get you on track for a degree with a short course.
Search all courses
spacer
Further information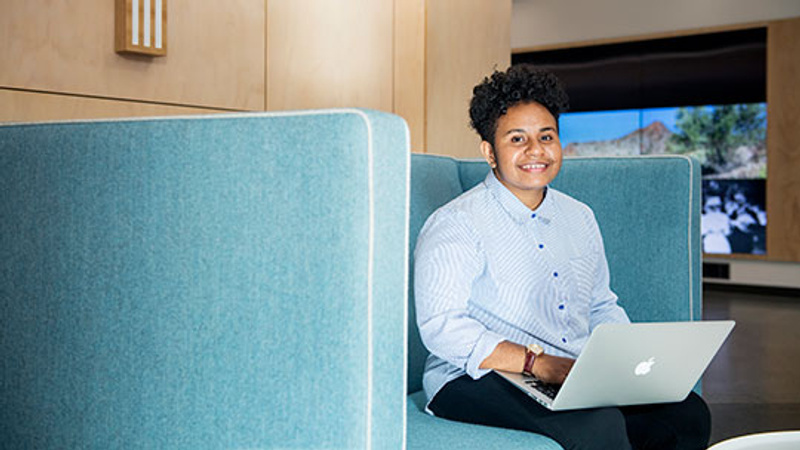 How to apply
Ready to take the next step in your higher education journey? Find out how you can apply.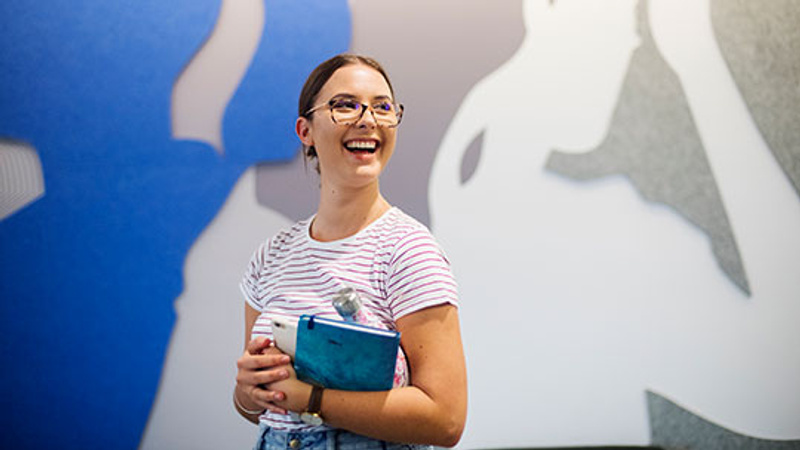 Entry pathways
There are many ways to get into Southern Cross University. Discover your options with an entry pathway.
Scholarships
The University offers a wide range of scholarships for undergraduate and postgraduate students.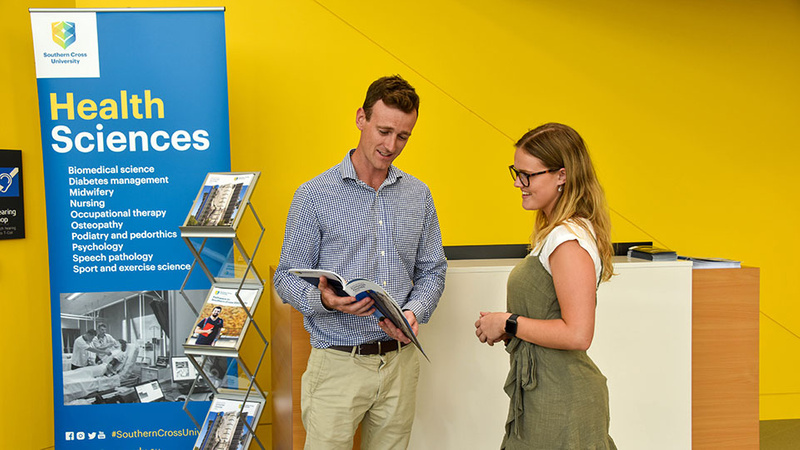 Upcoming info sessions
Southern Cross University regularly holds on-campus and online information sessions.
---
Get in touch
Future students (domestic)
T: 1800 626 481
Current Students
T: 1800 005 687
T: +61 2 6620 3666
Future students (international)
T: +61 2 6620 3876
For more details
+