I think that working in the field of social welfare you really get to experience people's achievements with them and I think that's what really keeps you driving in your field of practice.
I decided to do the Bachelor of Social Welfare at Southern Cross Uni because I was in a role where I felt it was quite punitive to the people and it did not really align with my values.
Instead of working against people I really wanted to go and upskill myself so that I could work alongside people.
The reason why I love Southern Cross Uni is because we have good facilities, academic skills, international student support, they follow-up and help me in everything I want.
I got a chance to be mentored.
The Bachelor of Social Welfare will really resonate with a person who is willing to sit down and listen to have empathy for somebody and to walk alongside somebody in their journey.
I'd say that the degree and the learning have become an intrinsic part of my life. It's just something that I generally do now on a daily basis, I pick a textbook, I read or I do a little bit of writing.
I'd just say jump in, you know, really go for it.
Social Work and Community Welfare
Browse by interest area
spacer
More information for:
Search all courses
Further information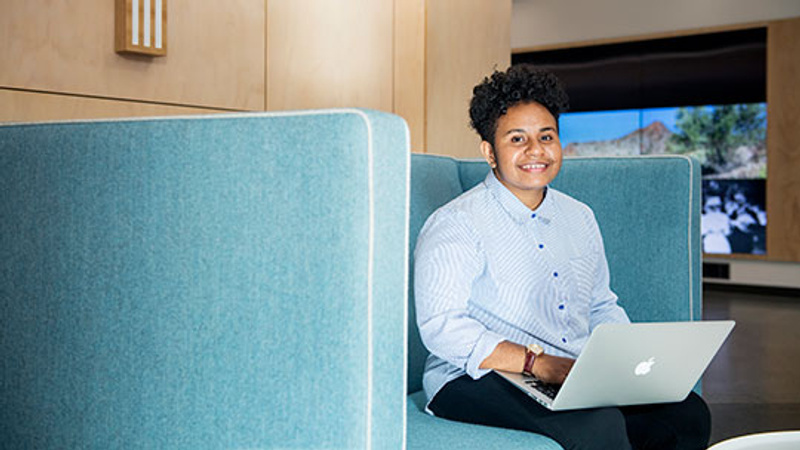 How to apply
Ready to take the next step in your higher education journey? Find out how you can apply.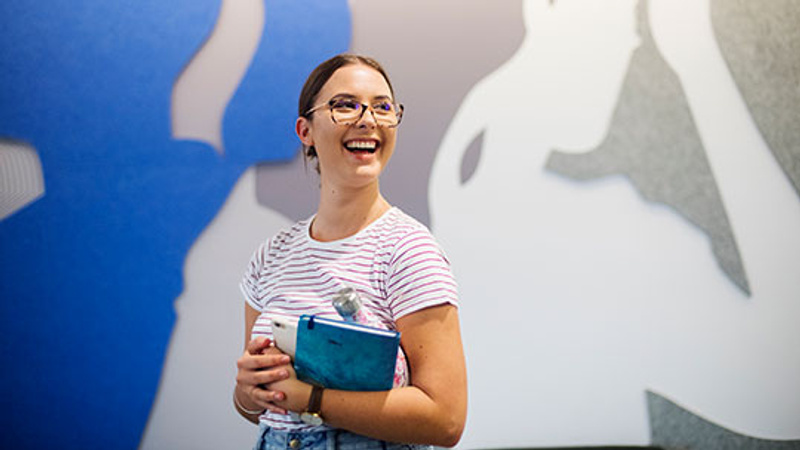 Entry pathways
There are many ways to get into Southern Cross University. Discover your options with an entry pathway.
Scholarships
The University offers a wide range of scholarships for undergraduate and postgraduate students.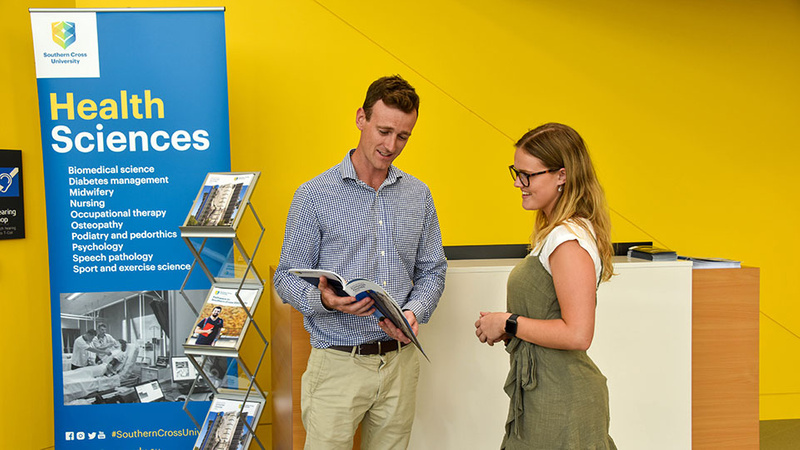 Upcoming info sessions
Southern Cross University regularly holds on-campus and online information sessions.
---
Get in touch
+